By Morris Aron
Roman author Pliny once wrote: 'Experience is the best teacher of all things." This silent rule probably holds true most of the time except, for some strange reason, when applied to Kenya's economic managers.
Uhuru's begging mission — on behalf of Treasury— to the World Bank is also clearly at odds with the war drums aimed at America by President Kibaki's administration over President Barack Obama's threat to ban 15 ministers from his country. While most in Treasury publicly deny the gravity of Kenya's sudden dependence on donors, behind the scenes they do admit that in the face of the drought, energy shortages and famine, the Government's budget is severely stretched.
The country receives billions of dollars a year as support from donor countries that accounts for a substantial part of the budget for vital areas of the economy.
Finance minister Uhuru Kenyatta at a past press conference. The minister has led a delegation to the 2009 IMF and World Bank Group meeting in Turkey with an agenda that includes asking for more financial help. Picture: File/Standard

The country also needs the support of the international community even much more now after three failed rainy seasons that saw the country plunged into one of its worst droughts seen in recent years.

Inflation has consistently remained at a high 17.9 per cent, 10 million Kenyans are facing starvation, Gross Domestic Product is forecast at below three per cent, and the thinning tax revenue is having its toll on Government spending. It is becoming increasingly clear that political wrangles within the ruling coalition have put the country on a collision course with key donors.

Much of it can be traced to the strained relations between Kenya and the international community over the slow pace of crucial political reforms.

Though the squabbling is at its infancy stage, economic and political observers, however, warn that it is threatening economic growth, as donors hold back on their level of commitment to the country. In the dark 1990s, donors froze aid to Kenya under the despotic Kanu regime, due to well documented and justified concerns about the direction of political and economic governance.

Today, some experts warn the economy could become a prisoner of the fragile political truce, and that Kenya's credit rating could dip further in the face of the row with America over political reform.

But Ms Linet Oyugi, a senior economist at the Institute of Policy Analysis and Research (IPAR), believes the diplomatic row between Kenya and the US may not necessarily ruin the relations between the two countries.

Dark economic times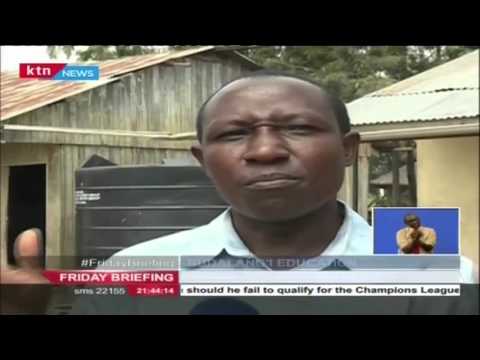 Bundangi Resident's plea for a better education system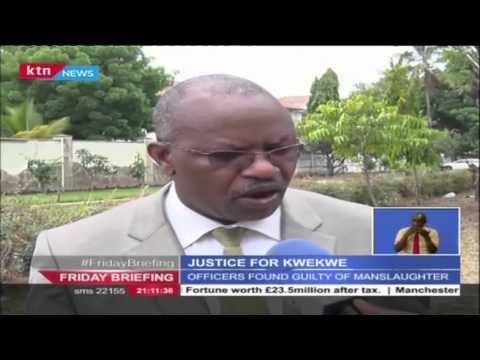 Finally Justice for Kwekwe's family after Court sets a date
Ruto's gets a shy of relief after ICC rules in his favour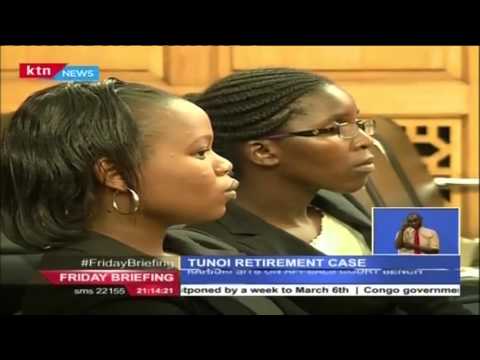 Embattled Tunoi wants High Court Judge residing over his case to set down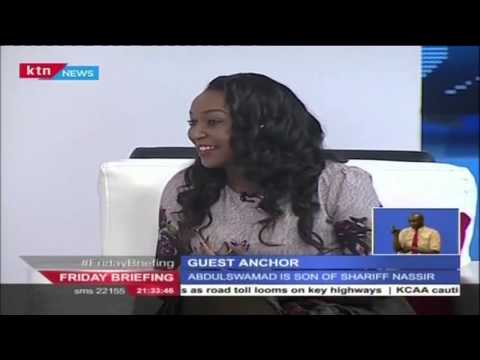 Guest Anchor; Former Mvita MP Abdulswamad Nassir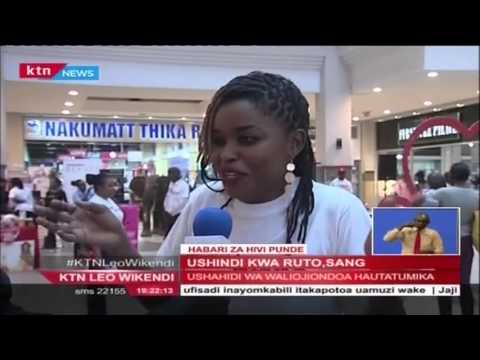 Radio maisha yakita kambi TRM kusherehekea na wapendanao