By Benson Kathuri
Though former Ol Karou MP Muriuki Karue was no where near Parliament building yesterday, he must have beamed in satisfaction seeing his CDF dream become the cornerstone of the country's development.
In the Budget presented by Finance Minister Uhuru Kenyatta, the Constituency Development Fund (CDF) that he founded six years ago was mentioned a record 100 times.
Karue moved a private members motion in 2003 that established the CDF that Uhuru yesterday chose, as the vehicle to channel funds to revive a slowing economy.
In his first Budget as finance minister, Uhuru decided to pump over Sh60 billion to the 210 constituencies, some of which do not have working committees.
Despite the initial fears that the CDF framework was weak and inefficient, Uhuru and technocrats at Treasury maintained that it was the best platform to channel the economic stimulus.
Curiously, Uhuru moved to amend the Fuel Levy Act and channelled Sh4.7 billion of the fuel levy managed by the Kenya Roads Boards to the constituency.
Then came Sh22 billion that will go towards various development projects at the constituency level.
"I have allocated Sh22 billion, an equivalent of Sh105million per constituency as conditional economic stimulus or resilience package toward financing infrastructure development covering education and health care," said Uhuru.
And he was not finished yet as he went ahead to allocate another Sh1.8 billion for construction of fresh-produce and wholesale markets.
Another Sh1.1 billion, an equivalent of Sh8 million per constituency was given to start 200 fish-farming ponds in 140 constituencies.
Every constituency will also receive Sh2.5 million to construct 'Jua Kali' sheds and another Sh1 million each to equip them with tools and equipment.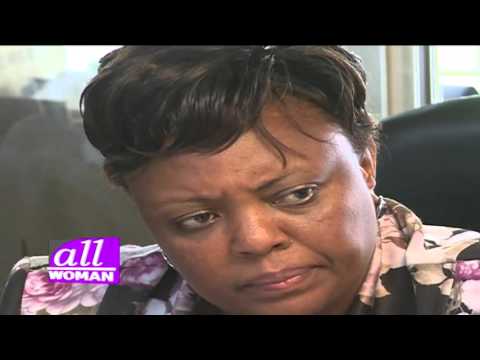 ALL WOMAN EP 26 PT 2: Sumaya Athumani Talks to KTN's Najma Ismail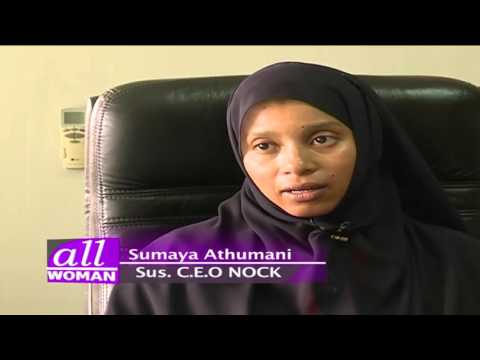 ALL WOMAN EP 26 PT 1: Sumaya Athumani Talks to KTN's Najma Ismail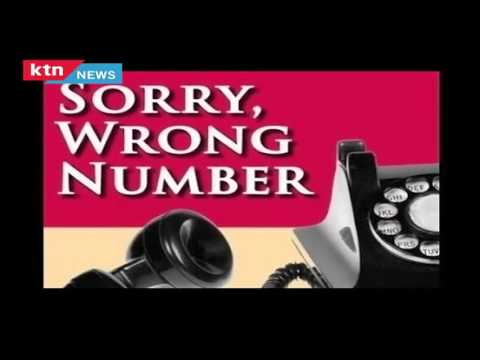 WRONG NUMBER VIDEO: This is why you may not keep your girlfriend any longer - after Valentine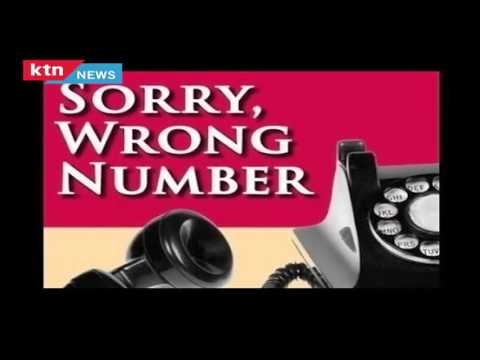 WRONG NUMBER VIDEO: Why you will have to pay cigarette-debt before leaving for "ushago"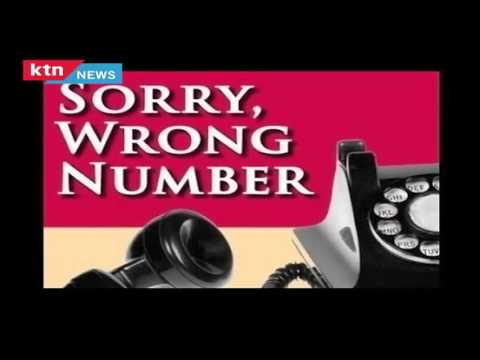 WRONG NUMBER VIDEO: "Mama-Supu" gets into fight for poisoning food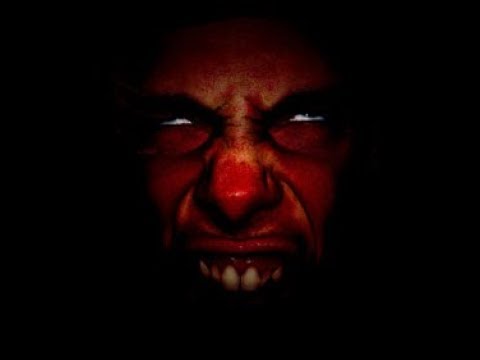 WRONG NUMBER VIDEO: This is why you may not keep your girlfriend any longer - after Valentine