By WILFRED AYAGA
KENYA: The mother of a daughter who has sued former Assistant minister John Keen seeking parental recognition now claims the sexual relationship between her and the former MP was not consensual.
Janet Ekumbo has filed an affidavit at the High Court in which she claims the former Assistant Minister forced himself into her room at Namanga River Hotel on the night she claims she conceived her child.
Karimi has sued the retired politician seeking to be recognised as his rightful daughter.
Ekumbo claims that towards the end of October 1980, she was on her way from Moshi, Tanzania, when she booked into the hotel where she allegedly met the retired politician.
Table talk
"He came to my table and started talking to me saying he remembered seeing me at Parliament Buildings where I frequently visited my cousin," the woman claims. She says her cousin was a wife of former Defence minister James Njeru.
The woman alleges that as she retired into her room on the material night, Keen followed her.
"As I turned to close the door, I realised John Keen was following me quietly, upon which he forced his way inside and forcefully started getting intimate with me," the woman claims.
She says she has filed the affidavit to assist the court reach a fair decision on the matter.
In August, Keen received a reprieve when the court declined to compel him to undergo a DNA test.
Justice David Majanja ordered the matter to be heard on October 23rd.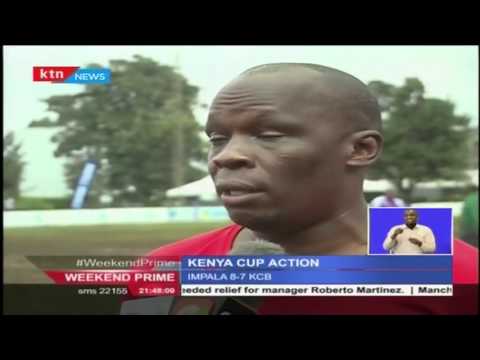 Quins and Impala register wins in the ongoing Kenya Cup Tournament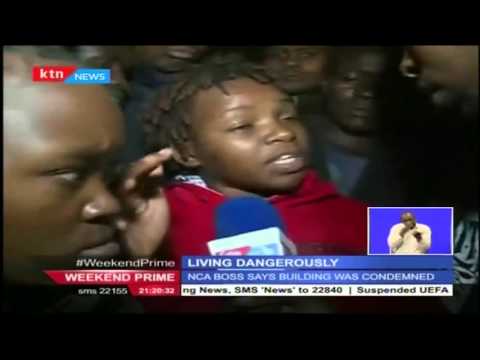 The Huruma building collapse has been attributed to weak structures and bad weather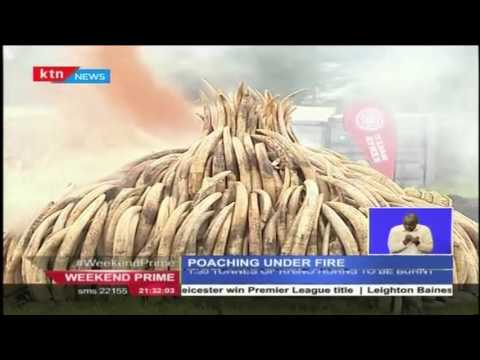 President Uhuru leads the country in burning Ivory as a sign towards the fight against poaching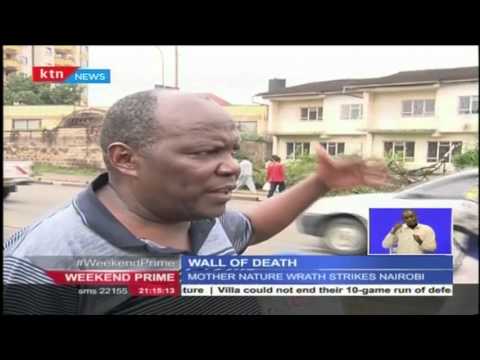 What exactly brought down the wall of Death along Ring Road in Nairobi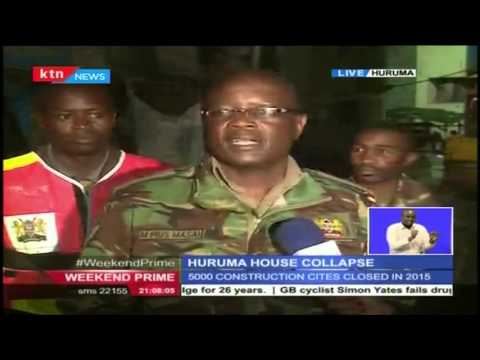 Huruma Tragedy: 12 confirmed Dead and 69 still unaccounted for and feared might be in the rubble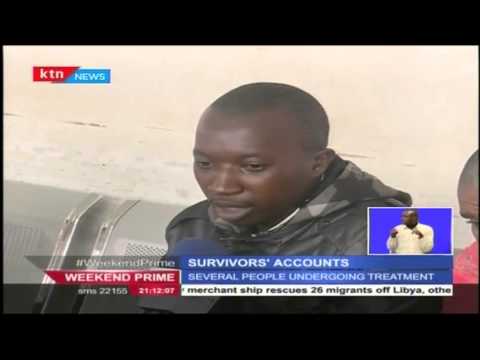 Survivor's Account of the tragic Ordeal that has ended the lives of 12 people so far