By Cyrus Ombati
NAIROBI, KENYA: Regional police commanders are meeting in Seychelles to discuss some of the transnational crimes that are on the rise.
Inspector General of Police David Kimaiyo and CID director Ndegwa Muhoro are among top officers who are attending the East African Police Chief's Cooperation Organisation's (EAPCO's) annual general meeting.
The EAPCO brings Uganda, Tanzania, Sudan, South Sudan, Somalia, Seychelles, Burundi, Kenya, Rwanda, Ethiopia, Eritrea and Djibouti together against crime and promotes investments and cross border cooperation by fighting cross-border crime.
EAPPCO is charged with carrying out regular reviews of joint crime management strategies in view of changing national, regional needs and priorities
Kimaiyo said they are going to discuss many issues including terrorism, human trafficking and small arms proliferation as some of the transnational crimes that are on the rise.
"This is a body that helps to map out emerging crimes and come up with strategies that can help to contain them. So far we are doing well," he said before leaving on Tuesday morning.
In their last meeting in 2012, the regional police organisations announced an operation on human trafficking, illicit firearms, drug trafficking and theft of motor vehicles with an aim of reducing them by half.
The operation was carried out in July with more than 200 vehicles being detained in Kenya. They were however released later on in unclear circumstances. Apart from Kenya, the operation was also conducted in other EAPCO member states.
The countries also rounded up tens of suspected drug traffickers and deported them to their mother countries.
In Kenya, Russian Kurtasov Andrey was among those who were deported.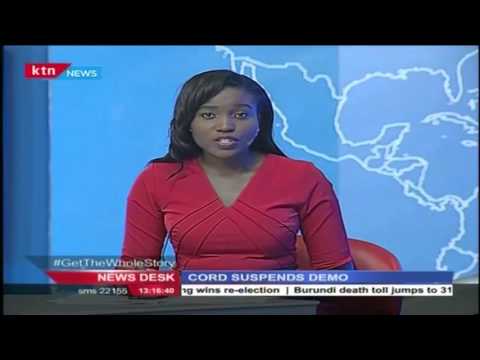 CORD's demonstrations to resume after Lucy Kibaki's burial despite court ruling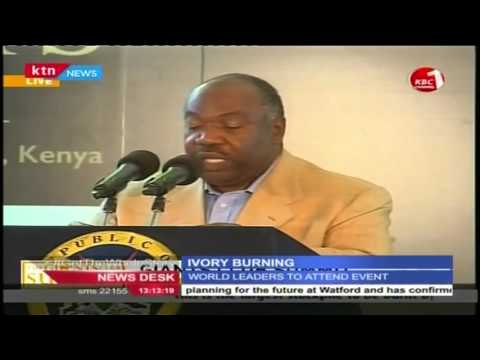 World leaders converge in Kenya to discuss how to eliminate poaching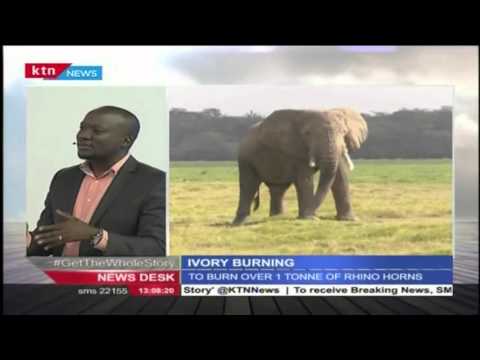 DENNIS ONSARIGO; Why its still very difficult to eradicate poaching in Kenya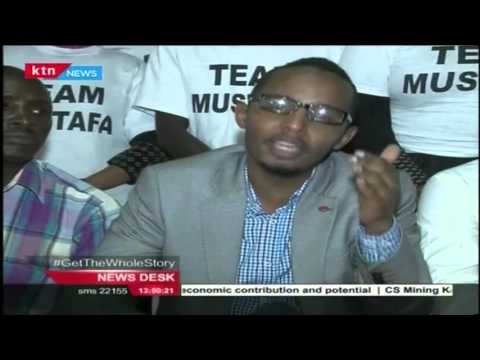 Youths are being urged to vie for elective positions in Kenya come next year's general elections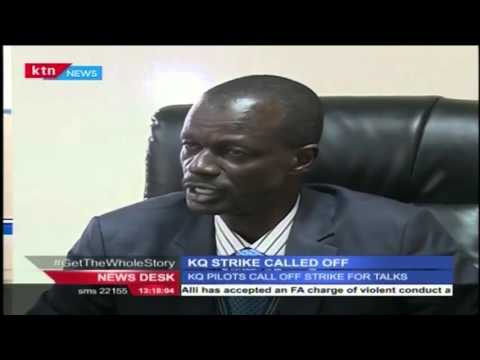 Kenya Airways Pilots strike called off after agreement was reached with Pilot's Association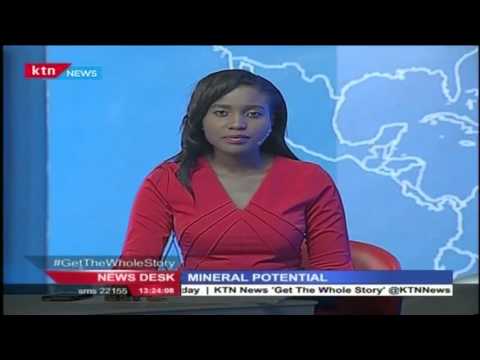 Kwale Mining project creates over 3,400 jobs in the minisng industry