By CYRUS OMBATI
Nairobi,Kenya:The newly appointed Police County Commanders have been summoned to Nairobi for a meeting on national security.
The commanders will be addressed by among others Interior minister Joseph Ole Lenku and senior police commanders at the meeting to be held at the CID Pavilion.
It is understood that the commanders, 47 in total from the regular, Administration Police and CID, had complained of lack of clear operating procedures. They are also yet to be formally appointed to their respective positions as they are yet to be vetted.
"The National Police Service Commission has to vet the commanders and clear them before it appoints them. For now, they are there in acting capacities," said an insider.
Inspector General of Police David Kimaiyo appointed the commanders without the involvement of the commission.
New structure
It is thought that today, the commanders will be told of the government's plan to hire more vehicles for their operations in their regions.
They will be asked to address cases of insecurity in their areas and work with the regional governments. They will also be informed of a new structure of security that has been unveiled with them as members.
Whereas governors are in charge of County Policing Authorities, the government has also unveiled a structure to be run by County Commissioners and former Provincial Commissioners who will now be called National Regional Coordinators.
The Public Service Commission renamed the former PCs and clustered the country into six major regions to be manned by the coordinators. In a letter dated July 18 and addressed to Interior Principal Secretary Mutea Iringo, PSC CEO Alice Otwala said the commission had approved the creation of 47 posts of County Commissioners.
The commission also created 32 posts to be occupied by deputy PCs and renamed them Senior Deputy Commissioners, and 19 posts of Deputy County Commissioners.
There will also be 414 posts of Assistant County Commissioner and 32 posts for Principal Chiefs.
"The locations are retained as the lowest service delivery units headed by chiefs and assistant chiefs who have joined the ranks according to the National Government Coordination Act 2013," says part of the letter.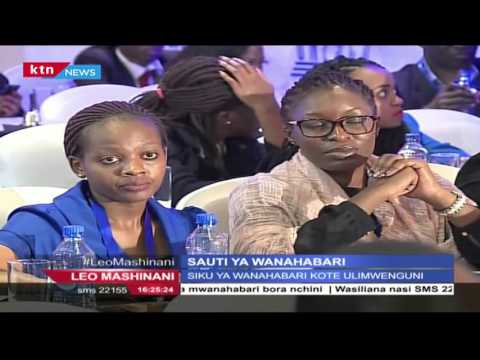 Leo Mashinani 3 Mei 2016 - Siku ya Wanahabari kote ulimwenguni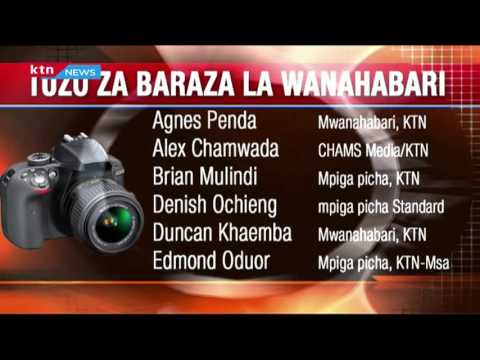 Jukwaa la KTN 3 Mei 2016 - Tuzo za baraza la Wanahabari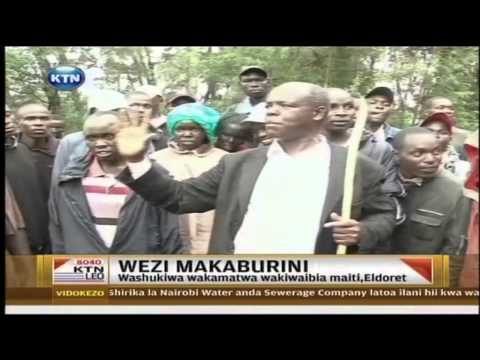 Beware : These thieves will not let the dead rest in peace until they rob them of their possessions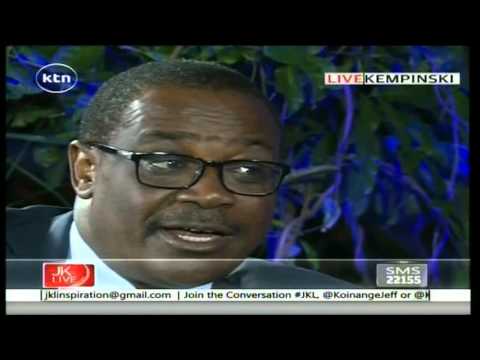 Jeff Koinange Live with Nairobi Governor Dr. Evans Kidero part 3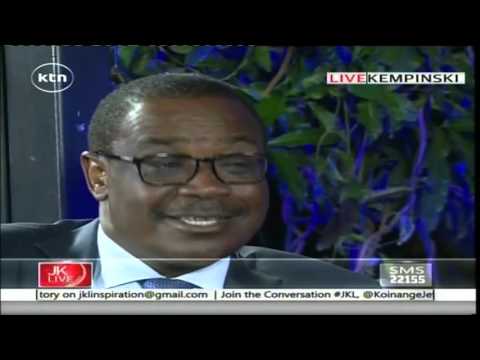 Jeff Koinange Live with Nairobi Governor Dr. Evans Kidero part 2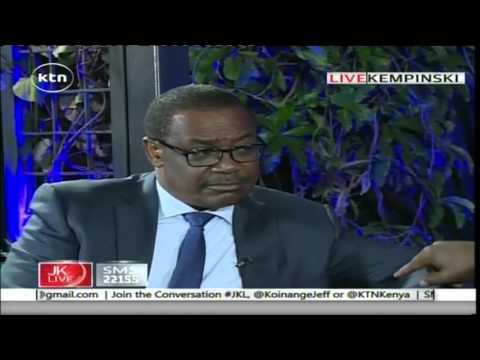 Jeff Koinange Live with Nairobi Governor Dr. Evans Kidero part 1