By ALEX NDEGWA
Kenya: Parliament has finally agreed to the pay set by the Sarah Serem-led salaries commission, ending three months of agitation that set them against the President, the courts, public and media.
The new deal for salaries and benefi ts was reached after talks between officials of the Salaries and Remuneration Commission (SRC) and the Parliamentary Service Commission (PSC) headed by National Assembly Speaker Justin Muturi.
Deputy President William Ruto hosted the talks at his official residence in Karen that lasted from 4pm to 10pm on Monday.
The 416 MPs — 349 members of the National Assembly and 67 Senators — will be paid a taxable Sh532,500 monthly salary as previously set by SRC. This amount will rise by Sh44,375 every year, increasing an MP's salary to Sh710,000 by the fifth year.
But in exchange for dropping demands for Sh851,000, which was paid to members of the last Parliament, MPs secured new benefits.
The announcement came on the 'Occupy Parliament' protestors blocked the entrance to Parliament during protests to condemn legislators' push for higher salaries and the High Court extended orders requiring that MPs be paid Sh532,500 until a case filed by the Law Society of Kenya was determined.
The deal will come as a blow for legislators who had sought to assert Parliament's power over salaries and appeared set out to dismantle the SRC.
'Not about money'
"We have negotiated for so long and it is not necessary to continue with the haggling," National Assembly Speaker Justin Muturi told The Standard yesterday confirming the deal.
"It is unfortunate that some people were busy protesting and yet they do not know matters have been settled."
Muturi explained PSC had convinced SRC to shelve the ceiling on the number of committee sittings in a week.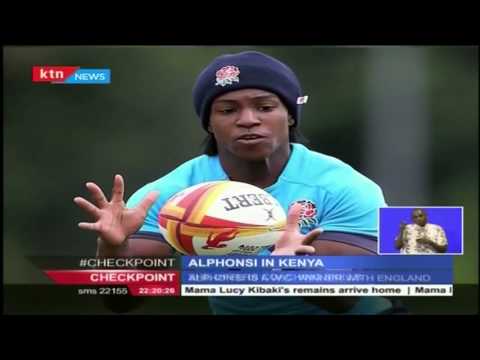 Retired Rugby lady veteran Alphonsi believes in Kenyan Rugby ladies team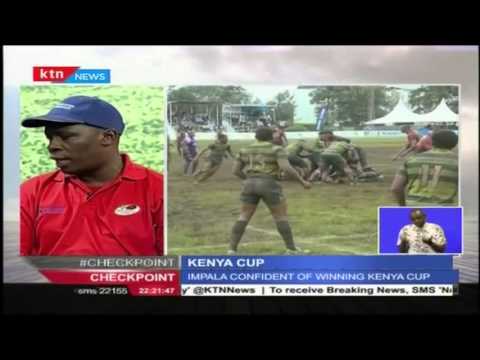 Impala Saracens coaching Director Fred remains confident of a win against Kabras Sugar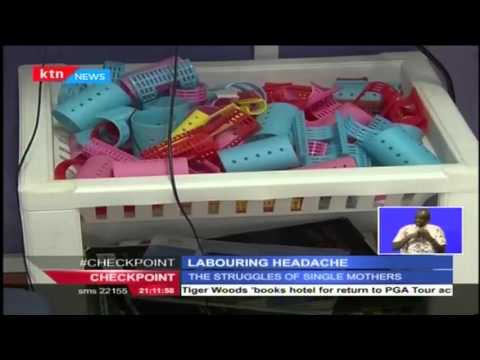 Labouring Single Mothers talk of their parenting turmoils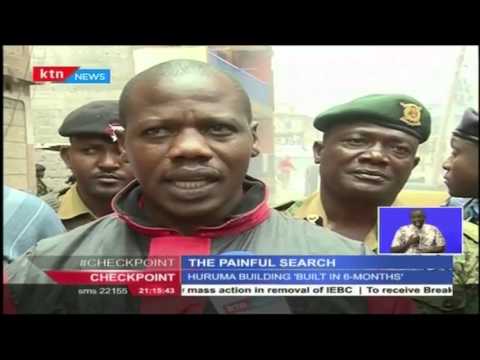 Optimistic Relatives painfully search for bodies after the Huruma tragedy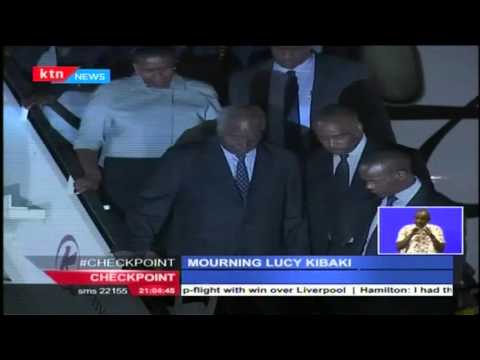 The late Mama Lucy Kibaki's body arrives at JKIA and Uhuru declares 3 days of national mourning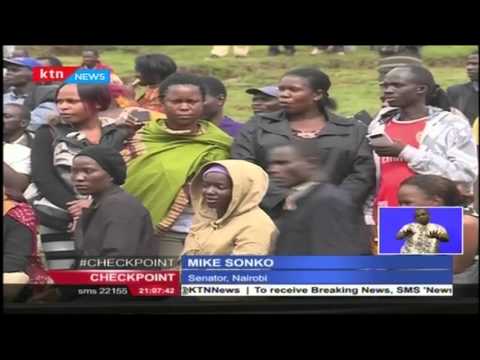 President Uhuru and Opposition Leaders fail to turn up at Labour Day celebrations