Florence with her son Alex and her husband Allen. [Photos: Courtesy]
Florence Ngobeni –Allen, 39, has been through the ringer, cried many tears and suffered through every woman's worst nightmare — watching her baby die. But she is also a soldier who has managed to emerge from the pain cocoon stronger than ever. She spoke to Shirley Genga
Like many strong mothers, Florence Ngobeni-Allen's heart-wrenching story is that of pain, agony and, gladly, triumph. She has taken her pain and turned it into an extraordinary drive for a positive course; ensuring women don't have to helplessly watch their children die of Aids.
Florence is a HIV counsellor, activist and consultant, and has been the face and ambassador of the Elizabeth Glaser Paediatric Aids Foundation for the last 14 years.
While others like her choose to hide behind the shadows of HIV stigma, Florence has chosen to come out and use her story as a weapon to fight for women like her.
"I have chosen to open up my life in order to create awareness and help campaign for better health programmes for women. I lost my first child to Aids and it is a fate I would not wish on anyone.
"It is my life's purpose to give a voice to the hundreds of thousands of women and children living with HIV. My dream is for mothers around the world to have access to the tools and the support they need to keep their children healthy and HIV-free," says Florence passionately.
Florence's presence was strongly felt at the just concluded Aids conference in Washington that took place during the week of July 22-27. She was at the forefront sharing her story and campaigning for the involvement of HIV positive women in policy and decision making when designing HIV programmes.
As an ambassador and activist for paediatric HIV, Florence has shared the stage with renowned leaders and celebrities like former presidents George W Bush and Bill Clinton and celebrity musicians Bono and Alicia Keys. She has been to Capitol Hill to give her story and to educate policy makers on paediatric HIV; something she would never have imagined possible especially because she comes from a humble background.
Florence grew up in Alexandria Township in South Africa.
"I'm the first born in my family of seven children. After my mother had me she got married and left me with my grandmother, who raised me," she says.
Florence was forced to grow up early and in her teens, did domestic work to earn money.
Pain of loss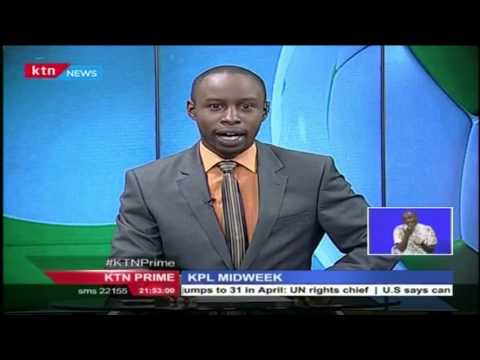 Kenya Premier League midweek update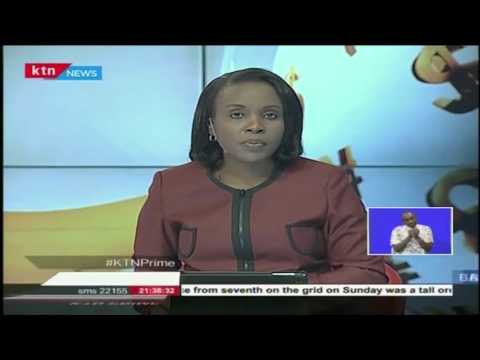 CBK Governor Dr. Patrick Njoroge states the fate of Imperial Bank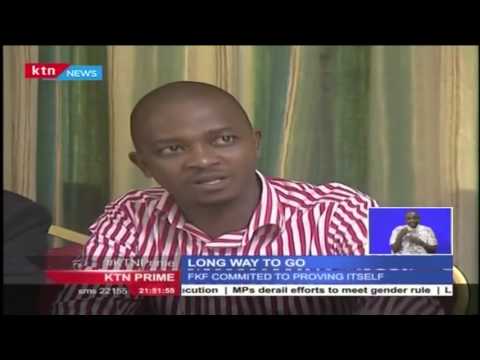 Confederation of African Football officials conclude their 4 day visit to Kenya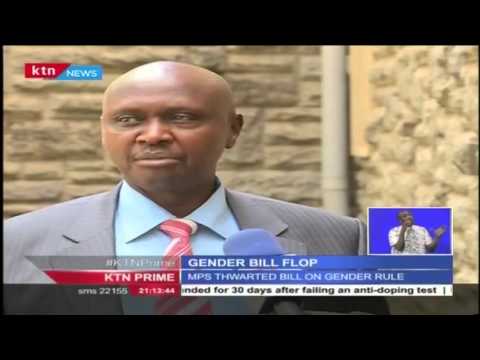 Why the Gender Bill flopped before the National assembly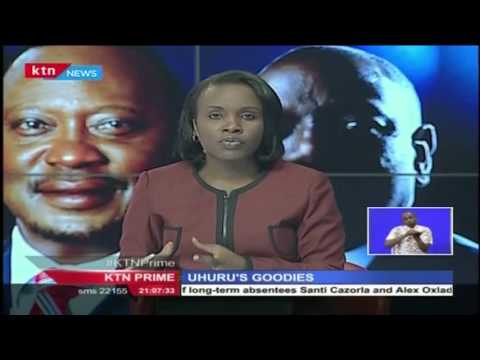 Relief in Western Kenya as investor plans to revive the pan paper mills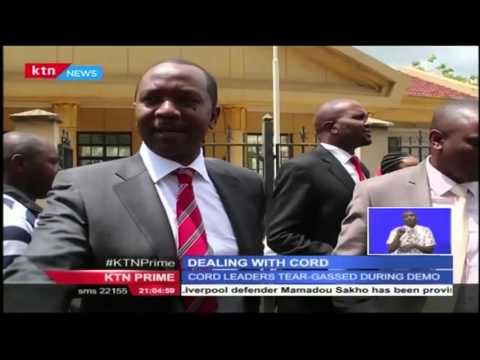 High Court declines to stop opposition CORD's planned protests against the IEBC