South Africa asked to appear at ICC in April over Sudan's Al-Bashir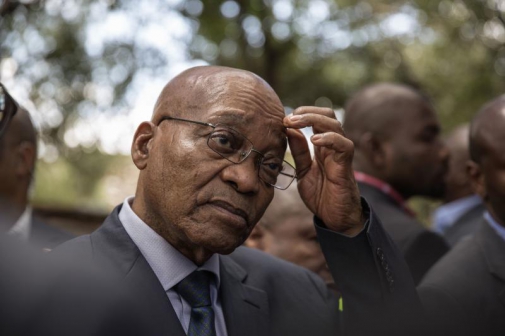 South African authorities have been asked to appear at the International Criminal Court on April 7 over the country's failure to arrest Sudan President Omar Hassan al-Bashir during a visit two years ago, the acting chief state law adviser said on Wednesday.
Pretoria announced its intention to leave the ICC in 2015 after the Hague-based court criticized it for disregarding an order to arrest Al-Bashir, who is accused of genocide and war crimes. Bashir has denied the accusations.
Roger Federer, riding high
The Swiss superstar, whose Australian Open victory in January signaled a resurgence after a year disrupted by injury, is drawn in the same quarter with three-time defending champion and second seed Novak Djokovic and Spanish fifth seed Rafael Nadal in the Indian Wells ATP Masters.