Phone gift leads to conviction of man who killed, buried lover in shallow grave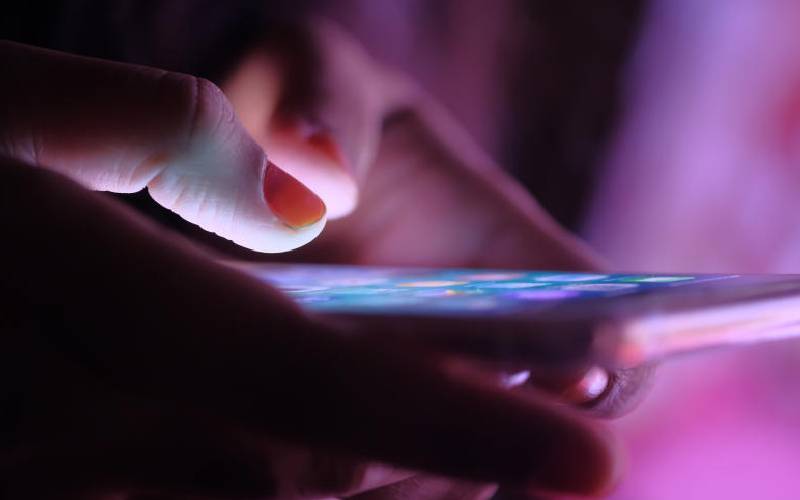 A phone gift that a man handed to his lover has turned out to be the item that investigators used to link him to the murder of the woman.
The court relied on the 'gift' evidence to convict John Wandera of murder.
Busia High Court convicted the accused of murdering Caroline Nabwire on September 19 last year, a charge that can lead up to life in prison during sentencing.
"The prosecution established that between September 19 and 22, 2020, the phone was with Wandera. He was probably the person who switched it off on September 19, 2020, (when Nabwire went missing) and switched it on on September 22, after the discovery of her (Nabwire) body in the shallow grave," said Justice Joseph Karanja.
He went on: "Wandera did not dispute the fact and stated that the phone belonged to him and that he gave it to Nabwire as his girlfriend."
Justice Karanja noted that the degree of injury and the manner in which Wandera's body was buried in a shallow hole was sufficient evidence that the assailant had "a clear intention to kill and did actually kill."
Dr Edward Kibochi who carried out the autopsy told the court that Nabwire had severe head injuries and feared that she succumbed to blunt trauma.
After exhuming the body in Nasewa village, Matayos police said they had no immediate suspect in mind which made them dig into her phone conversations to trace her last contacts.
"I realised that her phone was switched on in the morning of September 19, 2020, then on the same day in the evening it was switched off at about 8.30pm and later switched on on September 22, 2020," said the investigation officer, Samuel Khaemba.
"I traced the phone to Caroline Adhiambo who said she accessed it after Wandera sold it to her relative. It's when I gathered Wandera used the phone with his two sim cards before selling it out and went into hiding in Port Victoria (Budalang'i Constituency) where he adopted the name Victor Okoth."
Maximila Nabwire Ochieng on whose farm the body was buried said she had been disturbed with a foul smell whenever tilling her land and had even shared it with villagers who mistook her for hallucinating.
"One day I heard that people were in the farm exhuming a body. I rushed there to witness only to realise the body belonged to Nabwire. A girl we brought up in the village," she said.
In his defence, Wandera denied the offence and stated that he had a cordial relationship with her that could not end in murder.
"On the day of his death, we visited a chang'aa den in Matayos Constituency for drinks then I hired a motorbike to take her to her home at about 8pm. I remained behind at Matayos and on the following day left for Port Victoria in Budalang'i constituency where police came for me claiming that I had killed her," he said.
Wandera added that he had bought Nabwire a sewing machine and other goodies including the phone and could not kill her.
"How could I kill a girl I wanted to marry and had invested so much in?" he said.
Wandera's bond has been revoked as he waits to give his mitigation before sentencing on November 23.