Judge revokes bond for murder suspect who absconded court for five years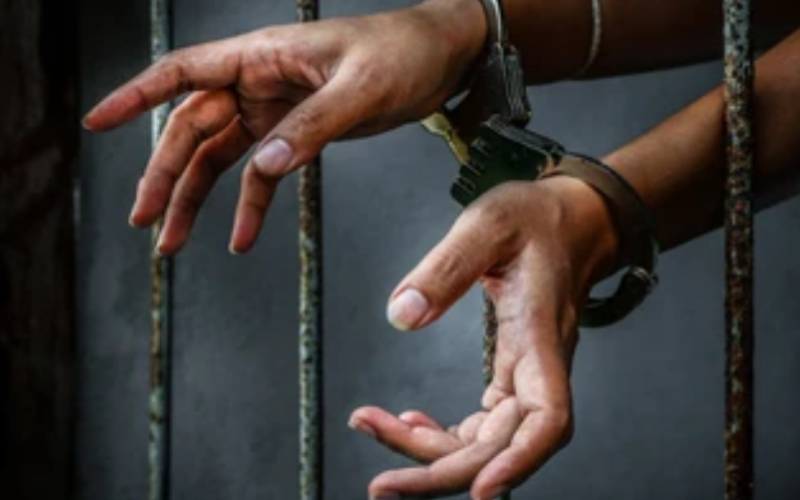 An attempt by a murder suspect for reinstatement of a bond she had been granted failed after the court ruled she was a flight risk.
Violet Khanali missed court sessions for five years after she was granted bond, Justice William Musyoka of the High Court in Kakamega ruled.
The court had issued five warrants of arrest against her.
The judge accused Khanali of abusing the privilege the court had accorded her by granting her a bond in 2015 when she absconded court, frustrating the hearing of the case.
"She cannot be trusted to attend court in the future if her bond is reinstated. Her absconding for five years is a compelling reason to deny her bond," said Justice Musyoka.
He went on: "She claims she had been attending court but her file was never called out on all the occasions. Yet court records show the case came up 50 times and in all those occasions, the warrant for her arrest was renewed."
The judge noted that the suspect's advocates attended court but never saw her. This further weakened her case to convince the court to reinstate her bond.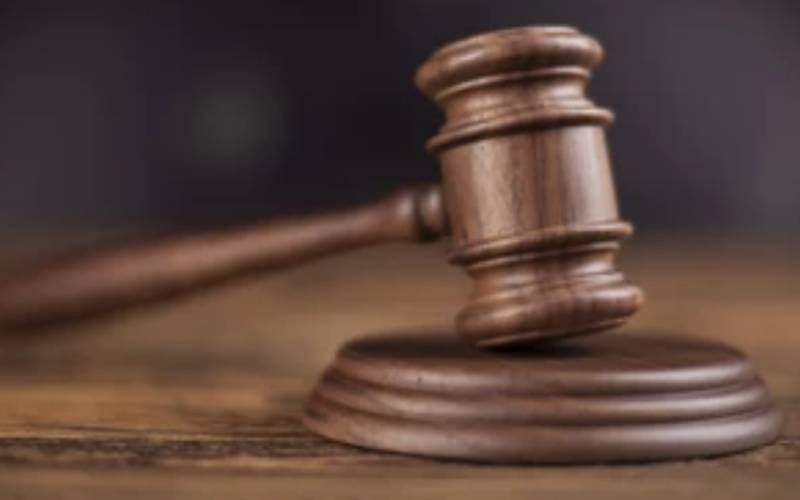 Court records show Khanali attended court on November 4, 2015, when she successfully applied for lenient bond terms promising to attend court.
She however failed to attend court on November 25 and 30 of 2015 when her case came up, prompting the court to issue an order for her arrest on December 7 of the same year.
The warrants were renewed and remained in force until October 26 last year when she showed up in court. The State applied to have her bond be revoked and for her trial to proceed while she is remanded in prison.
On March 24, Ms Khanali who was out on a Sh250,000 bond challenged the application by the State saying it went against her fundamental rights to a fair trial.
She argued that she was willing to proceed with the case while out of custody and promised not to miss court any session again.
The State rebutted by saying she had no genuine reason to miss court apart from the urge to delay and defeat justice when she was in fact, facing a capital offence.
The State equally doubted whether she could be trusted with a second chance when she blew up the first.