Six taken to hospital over bad food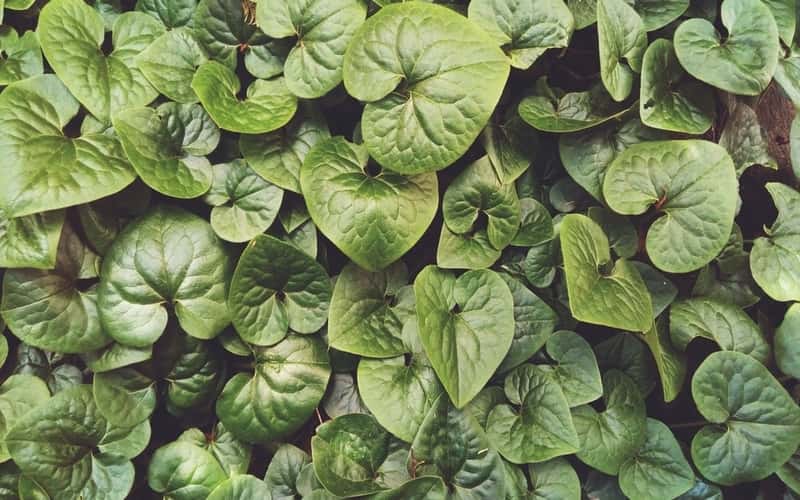 A woman and five children have been hospitalized at Royol hospital in Kakamega North, after eating poisonous vegetables.
Jones Masitsa, 27 and her young siblings aged aged between 5 and 9 years ate the poisonous traditional vegetables popularly referred to us Mrenda in Kiswahili accompanied by Ugali for supper at their Chesero village home in Malava constituency.
"I prepared the vegetables and Ugali in a proper way, it is hard to understand at what stage the meal became poisonous," Ms Masitsa told journalists from her hospital bed.
According to her, they never imagined the meal will leave all of them admitted in hospital.
"The children and myself began experiencing stomachache and suddenly vomiting and diarrheaing followed, we had to seek medication from the nearby private health facility," said Masitsa.
Doctors at the Royol hospital confirmed that tests had indicated the victims consumed poisonous food.
"They exhibited symptoms associated with food poison and had a problem with passing stool and were vomiting," said Collins Ambani, the doctor attending to the victims at the hospital.
He said both the woman and the children are currently in stable condition and could be discharged soon after all investigations are concluded.
"We were briefed about the meal they had before falling ill, however; we don't know the origin of the food they cooked," said the doctor.
Kabras East area chief Ezekiel Kagani confirmed the incident and has urged residents to be careful when handling food and where they buy it.
In a related incident, a couple and their six children from Marinda village in Matungu were admitted at St. Mary's Mission Hospital Mumias after eating poisonous food.
The Monday incident happened after the family cooked beans they bought from a neighbor who was selling them from door to door.
But the meal, served at lunch time turned tragic after the couple and the children developed stomach complications, severe stomach ache and diahorrea.
"We had just bought the beans from a person well known to us and we made the meal but after eating we all felt weird and after a few minutes we started vomiting," said Shaban Ramadhan the father of the family.
They rushed to St Mary's Hospital by neighbors and the doctor diagnosed them with food poisoning complications.
"The doctor told us we were lucky to have survived as we reacted faster by coming to the health facility for treatment," said Ramadhan.