Ikolomani MP Bernard Shinali's family warm up to the MP's late son's mother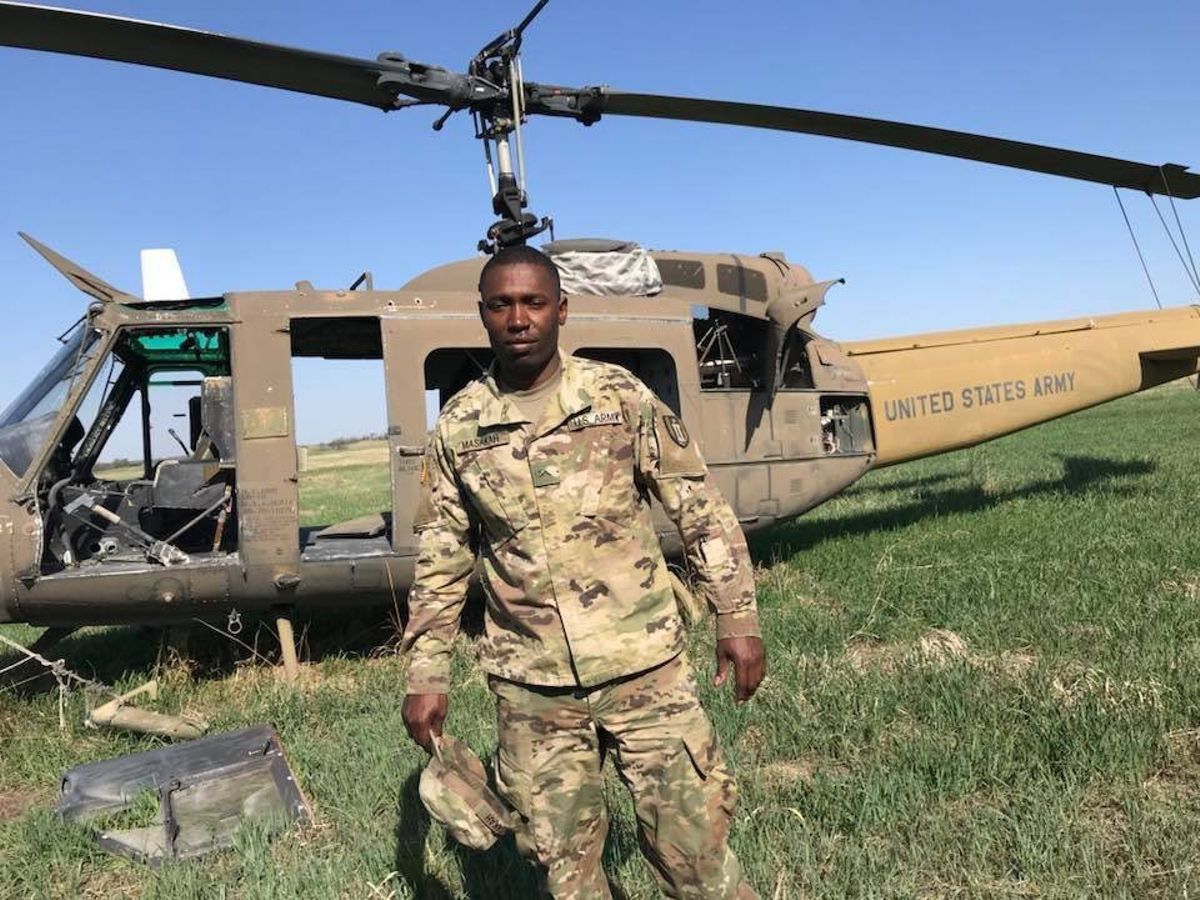 Ikolomani MP Bernard Shinali's family has faulted claims of sidelining the legislator's former fiancée, Petronila Munyasa, in her son's burial arrangements.
Speaking yesterday during a press briefing at Shinali's Ikolomani home, Mcleans Ambani, the elder brother said Ms Munyasa was in fact, on their mind.
"We have no problem with our sister-in-law. We know she is the biological mother of our late son, Chris Masakah, a US marine who drowned in a swimming pool and she has nothing to worry about. As family, we welcome her here," said Mr Ambani.
According to the mother, the MP impregnated her while she was still in primary school and she gave birth to Mr Masakah, the legislator's firstborn in 1982.
Earlier on the mother had taken to media platforms saying the family had sidelined her in the arrangement of her son's burial
"I want to request Shinali not to keep me in the dark. Chris is my son and putting me in the dark over the arrangements is painful," she claimed.
Another of the MP's brothers, Cosmas Shinali, also dismissed the claims of sidelining the US marine's mother. "We communicated with her when we heard that her son had died and we expected her to be here and not seek publicity on national television as she is doing."
The MP's elder brother registered his disappointment saying at no time have they quarreled with Petronila.
The MP who is currently in the US organising how to bring the body back has not talked about the claims raised by Ms Munyasa.
Since the marine officer had no house in Ikolomani, the elders plan to erect a semi-permanent structure to house his body in accordance to Luyha customs.
Though married, the marine had spent most of his life in the US.
Hosts ready for Dala 7s
Kisumu RFC are keen to improve on their poor Kakamega Sevens run when they host the third leg of the 2019 National Sevens Circuit this weekend