Woman to stand trial for poisoning her children, herself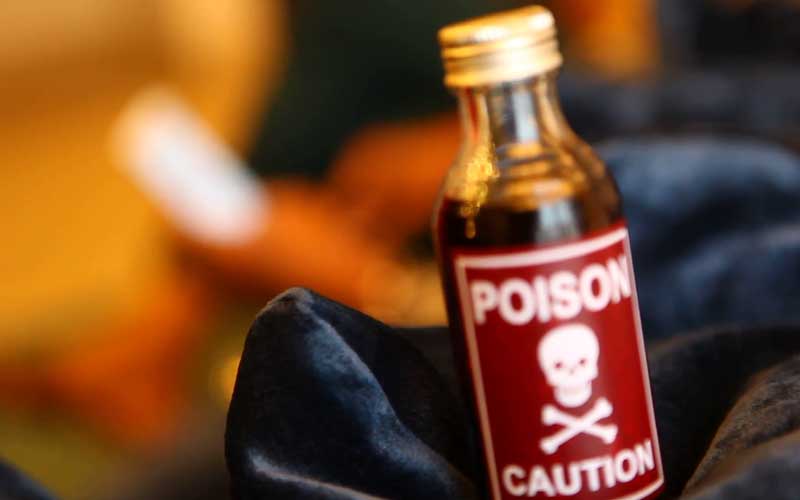 A woman accused of poisoning her two children has been declared fit to stand trial for murder.
A psychiatric report has indicated that the suspect is mentally fine.
She is accused of poisoning her daughter and son, aged six and four, after a disagreement with her mother.
The girl died while undergoing treatment at Mwihila Hospital, where the boy is still admitted. Doctors said the boy's condition was stable.
The woman was also said to have also ingested the pesticide when she poisoned the children on December 23, 2018.
Trouble started when the suspect's mother ordered her to pack and leave her house due to her drinking habits.
The suspect had gone back to her mother's house after leaving her husband. She bought the chemical while her mother was in church and allegedly forced her children to take it.
When she returned from church, the suspect's mother said she found her grandchildren lying on the floor. They were unconscious and were foaming at the mouth.
She found an empty bottle of a pesticide called Diazonal. She took the children to hospital, where their condition were described as serious.
When her mother returned home, the suspect was at a neighbour's home.
Started vomiting
She was also said to have started vomiting and foaming at the mouth. She was taken to the same hospital, where it was established she had ingested poison.
The suspect was arrested few days after she was discharged from hospital.
She could not take a plea as police requested the court for more time to complete investigations, including having psychiatric tests carried out.
An autopsy conducted on the body of the girl at the hospital failed to show the cause of death.
The investigating officer, Police Constable Thomas Bii, sent samples to the Government Chemist in Kisumu County.
Mr Bii said the suspect would be charged with murder, attempted murder and attempted suicide.
The Deputy Registrar of the High Court, Josephine Maragia, ordered that the woman remain in police custody at Kakamega Police Station awaiting plea taking on January 31.