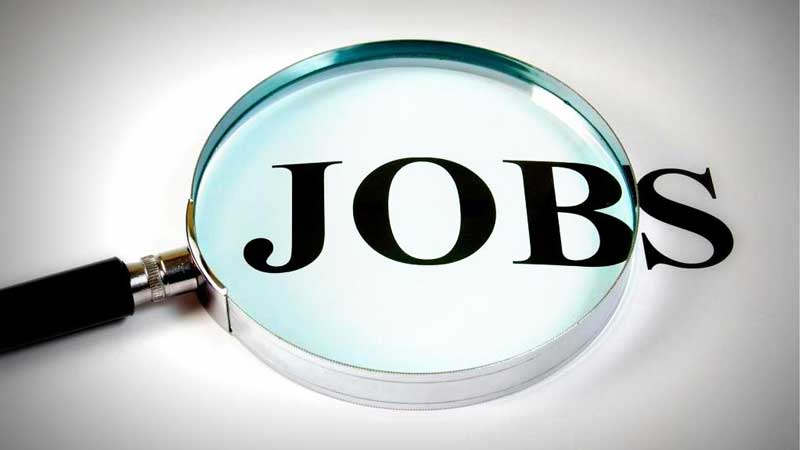 Bungoma County government is seeking to hook up more than 4,000 youth to online jobs.
Through the Department of ICT, the county has launched a training programme to empower youth on how to find and earn a living online.
In partnership with Ajira Digital (www.ajiradigital.go.ke), the county last month launched a pilot programme during which 35 youth with a background in information technology (IT) were trained on how to find online jobs and monetising access to the Internet.
At the end of the training, the participants drawn from nine sub-counties were assisted to open PayPal and Pioneers accounts for payments on completed projects.
Read More
Mentoring others
The initial 35 will serve as Trainers of Trainees (TOT's) and will be tasked with mentoring other youth interested in earning a living through online work.
The online platform training opens up the youths' minds for jobs in scholarly writing, proposal writing, e-marketing and blogging.
The second phase of the training is set to run from August to December, targeting 100 youth per ward, totaling to 4,500 youth across the county.
The training is aimed at providing them with alternative sources of income and creating platforms of entrepreneurship.
"The bulk of online work is created by companies based in the largest economies of the world.
"But most of the work is completed by people living in developing countries in Asia, Africa and Eastern Europe," says Bungoma Deputy Governor Kibanani Ngome.
"This is an opportunity we hope our youths can exploit and benefit from."
He adds, "We will push for more money to be allocated towards capacity building in ICT in order to increase and improve the quality of work coming in from across the globe, hence increasing self-employment and local investment."
As an incentive for more youth to take up online jobs, the ICT Department is setting up a hub with high speed Internet for online jobs that will work for 24 hours in ensuring that deadlines are met.
It will also provide an opportunity for those employed to work part-time.
An agreement between the county and the Ministry of Information, Communication and Technology will see the ministry provide high-speed Internet for the hub.
Other projects the ICT department seeks to establish include mobile application development lab, general web-based application lab, digital literacy lab, innovation lab and computer forensics and cyber security lab.