Trans Nzoia Governor Patrick Khaemba has asked the Water Resources Management Authority to review existing legislation and recommend on the best way for counties to conserve, preserve and restore water catchment areas.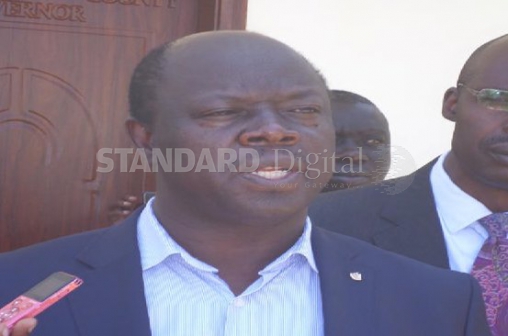 Mr Khaemba (pictured) said the absence of effective legal frame work has hindered environment protection. He has now challenged the authority to review the existing legislation to pave way for strong protection of water catchment regions.
"We need effective legal framework to protect our environment, more so water resources," he said.
-Osinde Obare