Tamarind Tree Hotel, Nairobi ushers in the festive season in style
By Thorn Mulli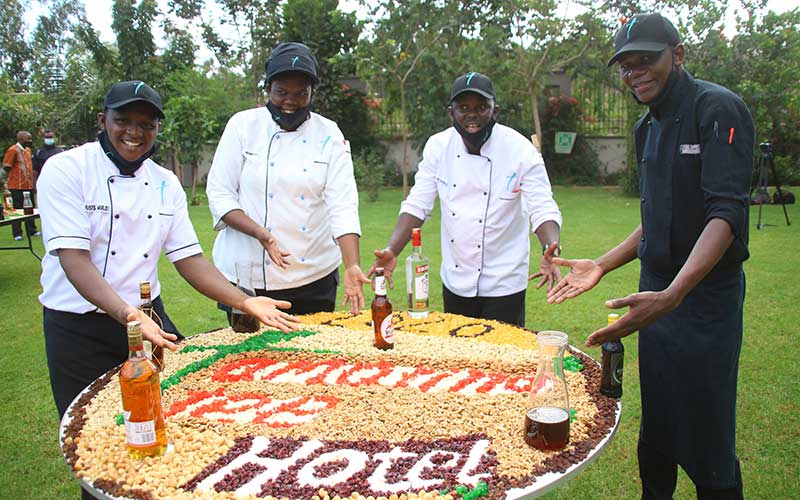 It might be the worst year in recent history thanks to the raging Covid-19 pandemic, but there are always more reasons to be grateful and forge on. Cake-mixing is a harbinger of good tidings and happiness so to celebrate our resilience and usher in the festive season, Tamarind Tree held a spectacular cake mixing ceremony on November 12, 2020.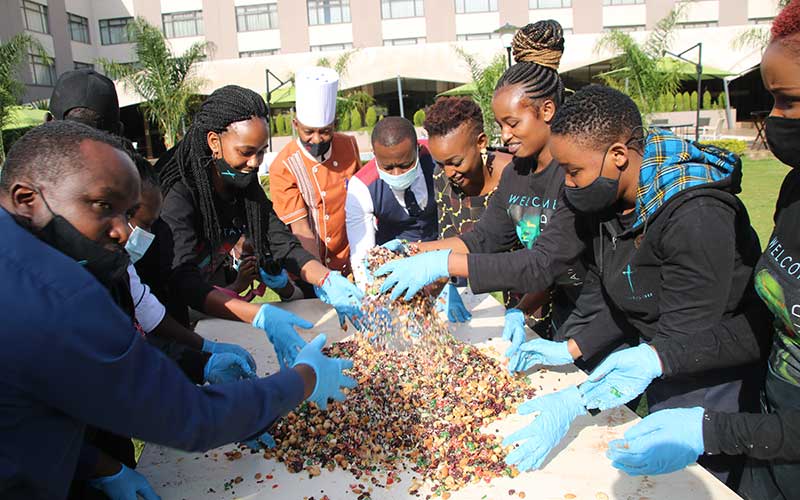 Christmas is no fun without the traditional Christmas cake. To mark the birth of Jesus Christ, swanky hotels organise cake-mixing ceremonies to spread the warmth of the festive season. It is a pickling process, sort of, when the mixed ingredients are allowed to marinate for 40 days before baking can begin. The ingredients include dry fruits and nuts like apricots, raisins, black currants fused with brandy, rum, wine, and whiskey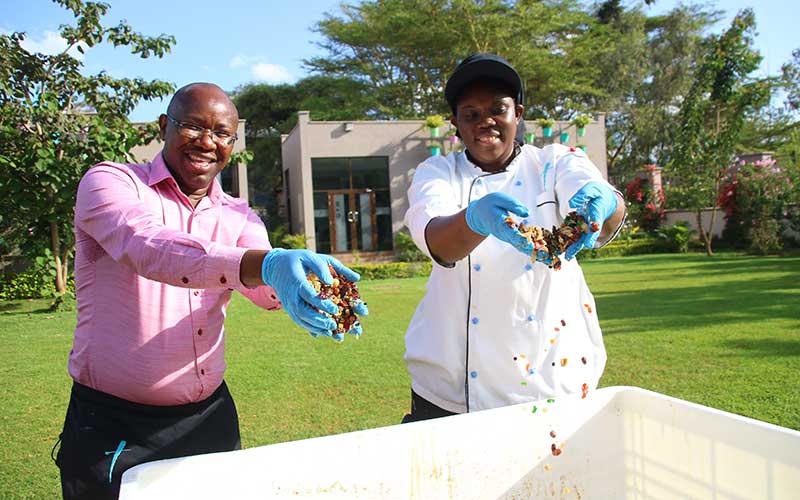 According to Tamarind Tree Hotel General Manager, John Musau, the stirring ceremony is part of an age-old Christmas tradition of cake mixing and making wishes for the New Year. Cake mixing dates back to 17th century in Europe where it marked the arrival of the harvest season. During this time, lots of fruits and nuts were harvested and used in the making of the traditional plum cake. The ingredients of the festive fruit cake are mixed with wine and liquor in advance so that the ingredients can develop aroma and taste. Originally a family affair, it is for many years celebrated within organisations to spread camaraderie and goodwill.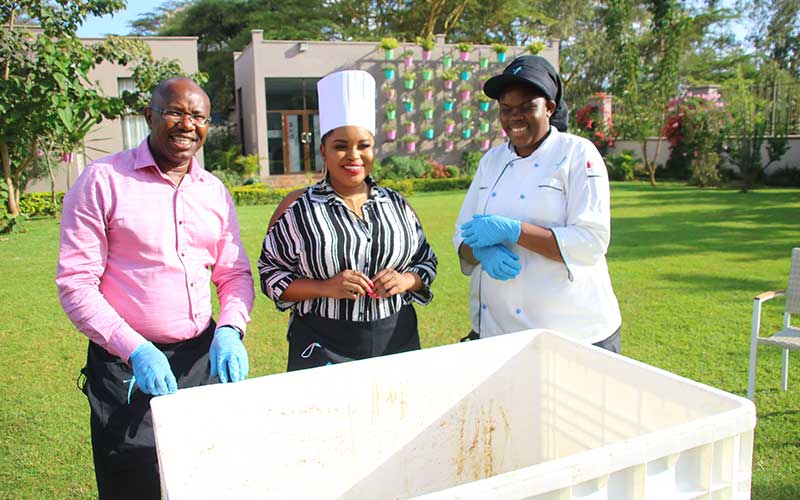 "This ceremony marks the beginning of the festive season. With the Covid-19 situation the world is tackling, we aim to put hope and life in our clients, friends, family and colleagues urging them to go out and celebrate while, obviously, observing the laid down protocols. The baked cake will be shared out with the less fortunate in the community, our clients and our staff to celebrate Christmas. Watch out for special festive deals for accommodation, lunch or dinner at Tamarind Tree Hotel", Tamarind Tree Hotel John Musau explained.
Tamarind Tree Hotel Executive Chef, Robai Wamoto was kind enough to share the ingredients with Travelog for you to try at home. Customise the measure to your needs.
Mixing recipe for a 52.75kg cake
INGRIDIENTS
Sultanas 5kgs
Raising 7.5kgs
Cranberry 3kgs
Black berries 2kgs
Red Cherries 9kgs
Green Cherries 4kgs
Mixed peels 4kgs
Almond whole 3kgs
Almond Whole 3kg
Cashew nuts 4kgs
Macadamia 5.25kg
Walnuts 3kgs
ALCOHOL 21.4LTRS
Jameson 1.5lts
Bacardi 1.5ltrs
Viceroy 1.5ltrs
Malibu 1.4ltrs
Captain Morgan Rum 3ltrs
Vodka 2ltrs
Myers Rum 2ltrs
Gilbeys gin 0.75mls
Bombay gin1ltr
K. W. V Ruby 1.5ltrs
Red Wine 3ltrs
Kenya Cane 1.5ltrs
White Wine 0.75mls
SPICES
Cinnamon 0.29grms
Nutmeg 0.39grms
Honey 3ltrs
Decanted coconut 1kg