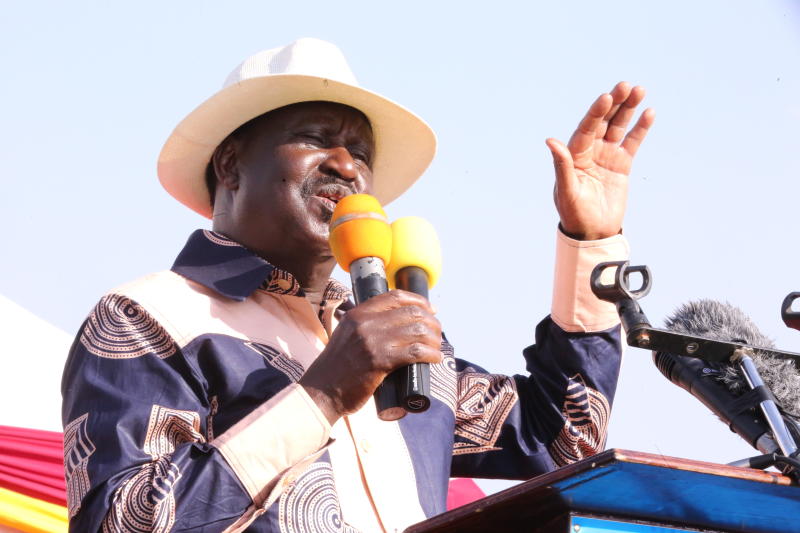 By Robert Abong'o | 1 month ago
Annan spoke for Kenyans over ICC accused
In 2010, the UN Secretary-General's Global Strategy for Women's and Children's Health highlighted the suffering of women and children around the world caused by lack of access to life saving commodities.
- Charles Njonjo | 8 years ago
Let's treat psychiatric patients as emergencies
Social attitudes towards domestic violence remain largely unchanged despite the many efforts in recent years to improve legal protections for vulnerable groups. Thus, even with laws galore to punish those who harm women and children, many potential victims are left to the vagaries of local authorities and police who may or may not act in time to help protect them.
- | 8 years ago
Arrest killers of women and children, Raila tells police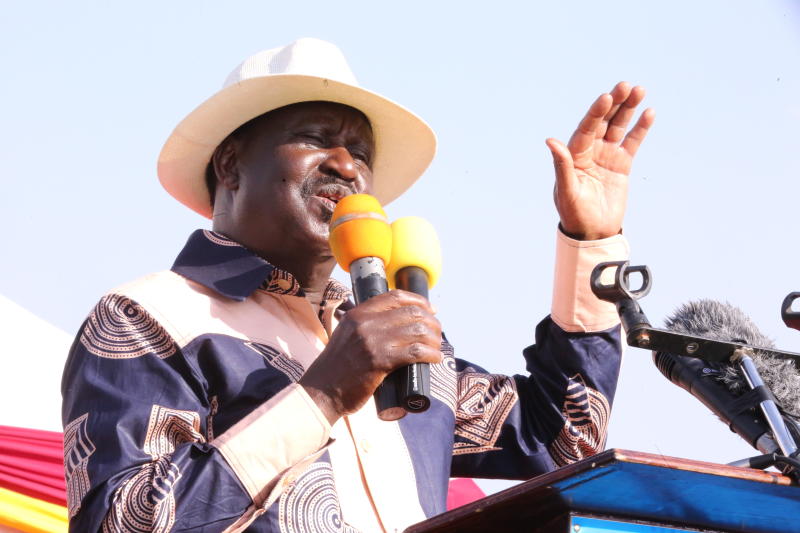 The Judiciary must assure Kenyans that justice will come swiftly and fairly where lives have been senselessly lost, ODM leader Raila Odinga has said.
Robert Abong'o | 1 month ago