I am blood group O+…will you marry me?
REPRODUCTIVE HEALTH
Before marrying, Kenyans check out all manner of qualities. Some men consider looks, smile, fidelity, sexual compatibility, compassion, respect, size.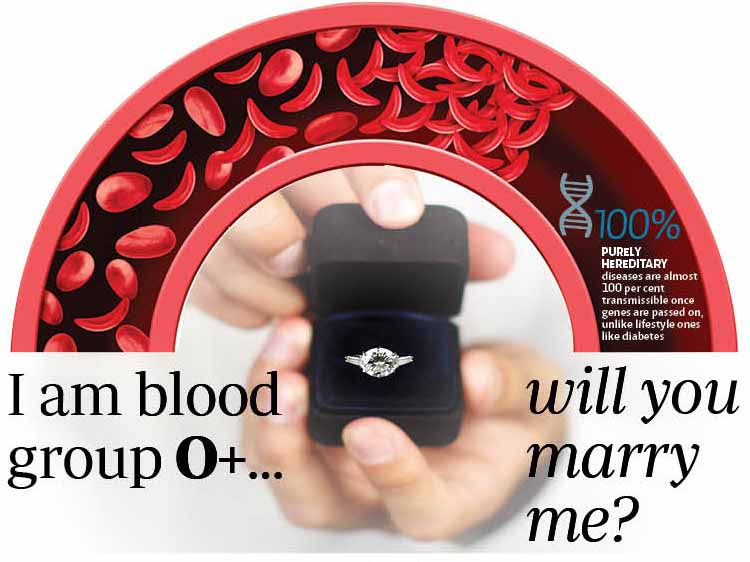 By Mercy Kahenda | 3 months ago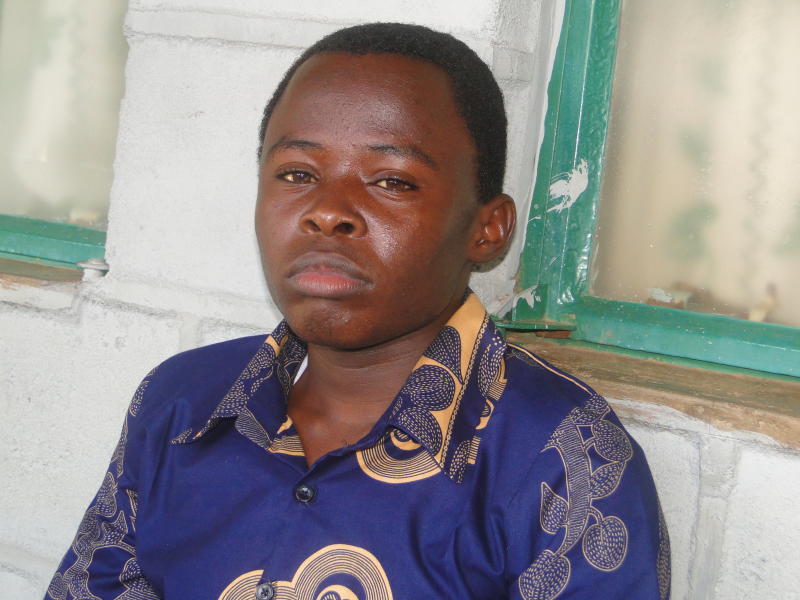 Sickle cell: They said 'I was next' - 20-year-old Moses Obiero
Sickle cell anaemia is a condition in which red blood cells develop a "sickle shape" or that of a crescent.
Isaiah Gwengi | 3 months ago
Kisumu the 'epicentre' of sickle cell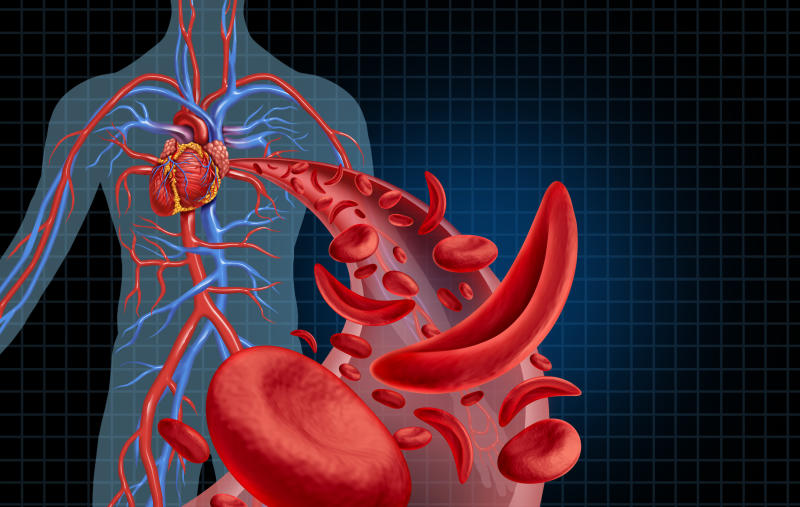 Kisumu is described as the epic-centre of Sickle Cell Disease (SCD) in Kenya
Mactilda Mbenywe | 3 months ago
When pain can be eased by drinking enough water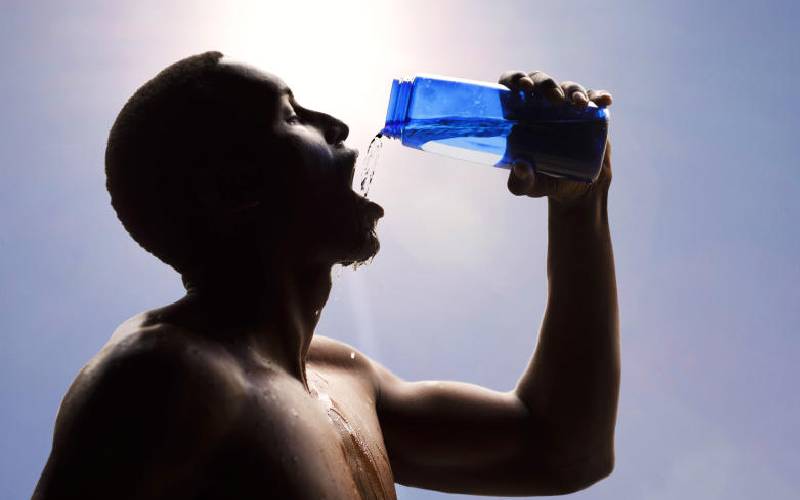 In most cases, many, about 50 to 80 per cent of those diagnosed with the disease, die before reaching adulthood.
Yvonne Kawira | 1 year ago