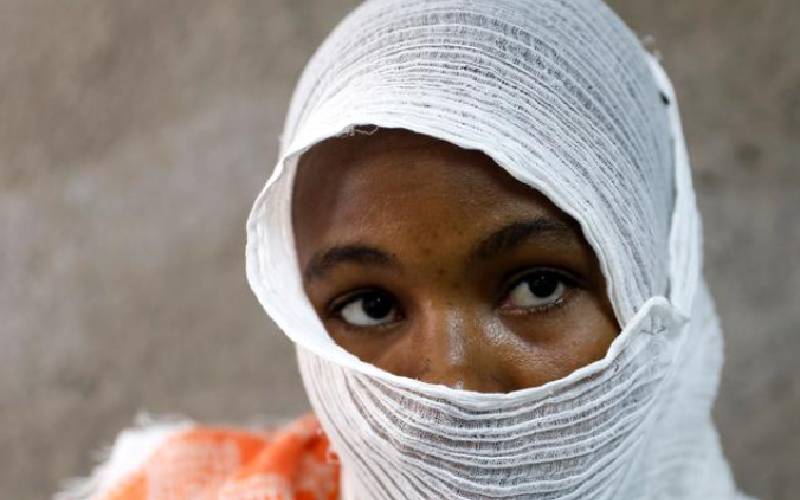 By Reuters | 2 months ago
Forcing children into sexual slavery repugnant
There are some men and women who choose to work as sex workers. And there are those voices actively lobbying for Government to legalise it, ostensibly to "cut out the middlemen" to reduce slavery and child prostitution since all sex workers will be identifiable by the authorities. But that is not our focus today.
- | 8 years ago
Nobel laureate urges end to impunity on rape as weapon of war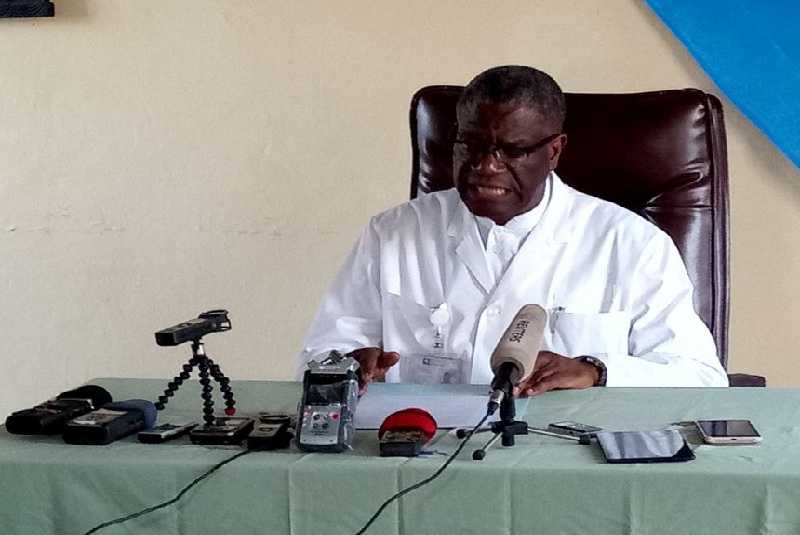 Nobel peace prize Congolese winner has called on the world to end rape as a weapon of war, saying a "system of impunity" still prevails in Africa.
Reuters | 2 years ago