It is good to know when to be selfish
HEALTH & SCIENCE
At the meeting, they also agreed that each of the mzee's seven sons and daughters would be contributing towards the patient's expenses and the figures worked upon. It has been two months since and no contribution has been forthcoming. It is her good nature and generosity that made the others readily shovel this responsibility on her.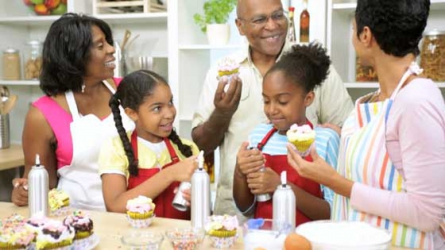 By Veronica Cherop | 5 years ago
To prosper, shed the baggage of selfishness
I was recently privileged to sit at the feet of Prof Wotsuna Khamalwa (Sociology and Anthropology) at Makerere University, as he elaborated on the concept of the centre versus the periphery.
Ann Enjao | 6 years ago
I feel nothing for my selfish and absent mum
It is hard to imagine a mother being anything other than loving, caring, selfless, giving, patient and kind, but not all live up to these societal expectations.
By SHIRLEY GENGA | 7 years ago
Study points to link between body size and economic selfishness
A new study may give exasperated voters some clues on the likelihood of their candidates supporting more equitable distribution of resources. It says men with big upper bodies tend to frown upon redistribution of wealth.
-Bernard Muthaka | 8 years ago