Tall people are more likely to get cancer, research reveals
HEALTH & SCIENCE
Experts discovered the risk increases with every 10cm (3.9in) extra height in both men and women. The Swedish researchers have not been able to find out why but it is believed growth hormones may provide the explanation.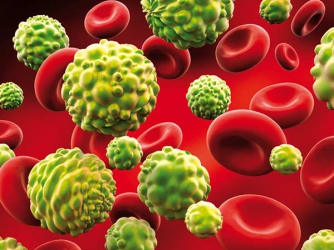 By Mirror | 5 years ago
Force fed to find a husband
A belief that big is beautiful is causing a self-inflected obesity crisis in a West African country and putting the lives of women at risk.
-Daily Mail | 7 years ago
Brain nutrition and longevity
Because our brain is made up of almost 80 per cent water, the first rule of brain nutrition is more adequate water to hydrate it. Even slight dehydration can raise stress hormones, which can damage the brain over time.
- Halima Gladys | 8 years ago
When love Hurts
On rejection, the same hormones that fanned love intensify causing ardent passion, fear and anxiety, compelling one to protest and try to secure their departed love, writes Perpetua Wangeri
- | 8 years ago