Kenya: A nation hooked on supplements
HEALTH & SCIENCE
From improving libido, cognitive health, lowering blood pressure, fighting acne and other beauty concerns, supplements are in high demand.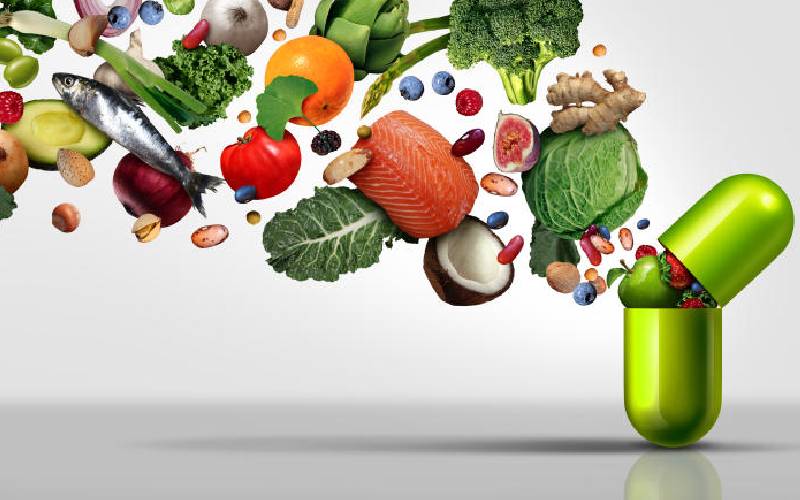 By Beldeen Waliaula | 3 months ago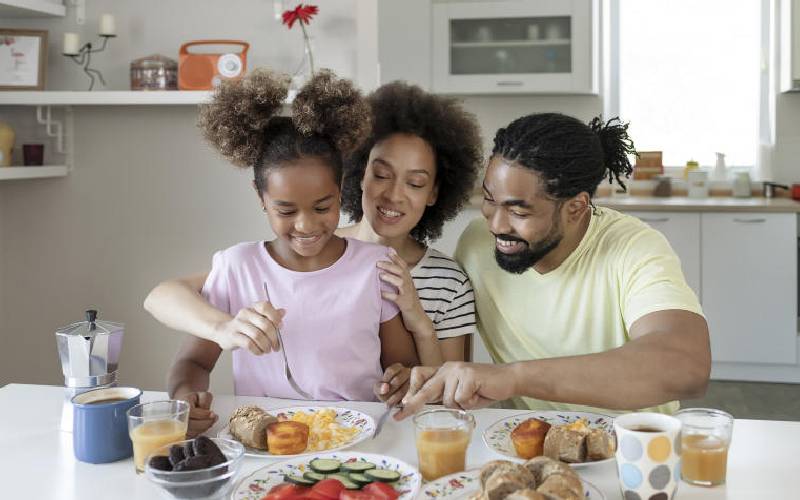 Want brainy children? Try eggs
Children have seven special groups of foods, out of which, they should take at least four. Out of the seven, one is an egg.
Mercy Kahenda | 3 months ago
Fermented uji, mursik, busaa curb infections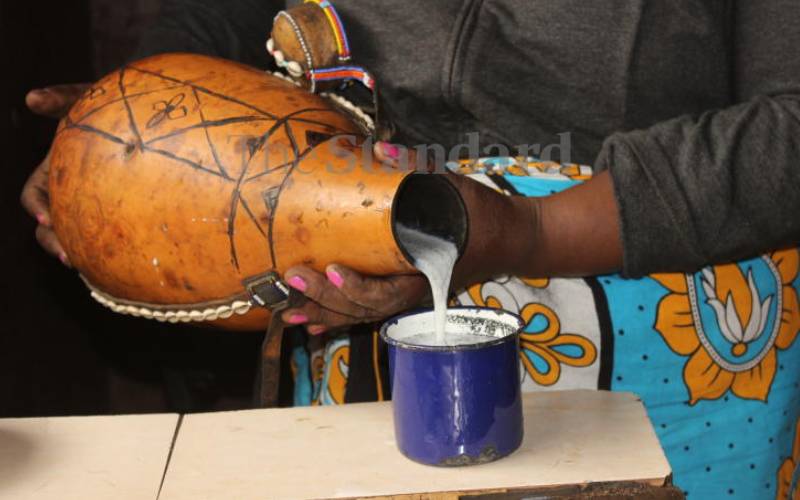 A healthy diet, coupled with a good digestive system, ensures free flow of food.
Gloria Milimu | 4 months ago
Children should have curious and adventurous palates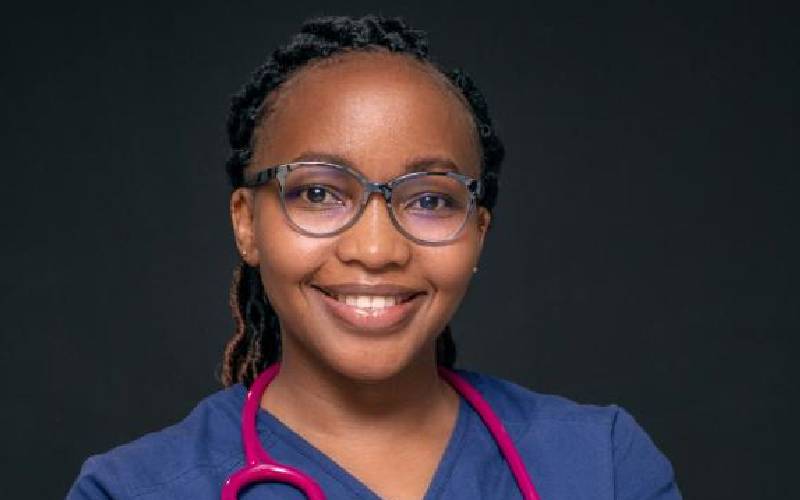 The aim is to raise a healthy child, well rounded with a curious and adventurous palate.

Mate Rodrigues | 4 months ago

;