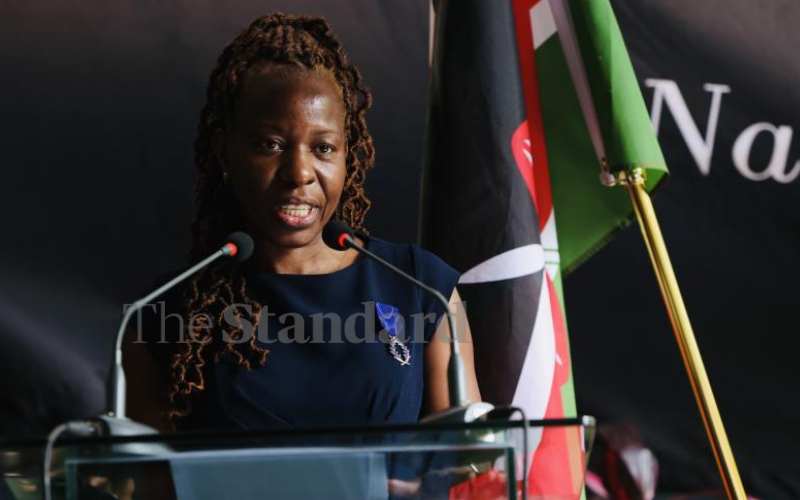 By James Wanzala | 5 months ago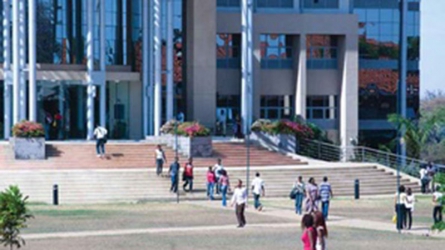 Endless possibilities in life when one is multilingual
Allan Aringo, 42, is one of Kenya's renowned polyglots with a mastery of six languages: French, Portuguese, Spanish, Italian, English and Kiswahili. He is the CEO of Language Experts, a language translator, an interpreter and a lecturer of Spanish at the United States International University.
Naomi Susa | 5 years ago
Different worlds, ages but same oppression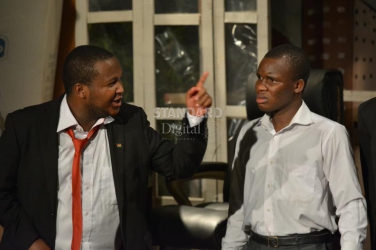 Vera; or, The Nihilists-the first Oscar Wilde play-found its way to Alliance Française last weekend.
Anjellah Owino | 6 years ago
Kenyan thriller premieres in Nairobi
A homegrown Kenyan thriller titled 'Betrayal' was staged for the first time at the Alliance Francaise in Nairobi last week.

George Orido | 6 years ago

;