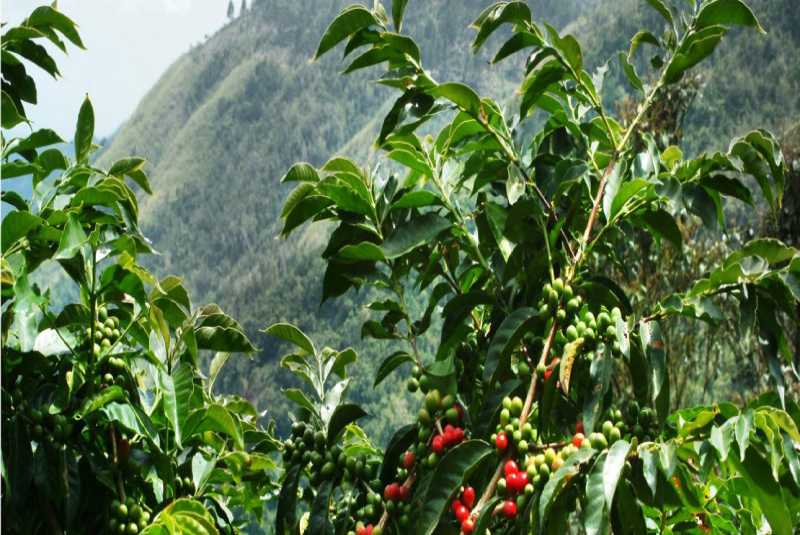 The county government has threatened to close coffee societies that make losses.
Trade minister Maingi Mugambi yesterday said poorly performing coffee groups would from next year be merged with those that were making money.
"We will close down some societies as we are trying to revive the coffee sector in Meru. Our production and profitability has sunk, and we want to change that. The task-force appointed by President Uhuru Kenyatta has said 80 per cent of coffee revenue must go to the farmer," said Mr Mugambi.
The resolution came after it emerged that some societies across the nine sub-counties were paying farmers as little as Sh30 for a kilo of the crop while others were giving Sh60 for the same.
Mugambi warned that they would also monitor the quantity of coffee produced.
"If you have a society producing 5,000kgs of coffee a year, it is not profitable for farmers even if you pay them Sh60 a kilo. This is because they have to pay wages to secretaries, watchmen, supervisors, loaders and others, leaving little for the farmers," he said.
The minister said societies should only use one-fifth of coffee revenue to pay salaries and for their day-to-day expenses.
"But we have societies which have been taking cash meant for farmers to pay for operations. We want farmers to get as much as 85 per cent of total revenue. Societies must survive on their 20 per cent and ensure farmers get their rightful share."
But Henry Kinyua, a farmer whose 3,000-tree farm produces more coffee than some societies, and Abothuguchi West MCA Patrick Muthuri, said the closures would need to be done strategically.
"The good thing to do is to change the management and support farmers to achieve quality. Lack of knowledge on coffee washing, soaking, drying and packing at the factory level leads to poor prices," said Kinyua