Increasing yield: Less water, more rice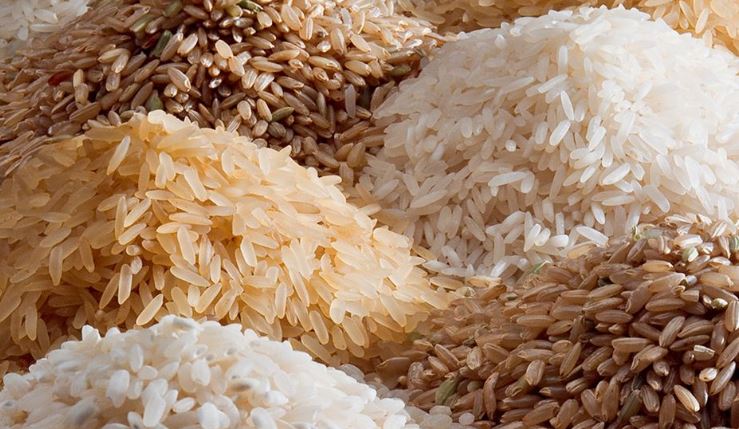 A growing number of rice farmers in China, India and South East Asia are adopting the System of Rice Intensification (SRI) method that utilises drastically less water.
SRI aims to stimulate the root system of plants rather than trying to increase yields in the conventional way – using of improved seeds and synthetic fertilisers.
Rice is traditionally planted in large clumps in flooded fields. One kilo of rice typically requires about 660 gallons of water. SRI needs at most half of that.
SRI, in contrast, involves the careful spacing of fewer but younger plants, keeping the topsoil around the plants well-aerated by weeding, using manure and avoiding flooding.
Developed by French priest Henri de Laulanié in Madagascar in 1983, SRI was first given little to no attention but is now fast becoming mainstream.
According to the SRI International Network and Resources Centre at Cornell University, about 10 million rice farmers in 60 countries have adopted this method of farming.
Denis Miguel, a farmer from Philippines, teamed up with a local rice farmer to try out the system in 2017.
The two reaped 10.8 tonnes of rice per hectare, or four times as much rice as the farmer usually grew on the same piece of land.
To fight drought, involve communities
According to the latest information from the Meteorological Department, rainfall will be poorly distributed in April, May and June, and this will have a serious impact on agriculture