Brenda Wairimu shines in New York
STANDARD ENTERTAINMENT
By - | November 10th 2012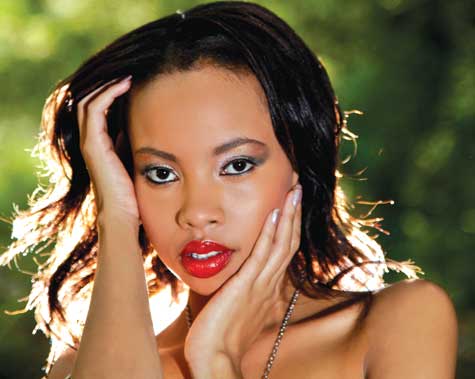 Brenda Wairimu, Kenyan model and actress [Photo: Courtesy]
Barely a month after she was featured in a New York magazine, Dream Biglss, enviable acting beauty Brenda Wairimu has hit a new high.
The versatile and talented 23-year-old star appeared in yet another New York lifestyle magazine this month and word is she could be sealing a deal with a reputable American entertainment stable soon.
"I am very happy. This helps to create exposure through which my film career can excel," Brenda told Pulse.
The owner of the New York magazine is famed celebrity publicist Cece Vance, who has been working with top showbiz shots like Young Money's Gudda Gudda and Raven Symon.
Ferguson praises Man United strikers
Sir Alex Ferguson believes Manchester United have enough attacking firepower to avoid losing successive Premier League titles on goal difference.