Age grade, Vets to curtain raise Safari 7s tourney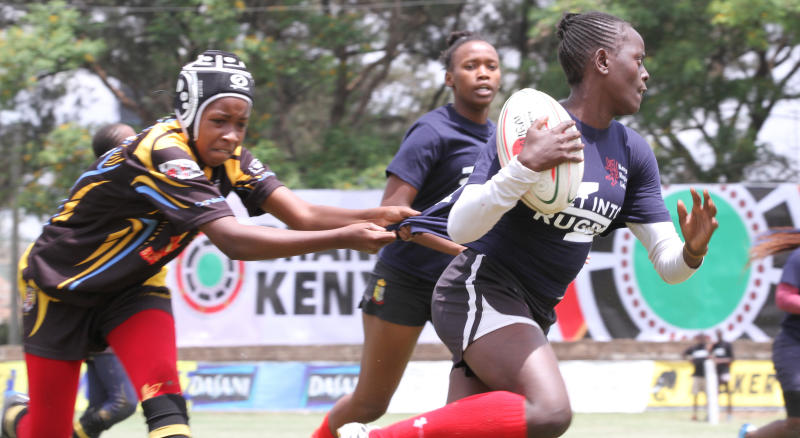 The 2021 Safari Sevens gets underway at Nyayo Stadium today with the age grade and veterans rugby competetion.
The age grade competition which will feature action in the U12 and U14 mixed tag rugby categories will kick start the day's activities today morning.
The tournament will be making a comeback after it was cancelled last year due to the Covid-19 pandemic.
Group A in the U12 category comprises Little Princes, Ole Polos, Bulbul and St. Austin's while Group B has Jamhuri, Eagles Ruaka, Creima and Kibera Golden Stars.
Eagles Racecourse is in Group C alongside Central, Matasia and Nanyuki as Happy Time Runda, Mukuru, Shamas and Runda make up Group D.
Christco spearheads Group A in U14 category together with Ngong, Oloishobor and Shamas. Central, Runda, Mukuru and Kibera Golden Stars will be competing in Group B while Toi Primary, Bulbul, Ngong and Nanyuki are all in group C. Group D has Matasia, Kitengela, St. Austin's and Runda.
There will also be action in the veterans competition which is open to players aged 35 years and above and brings together six teams split into two groups.
Group A features Mwamba, KCB and Blad while B consists of Nondescripts, Kenya Harlequin and BATUK. The play offs will start at 2.00pm with the two winners in each group advancing to the semifinals.