Following a lengthy Executive Committee meeting, Rugby Africa has decided to cancel the 2020 season.
Rugby 2 days ago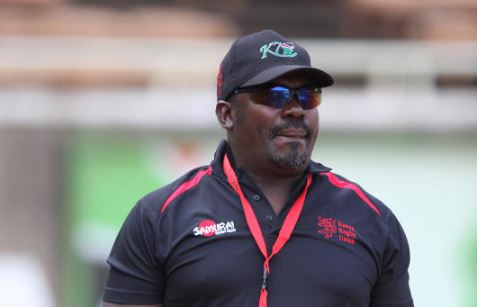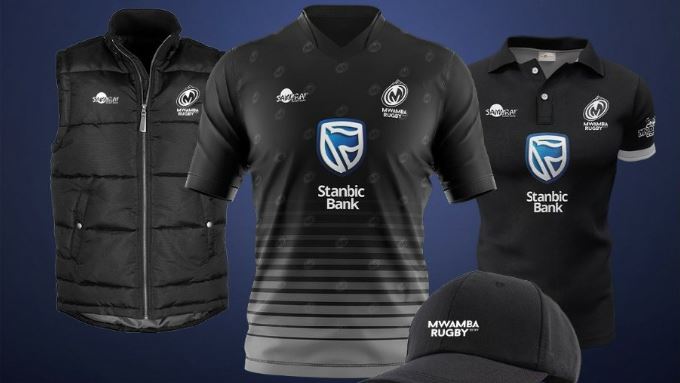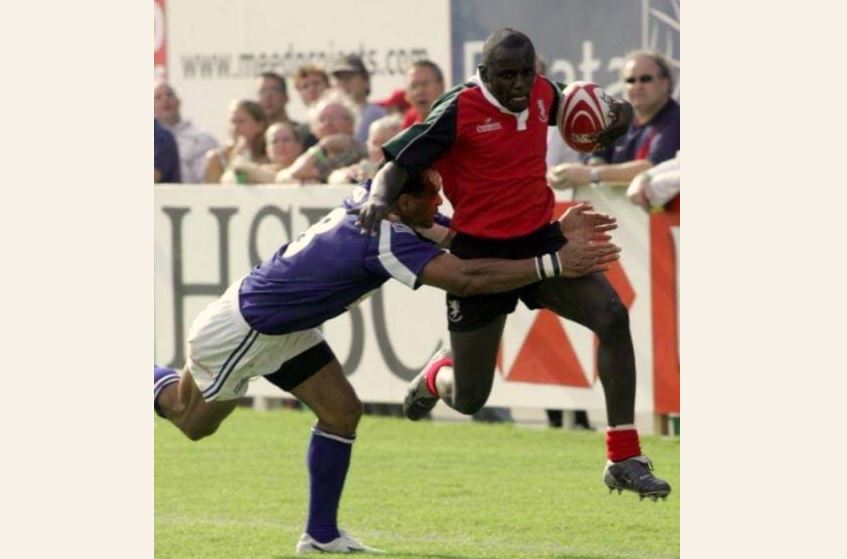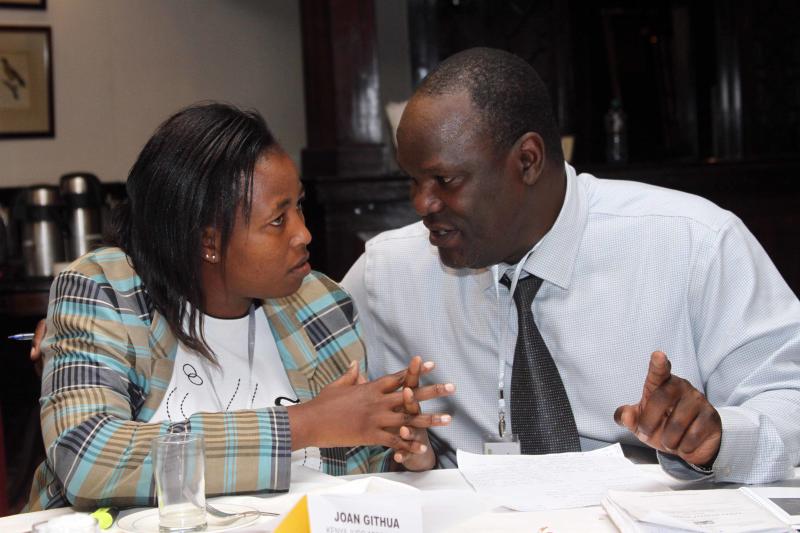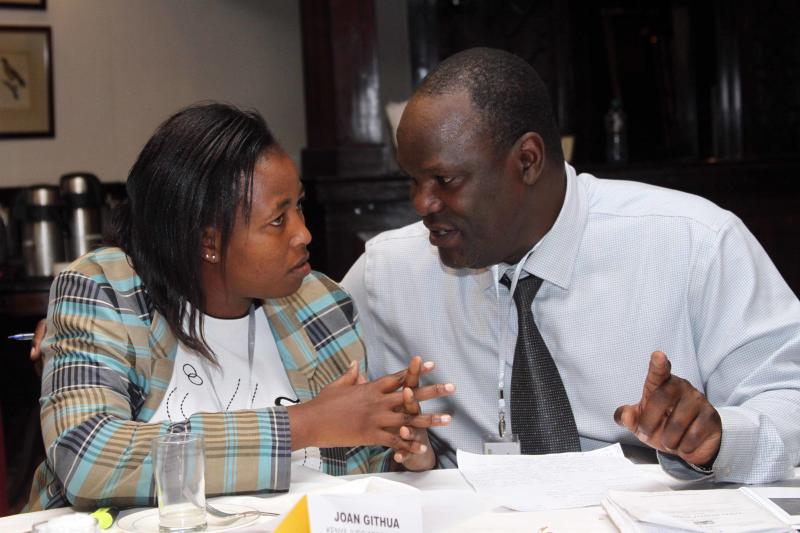 Every successful team has a selfless player who always leads to them to victory, especially in crucial moments. And for the national ...
Rugby 2 weeks ago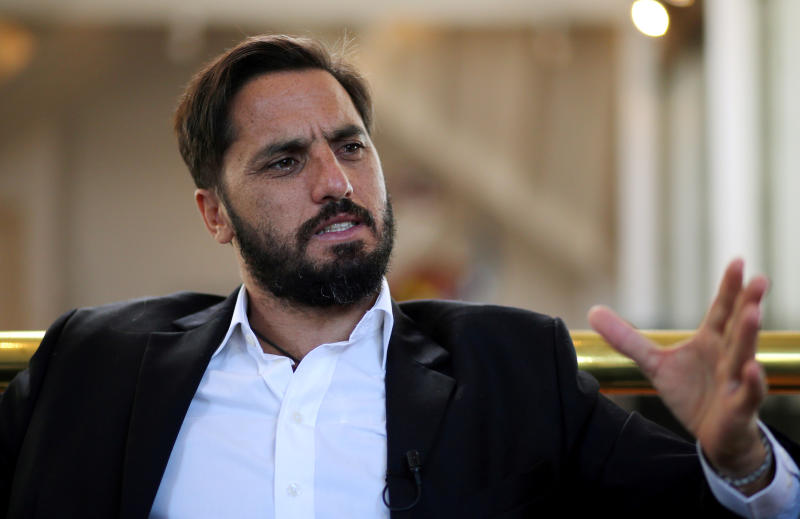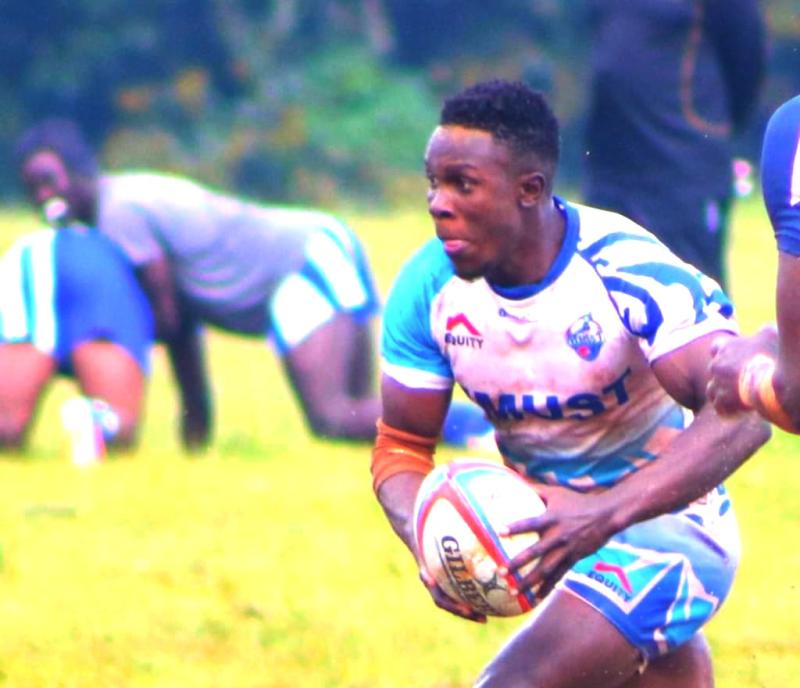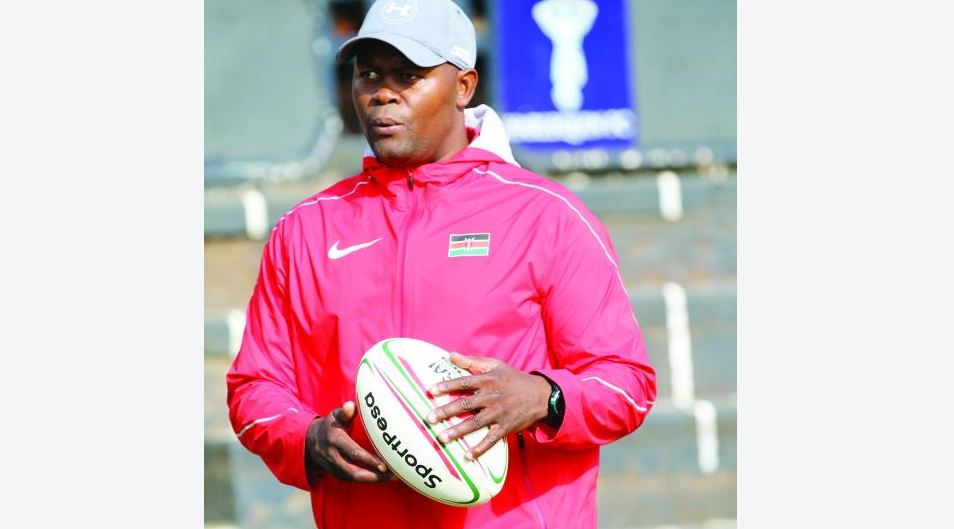 Being stuck in Japan during the coronavirus lockdown, with no immediate prospect of getting home to South Africa, has produced one positive for...
Rugby 1 month ago
POPULAR HEADLINES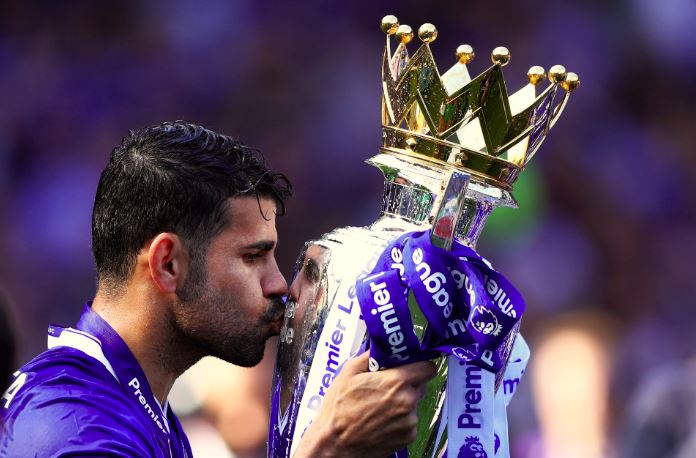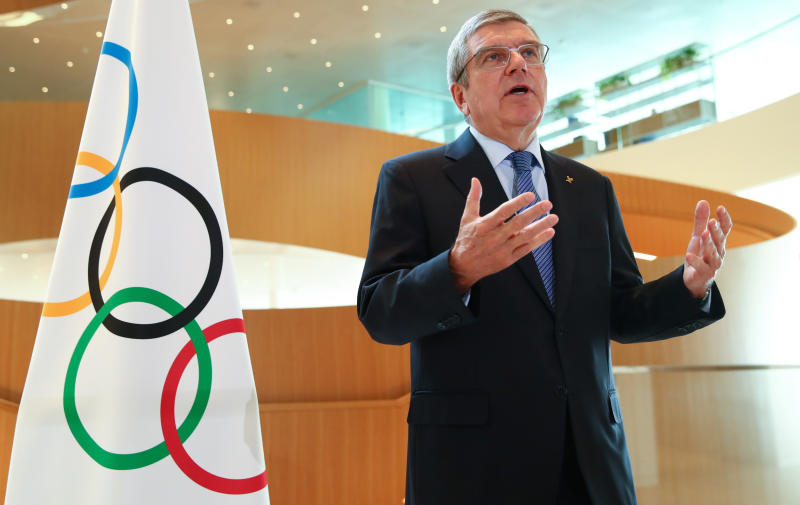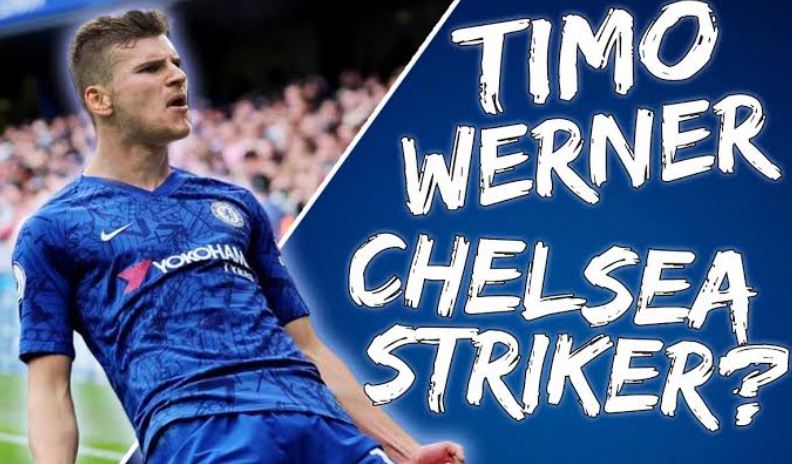 Gossip & Rumours 12 hours ago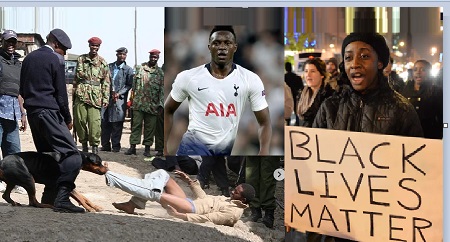 Gossip & Rumours 1 day ago