Wanyama sends emotional message to Thierry Henry after he stepped down as Montreal head coach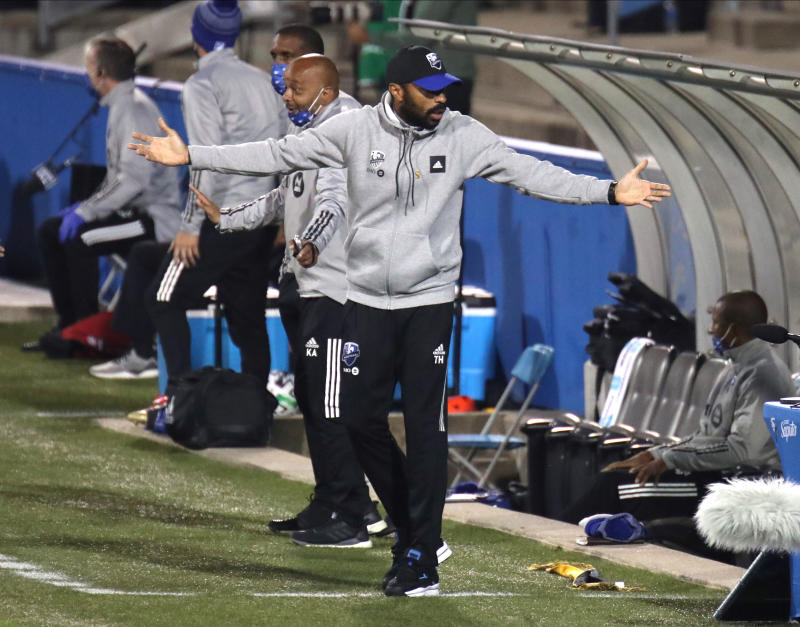 National team Harambee Stars Captain Victor Wanyama has sent his former boss Thierry Henry a classy message after the former French international stepped down as Montreal head coach due to family issues.
The World Cup winner, who guided Montreal to their first playoff berth since 2017, said that last year had proved difficult as the restrictions related to the Covid-19 pandemic left him unable to see his children.
"It is with a heavy heart that I've decided to take this decision," Henry, 43, said in a news release. "The last one year has been an extremely difficult one for me personally.
"Due to the worldwide pandemic, I was unable to see my children. Unfortunately, due to the ongoing restrictions and the fact that we will have to relocate to the US again for several months will be no different. The separation is too much of a strain for me and my kids."
Following Henry's exit, Wanyama took to Instagram and posted a photo of himself and Henry with a caption that read: ''Thank you for the time you shared with us boss @thierryhenry wish you all the best.''
Thierry's move comes amid multiple media outlets reporting that Henry had interviewed for the vacant position at Bournemouth.
Henry became the coach of Montreal on November 14, 2019.
He guided the club to an 8-13-2 record in 2020 and a berth in the playoffs before losing to the New England Revolution in the play-in round.
The MLS regular season kicks off in April.