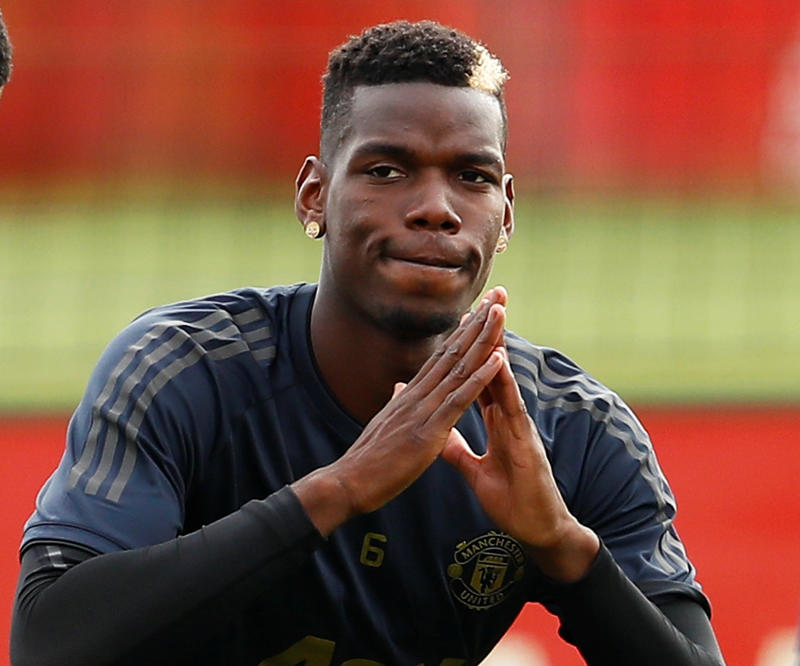 France and Manchester United midfielder Paul Pogba is the latest sportsman to test positive for coronavirus (COVID-19).
Consequently, the 27-year-old World Cup winner has been omitted from the Les Bleus squad upcoming UEFA Nations League matches next month against Sweden and Croatia
Sources in Europe also report Pogba's compatriot and Tottenham midfielder Tanguy Ndombele has also tested positive for the coronavirus.
Pogba was pictured with his pregnant wife Maria Zulay Salaues at the swanky Cipriani Restaurant in London on August 22.
Manchester United, through their website also confirmed Pogba's omission from Didier Deschamps' squad, but noted fellow Frenchman Anthony Martial's inclusion.
Read the latest update on Pogba and Martial's involvement with France.#MUFC — Manchester United (@ManUtd) August 27, 2020
"Pogba has been replaced in the squad after testing positive for COVID-19. The midfielder will be unable to add to his 69 caps and 10 goals for his country in the games next month. Everybody at United wishes Paul a speedy recovery ahead of the new season," said Man United.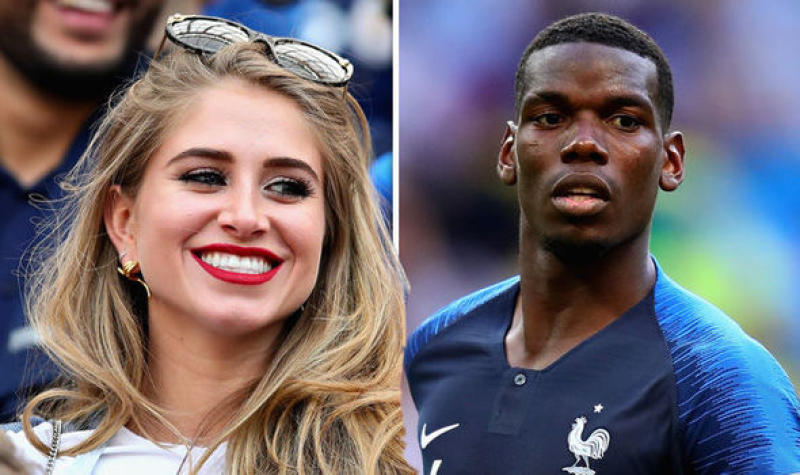 "Martial has often been overlooked in the face of some fierce competition for places in the past, but his form last season means coach Deschamps simply could not leave him out on this occasion," they added.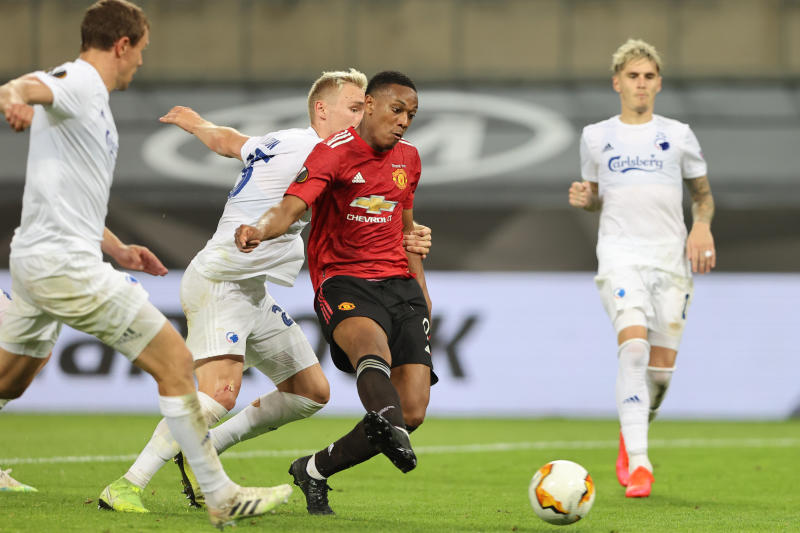 Pogba isn't the only football player currently affected by the virus. On Wednesday, August 26 it was reported eight Chelsea players were in quarantine after the contracted the coronavirus.
The Telegraph reported on Thursday, August 27 the eight players who had to quarantine included Jorginho, Mason Mount, Tammy Abraham, Ross Barkley, Emerson, Christian Pulisic, Fikayo Tomori and Michy Batshuayi.
Mount, Tomori, Abraham and Pulisic were reportedly together in Mykonos, Greece on holiday. The other four are currently self-isolating and will have to miss pre-season training.
ELSEWHERE
Renowned Italian billionaire and ex-Formula One team executive Flavio Briatore is now in stable condition after being admitted to hospital having contracted the coronavirus (Covid-19).
Briatore, 70, was admitted in San Raffaele hospital in Milan, Italy on Sunday after he reported a fever.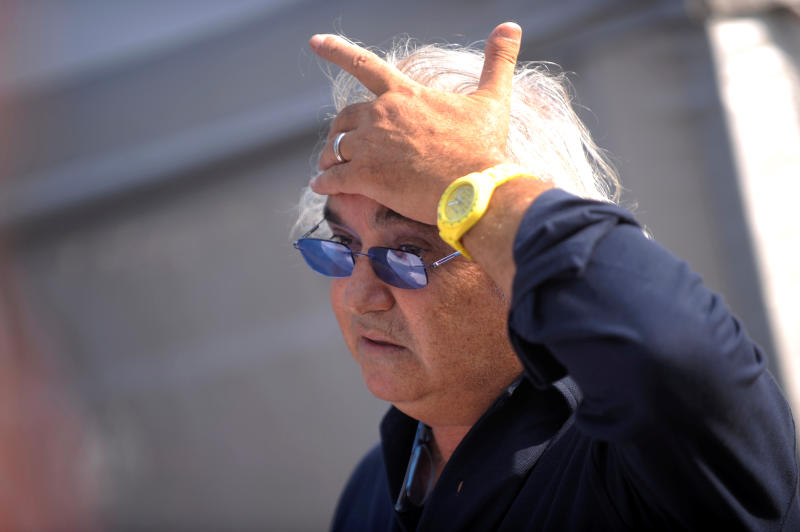 According to multiple sources, the former F1 boss had contracted the coronavirus but was not placed in intensive care.
Briatore guided F1 great Michael Schumacher to world titles in 1994 and 1995.
He ran the Renault team when Fernando Alonso clinched double championships in 2005 and 2006.
He left his role at Renault due to the famous 'crashgate' scandal in 2008 and 2009.
In 2019, Briatore, who owns the luxurious Lion in the Sun Resort and the Billionaires Resort in Malindi. demanded more work to spruce up the town, pointing out it was filthy.
In January 2019, Briatore said the failure to spruce up Malindi had kept away international investors who were willing to invest in the town.