Listen to former FKF boss Hatimy, Twaha tells Mwendwa, for Fifa can change positions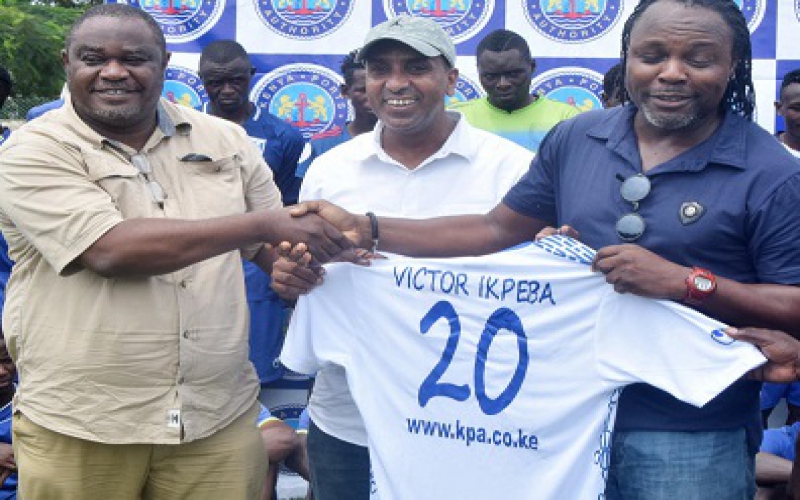 Football Kenya Federation (FKF) should heed the advice of its former boss, Mohamed Hatimy, on the need to respect the Constitution of Kenya, Twaha Mbarak has said.
Twaha, himself a former FKF vice-president, together with Sam Nyamweya, Lordvick Aduda and lawyer CBG Ouma engaged Hatimy in a legal tussle at the Court of Arbitration for Sport leading to the unified elections in 2011.
On Friday, Hatimy who was FKF president proper from 2006 to October 2011, told Fifa to respect the Kenyan Constitution following a letter signed by Chief Member Associations Officer Veron Mosengo-Omba dismissing the verdict of the Sports Disputes Tribunal.
"Coming from Hatimy, who had the backing of Fifa to the hilt, he later realised it was difficult working without government and dissatisfied members of the federation. Ultimately, Hatimy, in his wisdom opened up the association to all football stakeholders," Twaha said of Hatimy's troubles as FKF head.
"Hatimy remains one of top football leaders in the country whose advise would help in this impasse. We recognise him not only as a Coast leader, but also as an important national figure in football administration."
Hatimy recalled his days at the helm of FKF saying, "Between 2007 and 2011, I was besieged by my opponents, but despite getting protection from Fifa, I had to swallow my pride to bring on board my opponents to discuss football matters where we came to a common ground."
Get the latest sports news updates. Subscribe to our SMS sports service by texting 'SPORTS' to 22840.
According to Twaha, Fifa has previously changed its position on who to support.
"Mwendwa should recall in 2005 during the Fifa Congress in Marrakech, Morocco, where Fifa turned its back on Hatimy and his team of Kasuve (Titus) and Omino (Dan) who were the FKF officials at the time," Twaha said.
"Instead, Fifa admitted into the Congress Philip Omondi (the Tusker chairman), Sam Nyamweya, the late Sobie Mulindi (AFC Leopards) and Bob Munro of Mathare United. It had never happened before. So, Mwendwa should not think Fifa can't change its position now," he said.
Fifa Chief Member Associations Officer, Mosengo-Omba, wrote on Wednesday indicating Fifa would soon meet representatives of the Sports Disputes Tribunal, Sports Minister, FKF and relevant stakeholders with a view to resolving the election impasse at the football association.
The Sports Tribunal ruled that the term of office of the National Executive Committee of FKF had expired and that its conduct of elections did not meet the constitutional threshold of the republic of Kenya.
The Tribunal went further to request Fifa to form a Normalisation Committee to run the affairs of FKF and organize elections because, twice, the FA had failed to deliver the elections in accordance with the Fifa Standard Electoral Code and the Kenya's Sports Act 2013.
Fifa have since reject the Tribunal's findings and also dismissed calls for a Normalisation Committee, instead extended the term of office of the FKF Executive Committee that ended on February 10.
For More of This and Other Sports Stories Subscribe to the Standard Epaper
LATEST STORIES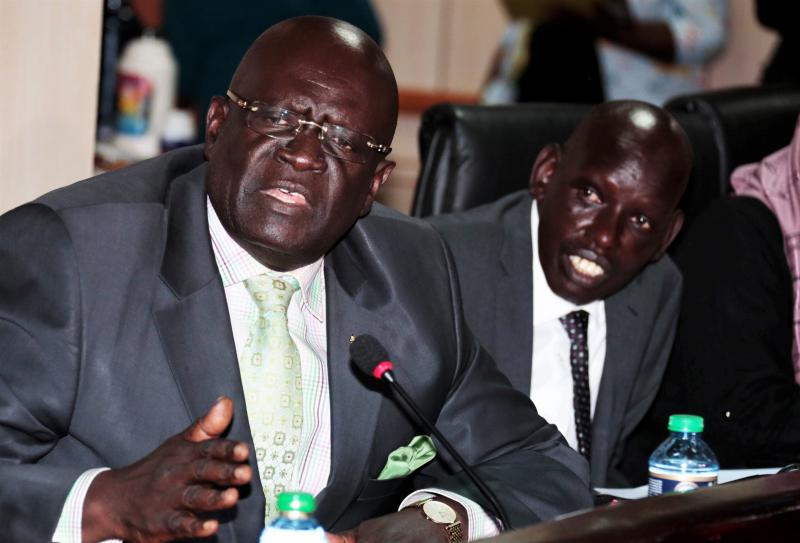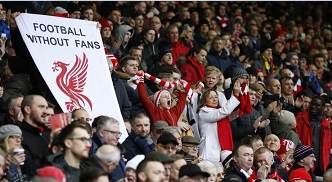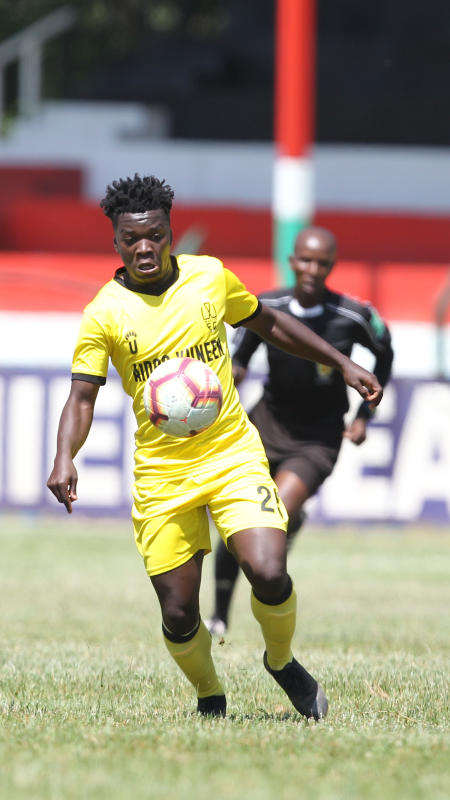 POPULAR HEADLINES