Du Plessis yearns for Kenya Cup sweetness with Kabras Sugar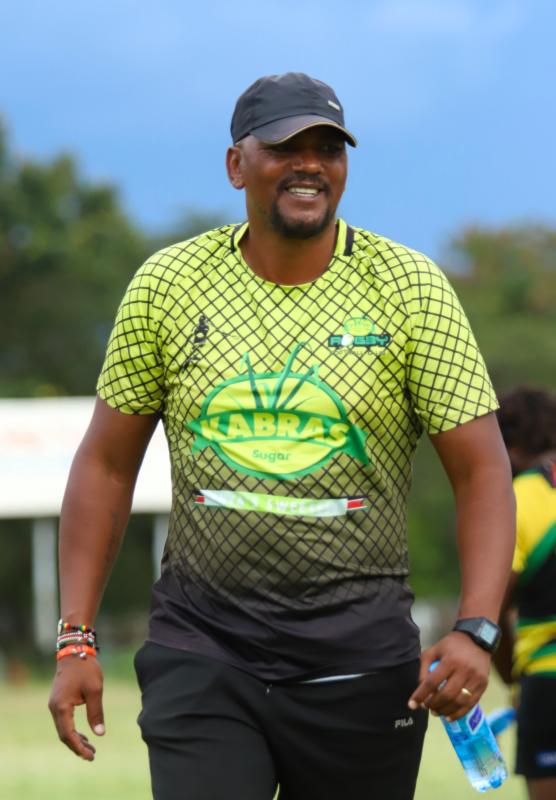 Henley Du Plessis grew up at Worcester in Western Cape, South Africa, a country that embraces rugby with much enthusiasm.
Raised by his father and uncle, who played provincial rugby, Du Plessis decided to follow in the footsteps of his family members at the age nine, proceeding to represent Boland Cavaliers as a loose forward in the Currie Cup.
After retiring, Du Plessis decided to try his hand in coaching at Worcester Villagers in 2009.
He proceeded to coach Boland Craven Week and Boland Cavaliers as a forward coach until September 2018, when he decided to gamble by taking an opportunity of becoming a head coach in Kenya
In this interview with the Standard Sports, the 43-year-old Enterprise Cup champion reveals what he loves about Kenya and why he is desperate to win the Kenya Cup with Kabras Sugar:
How did you land this coaching job with Kenya?
Get the latest sports news updates. Subscribe to our SMS sports service by texting 'SPORTS' to 22840.
I was actually looking for a head coach position. At that time, I was in contact with former Kenya Simbas coach Jerome Paarwater and he said that a club in Kenya is looking for a coach. I didn't think twice and moved to Kabras Sugar.
What was your biggest challenge and fears after relocating to Kenya?
It was strange in the beginning, mainly because I grew up in a small town in South Africa. I feared how I will be received, the culture and food. However, what I found amused me. People are friendly and our cultures are almost similar with the African taste, more so, Kakamega. The weather here is cool with lots of food and it is not as crowded as Nairobi.
What's the biggest misconception people have about rugby?
People think that you have to be strong and big to play rugby, but any athlete can play rugby. There is a position for everybody. Additionally, people view and relate this sport to being rude and aggressive because of the sight of players tackling one another as they crumple into a sweaty pile. However, rugby is a contact game played with instincts and trickery.
How best can you describe your club Kabras Sugar?
I am very passionate about the team. It is a club that has a great history, talented and hardworking players. They have a great ability to learn and adapt quickly to new challenges.
How do you rate the Kenya Cup?
It's a very physical competition. It leaves players really drained. You need to make sure you are well prepared as a team. It is a good competition that helps rate players. Basic skills are getting better and the technical and tactical approach of teams has really improved in the last few years.
After losing in last year's Kenya Cup final last year, what's your target this year?
We were so close last year. For the first time, we forced the final out of Nairobi. It was painful to lose at home but again, our goal this year is to host the Kenya Cup final again. This is not only my target but the club's and players target.
Where do you see yourself in five years?
My target is to coach at a higher level in South Africa, maybe to be the head coach of either the Springboks or top teams in the Currie Cup.
If not rugby, what else would you be doing?
I think I would have been a teacher. I taught Mathematics, History and Geography for 16 years in South Africa.
Who was your role model?
That's a difficult one...but I bet my father. I also liked the way Josh Kronfeld played for New Zealand.
If you were to get stuck in a lift, who would you like to be with in there?
My Wife. She knows everything about me and has always been supportive during my trying times.
What is your favourite meal?
Nyama Choma and chapati. Don't know if I pronounced it well!
What's that one thing that you can't leave the house without?
My phone!
What do you like doing on your off days?
Listening to gospel music and travelling
In Kenya, who do you consider as the best rugby player?
There are many talented players in Kenya and it's difficult to single out one player. But for me, Brian Tanga stands out. He's quite talented and hardworking. He can play 15's and 7's seamlessly.
Given a chance, what would you change in the Kenyan rugby?
The Kenya Rugby Union. I think they need to look at the competition in a whole because players are playing too many games with no breaks in between. Enterprise Cup and Kenya Cup must have two different time slots in the rugby season.
How would you like the world to remember you?
I want to be remembered as a sportsman who impacted positively in other people's lives by nurturing talents and giving back to the society.
What's the most embarrassing moment in your career?
Losing my first Kenya Cup final after going unbeaten the whole season.
What was the secret behind Kabras' maiden victory over KCB at Ruaraka?
Just planning well and working very hard to minimize our mistakes. Also not to be scared to do the things that worked for us during the year.
What advice would you give upcoming rugby players and also those who want to venture into coaching?
Basic skills: spend more time on this aspect of the game like passing, tackling, etc. Players who want to do coaching, should try and complete their coaching levels and remember when you coach, you must start thinking like a coach. Lastly, planning is the key to your coaching success.
For More of This and Other Sports Stories Subscribe to the Standard Epaper
LATEST STORIES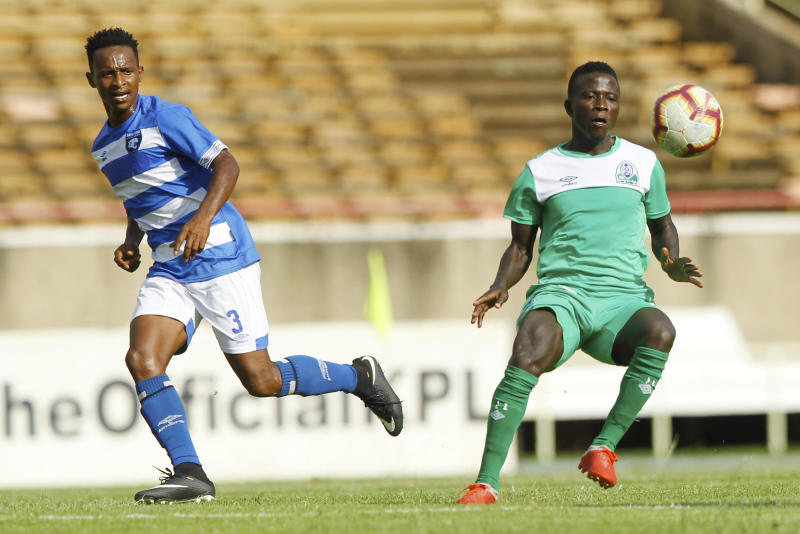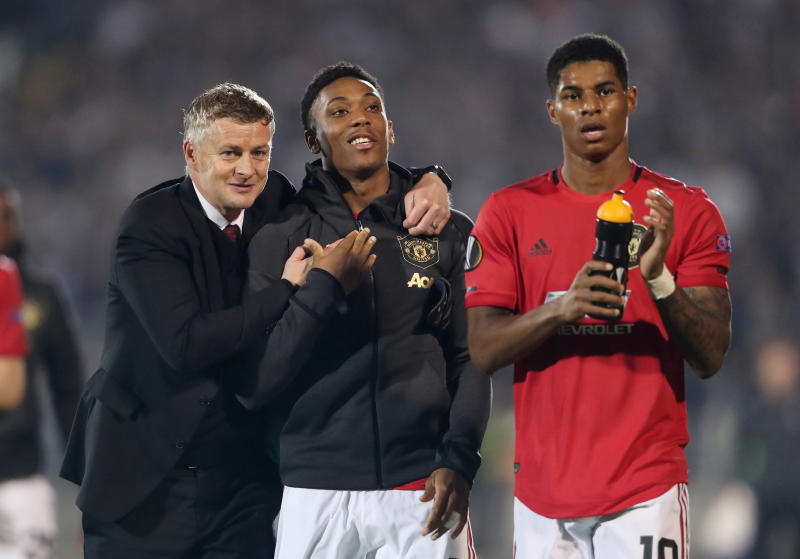 Gossip & Rumours 7 hours ago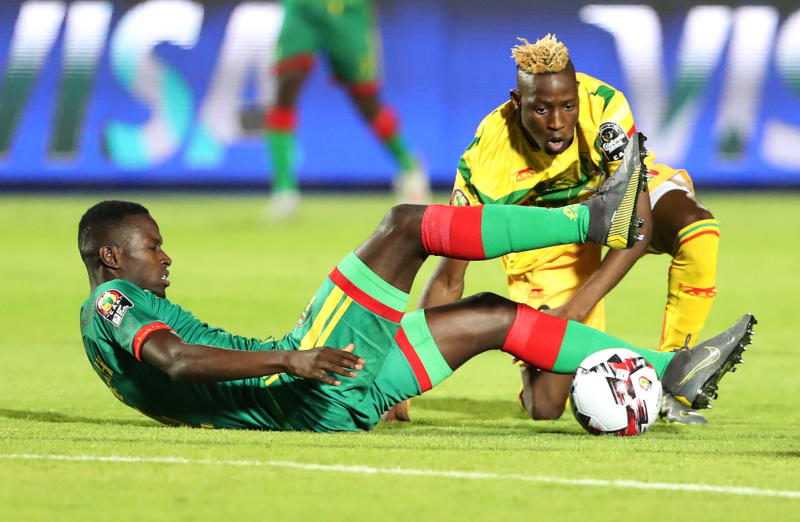 Premier League 8 hours ago
POPULAR HEADLINES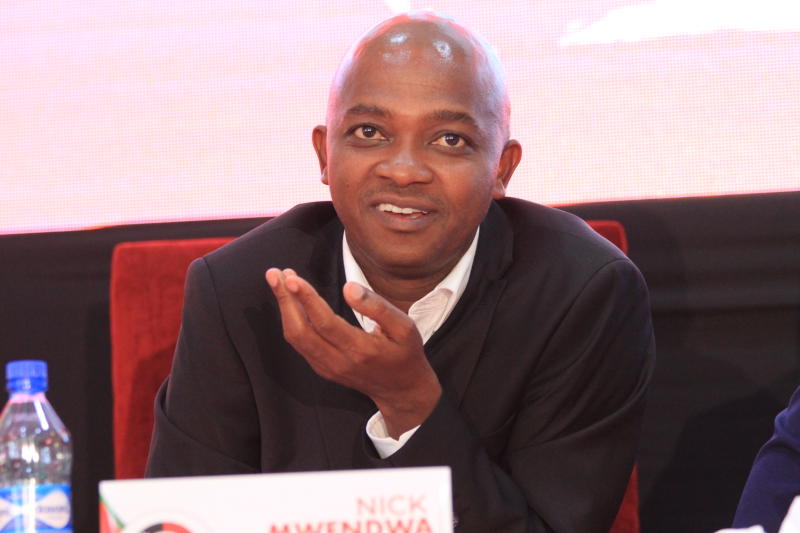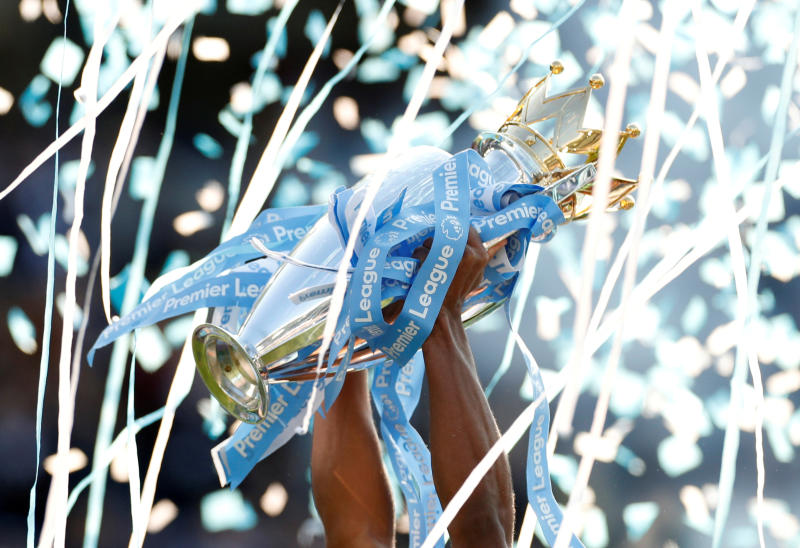 Premier League 6 hours ago