Kabras team keen to excel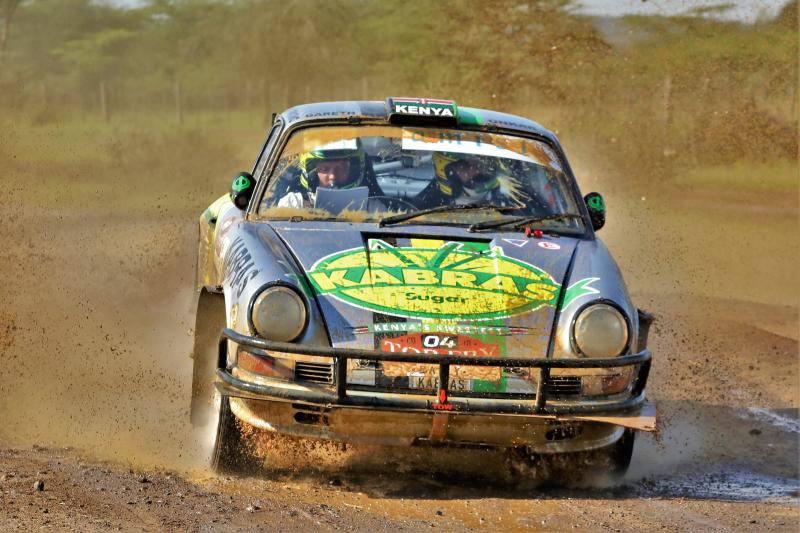 Kabras Sugar Racing crews are striving to kick-start their title campaign on a high as KCB Guru Nanak Rally gets underway in Stoni Athi, Kifaru and Standard Gauge Railway tomorrow.
The Sikh Union event will offer a unique challenge for the three crews competing under unpredictable weather conditions.
After a title-winning 2019 season by Baldev Chager and Ravi Soni, the team drivers look determined to go one better.
Chager and Soni will pilot the R4 version of Mitsubishi Lancer Evolution 10 while Rai siblings are set to ruffle feathers in their identical VW Polo R5 contraptions.
Tejveer's VW Polo is the latest R5 machine to hit Kenyan roads following Manvir Baryan and Onkar's brilliant moves which dictated KNRC pace last season. Onkar upgraded to a VW Polo R5 at the Mombasa Rally where he retired in the early morning Day Two stretch after running out of fuel.
Although no one has a clue what's up the sleeves of the Polo siblings, this will be known when the rubber meets Stoni Athi gravel.
Get the latest sports news updates. Subscribe to our SMS sports service by texting 'SPORTS' to 22840.
After the conclusion of the 2019 season in Eldoret, Kabras drivers made no secret of their ambitions to win the overall drivers' and co-drivers' championships in 2020.
Onkar said he will definitely give Boldy (Beldav Chager) and Flash (Carl Tundo) a run for their money.
The three-car Kabras outfit is expected to focus more on maximizing the reliability and performance of their cars ostensibly to fight in front.
The team is well-versed in the complexities of Guru Nanak where Onkar made his debut in 2010. Chager will be spurred on by two Guru Nanak titles he won with the late Farakh Yusuf in a Subaru Impreza in 2004.
For More of This and Other Sports Stories Subscribe to the Standard Epaper
LATEST STORIES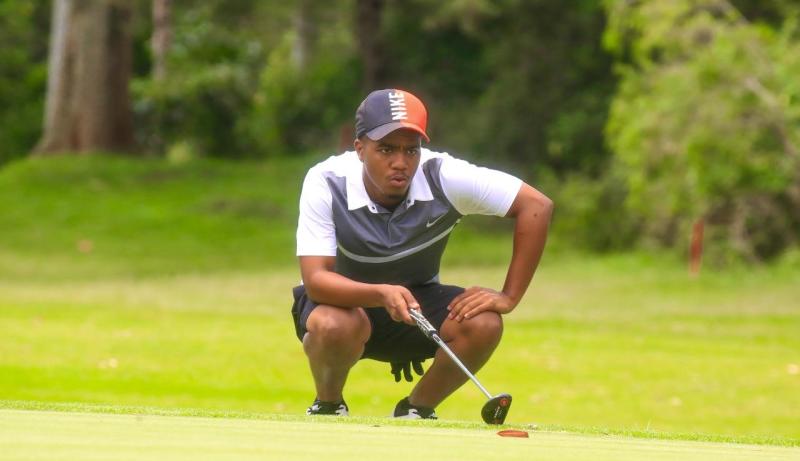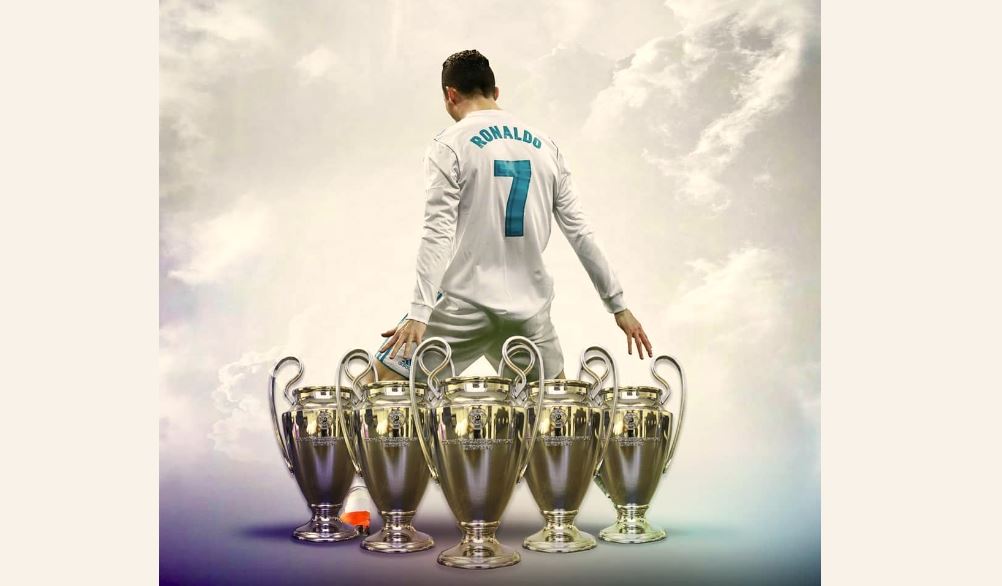 POPULAR HEADLINES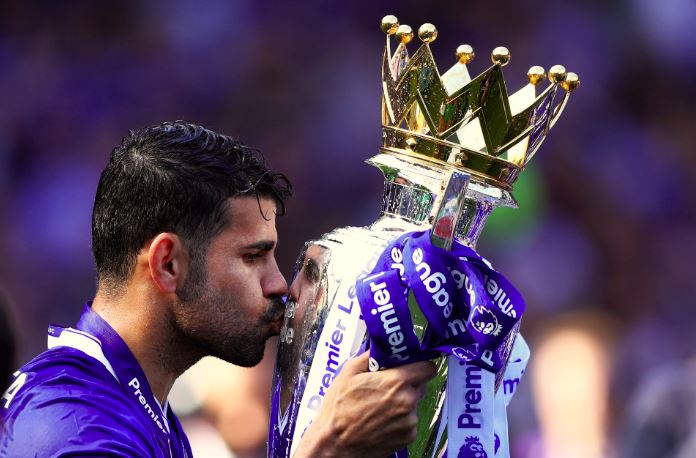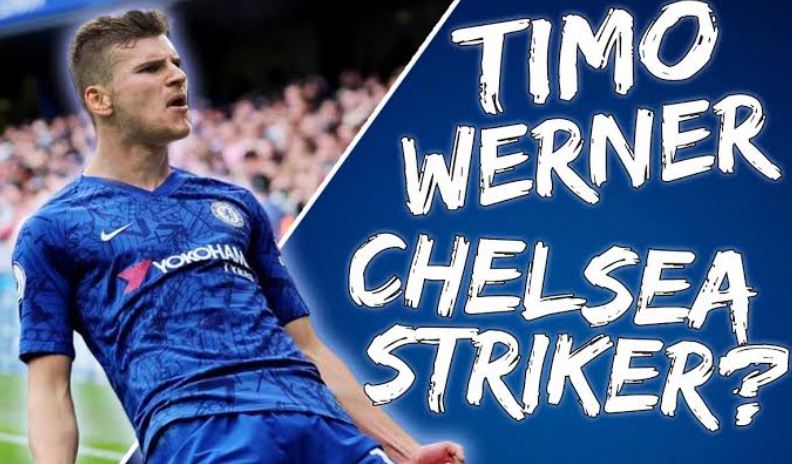 Gossip & Rumours 14 hours ago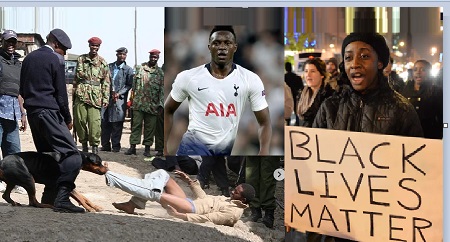 Gossip & Rumours 1 day ago