Kenyan amateur golfers stage good performance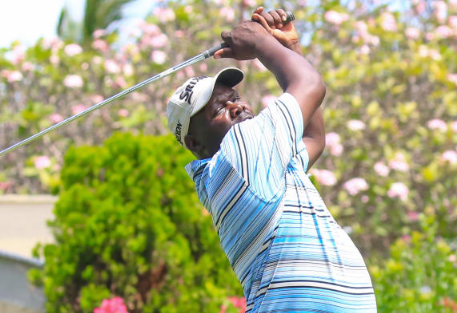 Kenyan amateurs dominated the leader board yesterday at the 2019 Castle Lite Uganda Amateur Open golf championship at the par-72 Lake Victoria Serena Golf Resort and Spa course in Kigo, Uganda.
Kenya's Samuel Njoroge from Railways Club rallied from behind to card 213 gross that slid him into the lead after round three, while countrymate Simon Njogu from Great Rift Valley, the day-two leader on Thursday, scored 215 gross to take second spot.
Uganda's Ronald Otile from Tooro Club, the defending champion and day-one leader on Wednesday, stands third with 216 gross.
Other Kenyans in the top 10 in the final round today include Nyali's Daniel Nduva (216 gross), Thika Sports Club's Peter Rimui (223 gross), Vet Lab's Mike Kisia (224 gross), Muthaiga's Zubair Khan (224 gross), Golf Park's William Odera (228 gross) and Limuru's Paul Muchang (229 gross).
Nicholas Rokoine was the last Kenyan to win the Uganda Open in 2004. The Kenyan golfers in the top 10 must, therefore, be at their best if they are to hold Ugandans today.
Njogu was optimistic about breaking the jinx. "We are focused, keen on the greens and nothing will stop us," said Njogu.
Get the latest sports news updates. Subscribe to our SMS sports service by texting 'SPORTS' to 22840.
Course director Theodor Van Rooyen said the participation of players from around the world taking part in the championships made the event competitive.
Uganda Golf Union (UGU) President Innocent Kihika said 265 players registered to play in the amateur event, which acts as a world ranking tournament.
The event that features four categories has attracted more than 700 golfers from around the world. It started on August 26 with junior contests, where Uganda's 16-year-old Rogers Eyoyo won the boys' title with 72 net, while Winnie Massete wore the girls' crown with 93 net.
The amateurs showpiece, which has 265 entries, started on Wednesday and ends today. Professionals from Uganda, Ethiopia, Botswana, France, Ghana, Malawi, Nigeria, Kenya, Senegal, Seychelles, South Africa, Tanzania, Zambia and Zimbabwe will be chasing the Sh5.2 million ($50,000) prize money. The event will run concurrently with the ongoing 12 series of the East African Safari Tour.
Dismas Indiza, the defending champion in the professional category, leads the Kenyan pack.
For More of This and Other Sports Stories Subscribe to the Standard Epaper
LATEST STORIES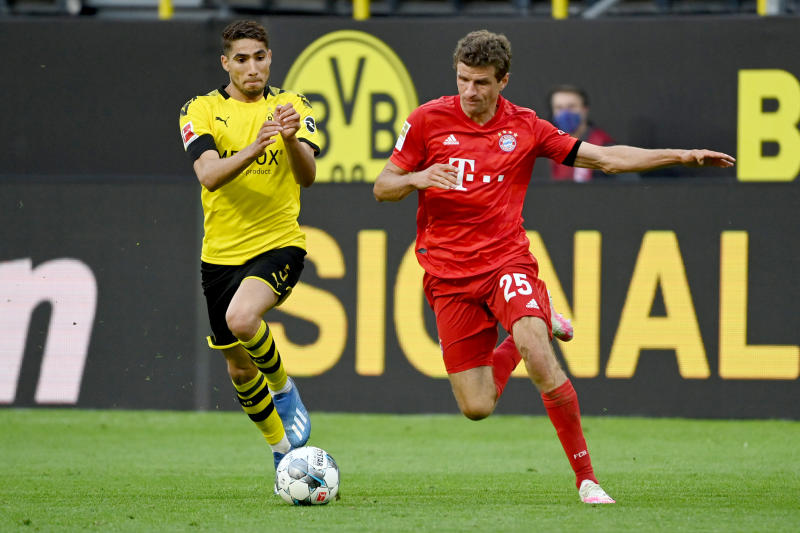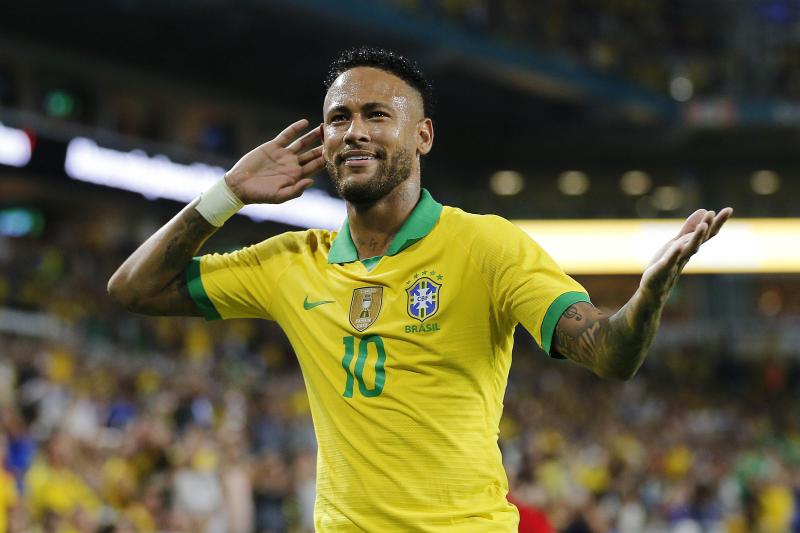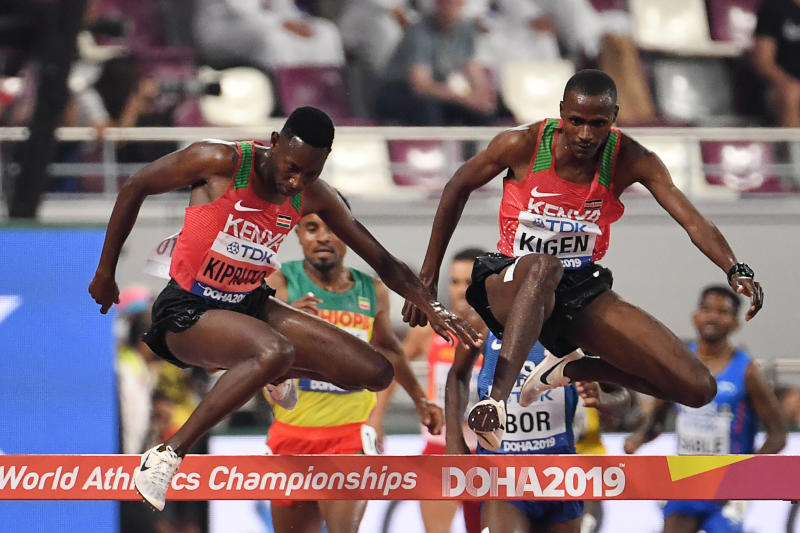 POPULAR HEADLINES