Most tragic accidents in sports history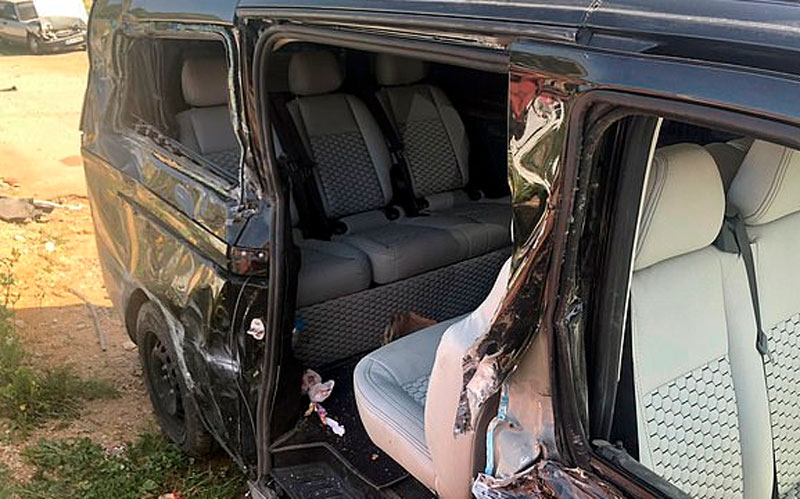 It is always hard for sports fans to come to terms with the loss of one of their players, an entire team or a large group of the faithful.
But to the faithful around the globe, a loss is treated equally regardless of its magnitude and no one pays tribute to the fallen better them.
On Monday, the world woke up to yet another accident involving a football team returning home from an away match in Turkey. A minibus carrying Aytemiz Alanyaspor players crashed, killing one and injuring several others.
Seven Alanyaspor players - including former England international Steven Caulker and ex-Newcastle United striker Papiss Cisse - had rented a VIP minibus to return from the club's 1-1 draw against Kayserispor on Sunday when the accident occurred.
But are there any other tragic accidents in sports history?
Game Yetu explores top tragic accidents that have left scars on fans' hearts, the clubs and the loved ones of the fallen.
Get the latest sports news updates. Subscribe to our SMS sports service by texting 'SPORTS' to 22840.
Chapecoense air crash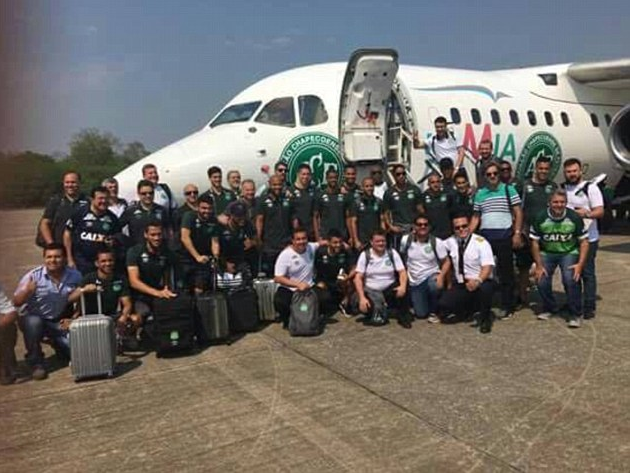 Brazilian soccer team Chapecoense were on board a plane that crashed in Colombia killing 76 people on board.
Chapecoense were on their way to face Atletico Nacional of Medellin in the first leg of Copa Sudamericana final, South America's equivalent of the Europa League.
The Zambia football team crash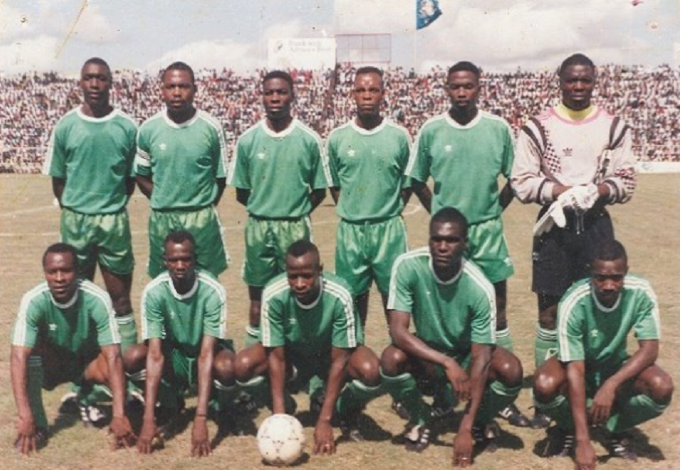 All 30 people on board a chartered Zambian Air Force flight, including 18 players from the country's national team, were killed when it crashed into the sea off the coast of Gabon shortly after taking off following a refuelling stop. The team was on its way to Senegal for a World Cup qualifier.
Kalusha Bwalya, the team captain, was not on board as he travelled to the game separately.
In 2012, Zambia won the African Nations Cup, beating Ivory Coast on penalties in a final played in Libreville just a few kilometres from the crash site.
Soccer Team Killed By Lightning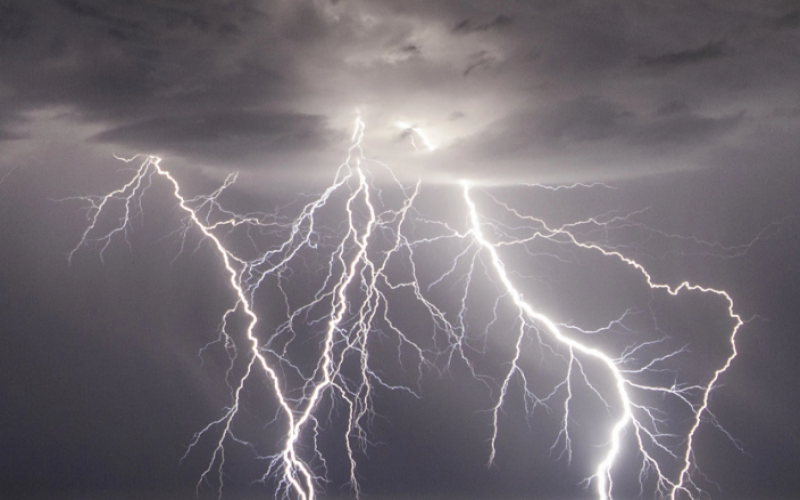 In October 1998, reports of a lightning strike in the Democratic Republic of Congo emerged. The reports suggested that a match between Bena Tshadi and Basanga was interrupted by a disastrous lightning strike that saw 11 Bena Tshadi players killed while dozens of others left with heavy burns.
Miraculously, the entire team was left unharmed by the incident which sparked allegations of witchcraft against the Basanga football team.
Emiliano Sala plane accident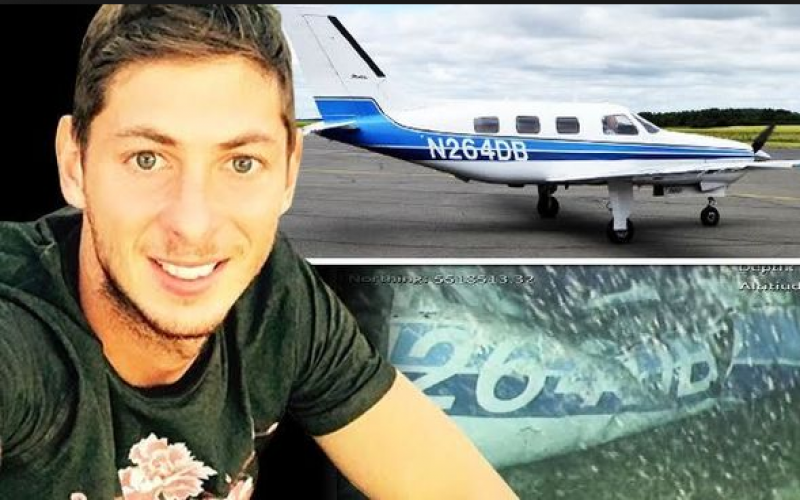 The footballer, 28, was killed after the propeller Piper PA-46 Malibu plane crash-landed in the English Channel near Guernsey.
He was travelling from France to join up with his new club, Premier League side Cardiff City, in the light aircraft manned by David Ibbotson on January 21 when it disappeared close to the Channel Islands.
His body was, however, retrieved from the wreckage and sent to Argentina for burial while his pilot's was never found.
The Munich Air Disaster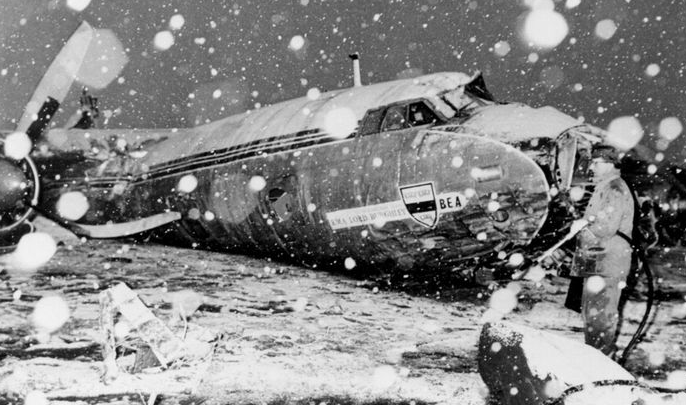 On February 6, 1958, a plane carrying the entire Manchester United soccer team crashed in Munich where it had stopped to refuel on route to England.
The Red Devils were returning from home from Yugoslavia after a 3-3 draw against Red Star Belgrade. The plane attempted two unsuccessful takeoffs before the third one that led to the crash.
The plane failed to reach its takeoff speed and outran the runway before hitting a house, a tree and smashing into a hut killing 23 including eight Manchester United players.
Lokomotiv Yaroslavl Air Disaster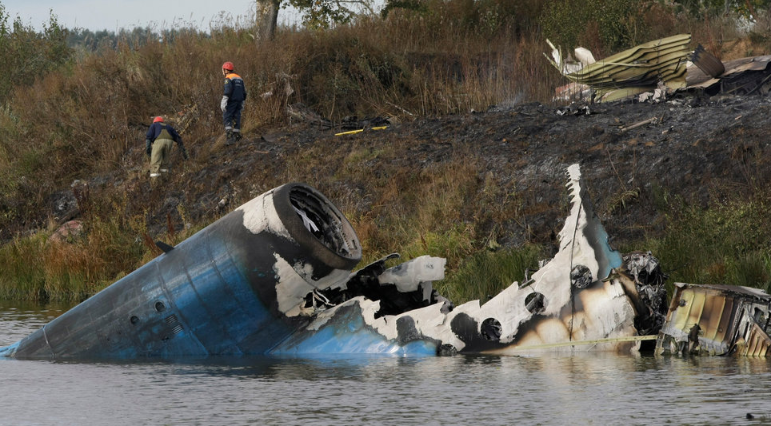 The Kontinental Hockey League's Lokomotiv Yaroslavl was on its way to Minsk on September 7, 2011, for the season's kickoff when their plane crashed shortly after take-off killing 43 passengers on the spot.
The crash shook the hockey world to its core. Big names including former NHL stars Pavol Demitra, Ruslan Salei, Karlis Skrastins, and head coach Brad McCrimmon perished in the crash.
Hillsborough Stadium Disaster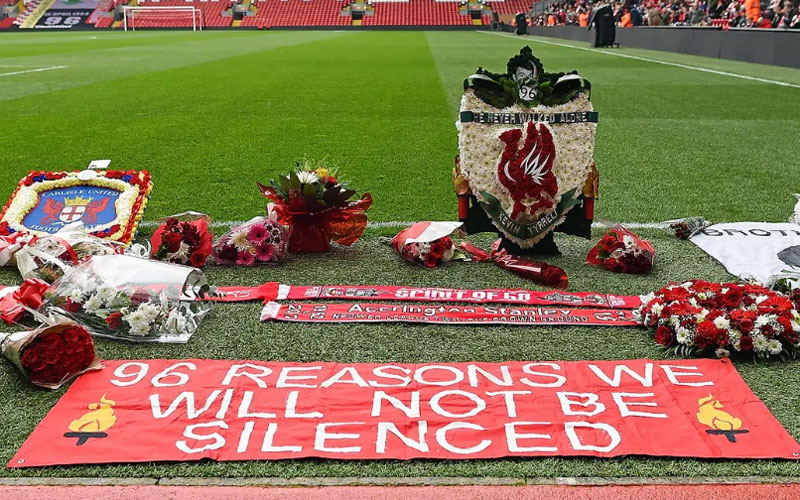 In 1989, the FA Cup semi-final match between Liverpool and Nottingham Forest FC was stopped after one of the deadliest accidents in sport history occurred.
Thousands of spectators had attended the match at Hillsborough Stadium exceeding the safety limit at the venue.
Five minutes after kick-off a crush barrier collapsed, leaving fans on the upper stand to fall. In total, 96 people were killed and more than 700 others were injured. ?
For More of This and Other Sports Stories Subscribe to the Standard Epaper
LATEST STORIES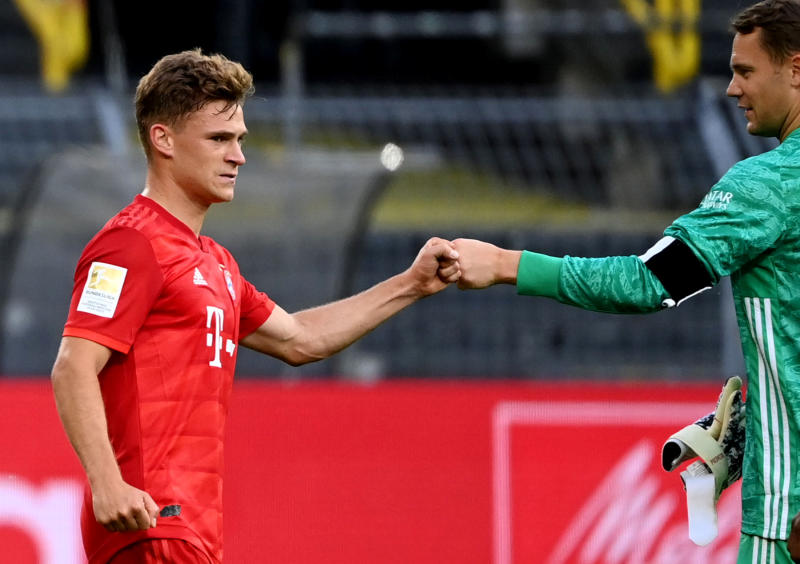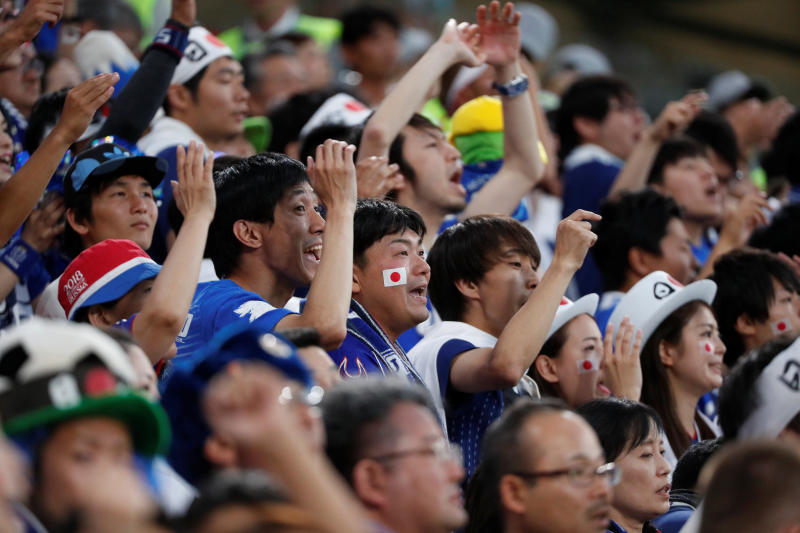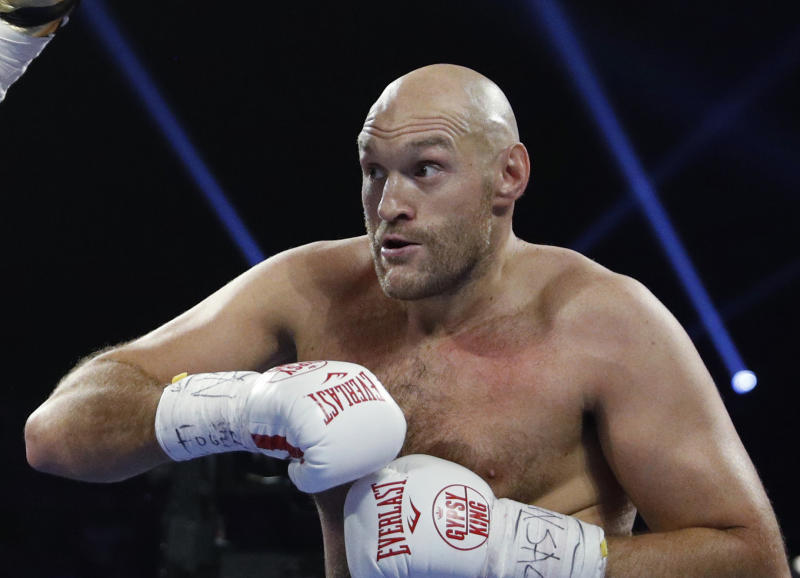 POPULAR HEADLINES