Mo Farah accused of 'punching and kicking' husband and wife by Haile Gebrselassie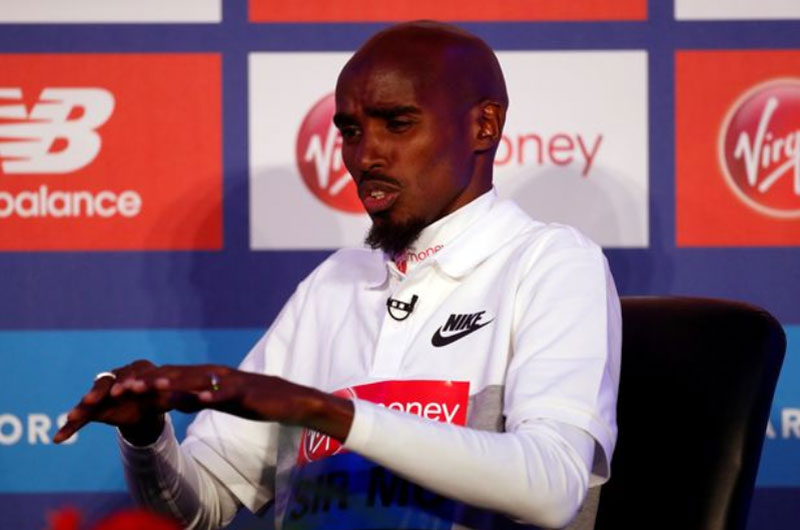 Mo Farah today faces claims from Haile Gebrselassie that he "punched and kicked" a husband and wife during what the Ethiopian legend says was an unprovoked attack at the hotel he owns.
The British star launched a verbal tirade against Gebrselassie yesterday in the wake of having items stolen from his room at the same hotel.
A furious Gebrselassie considered the outburst to be defamatory and referred the matter to his lawyers - before hitting Farah with allegations of his own.
The most serious of which was that he "attacked a ­married athlete in the gym" at Gebrselassie's Yaya Village resort near Addis Ababa last month.
The African icon today gave further details of the alleged altercation, which he claimed had started when Farah confronted a man and accused him of following him.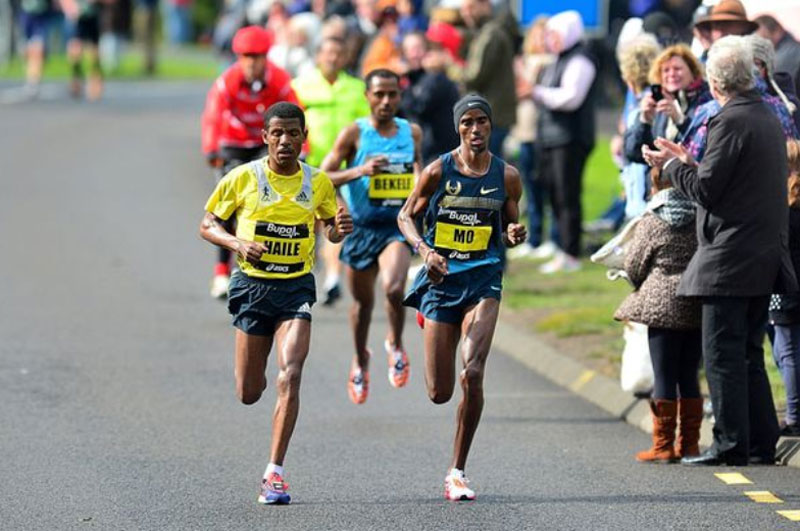 Gebrselassie told the Guardian "Farah said to him 'Why are you following me?' The guy said he wasn't – and that he was just doing his work. Immediately Farah punched them and kicked them by foot. Especially the husband. There were lots of witnesses. He cannot deny it because there were enough people inside the gym who saw the action."
Get the latest sports news updates. Subscribe to our SMS sports service by texting 'SPORTS' to 22840.
The two-time Olympic 10,000m champion claimed that it was only due to his "mediation role" that the criminal charge was dropped.
"Always when he does something wrong or whatever we take care of him because he is a big name," Gebrselassie added. "For example, when he reacted to the two athletes in the gym, and he kicked and punched, he was almost in police custody.
"But I talked to the police and said 'this is Mo Farah, he is a big athlete, he is an international name'. Leave him."
A spokesperson for Farah, who contests the London Marathon on Sunday, claimed on Wednesday night that Gebrselassie was trying to deflect from the fact he had not done more to help after the theft.
"Mo disputes all of these claims which are an effort to distract from the situation," the spokesperson said.
For More of This and Other Sports Stories Subscribe to the Standard Epaper
LATEST STORIES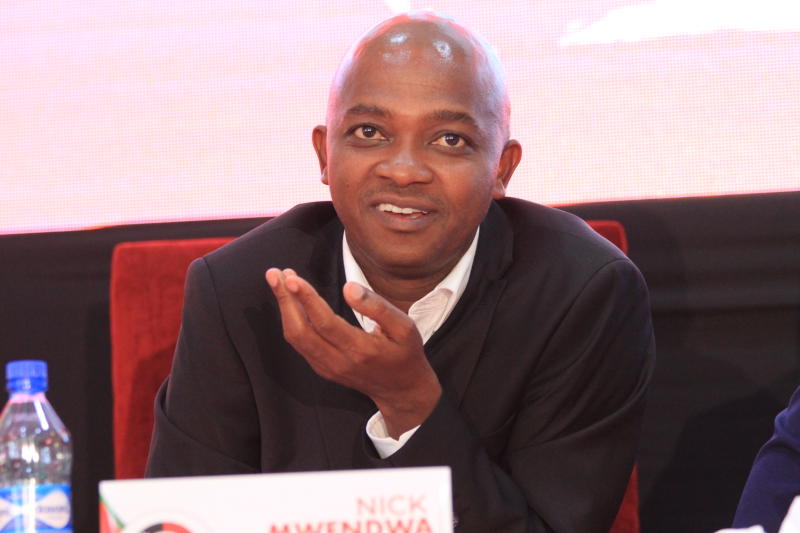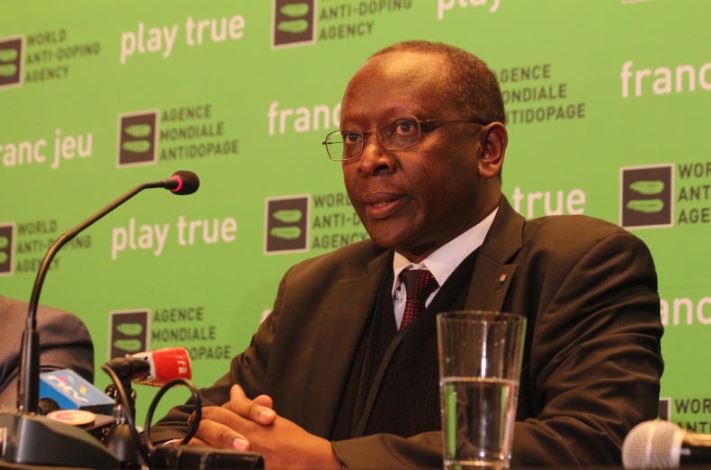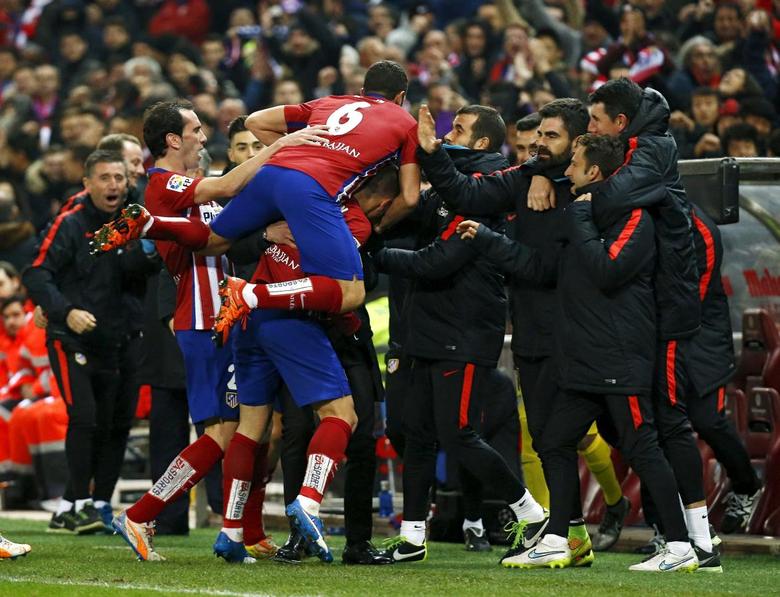 POPULAR HEADLINES