Please take 12 steps and not 13 when entering Dortmund's Signal Iduna Park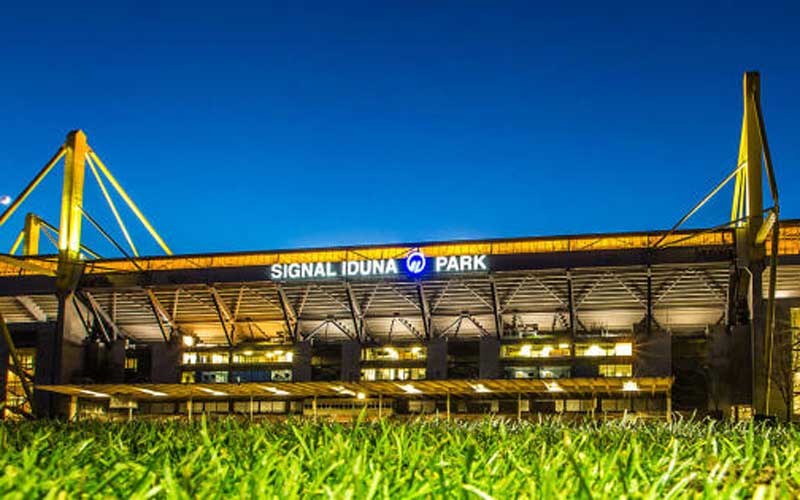 Signal Iduna Park has its own traditional and, yes, it has something to do with the stairs inside the stadium.
Borussia Dortmund's Stadium, Signal Iduna Park, is famous for its yellow wall against which more than 25,000 fans stand up for more than two hours while cheering on their team.
The eight-time Bundesliga champions facility, which is a 80,000 seater, stands out as the biggest stadium in Germany.
This is not what attracted my attention when I toured the world-famed ground on Friday.
I am a Borussia Dortmund fan and may be I was a little bit carried away by the life time trip to their home ground courtesy of Bundesliga International and Startimes. But the story about the stairs is what sparked my curiosity.
Forget even about the intimidating atmosphere and the architectural masterpiece that greets you as you arrive at the stadium.
To get the latest soccer news, text 'SPORTS' to 22840.
It is the story about the stairs that the players take once they arrive at the stadium as they head into the dressing rooms. Once the players are dropped by the teams buses, they are required to take some stairs to the left and others to the right.
The flight of stairs to the left leads to the dressing room for the home team. They are 12 stairs. On the right you take more steps -just wait for it. You take one step more than the home team and that means you take 13 steps.
So who claims there are no superstitions in Europe? What is it about the unlucky number 13? Well, while many might not care about it, for most of the players who use the stairs to the dressing room, they believe it brings bad luck. So what do the away players do to avoid bad luck and try to walk away with all three points?
The story is that the players take the steps down to the dressing rooms but at the 12th step, they jump down to avoid stepping on the 13th step. Inside the dressing rooms, Dortmund have decided to maintain the old school benches.
One would expect the club of the calibre of Dortmund to have at least some comfortable seats in the dressing rooms but no. It's a tradition at Dortmund to have the same seats because there are legends who sat on the same benches.
The away dressing room has similar facilities and there is no cold water for away players as it happens in other stadiums.
For More of This and Other Sports Stories Subscribe to the Standard Epaper
LATEST STORIES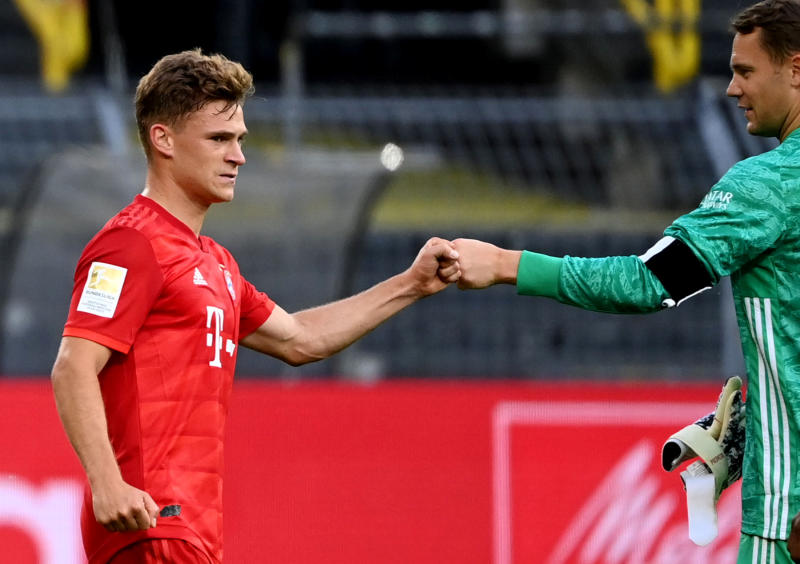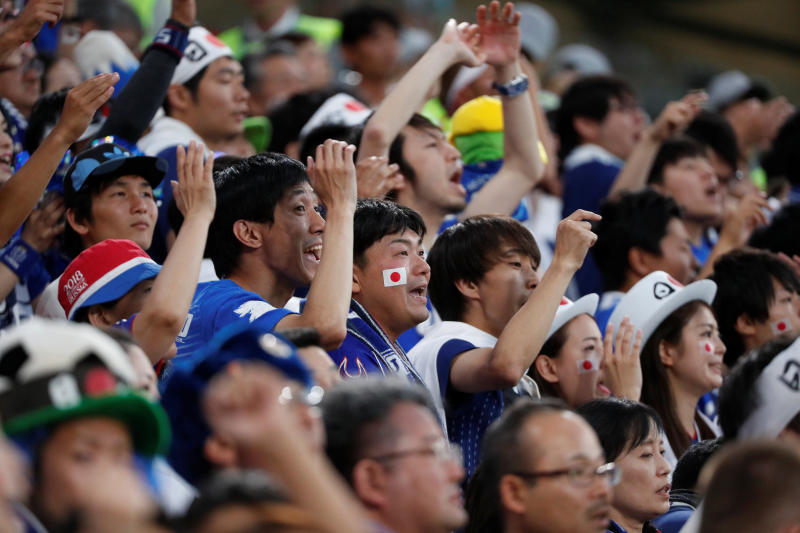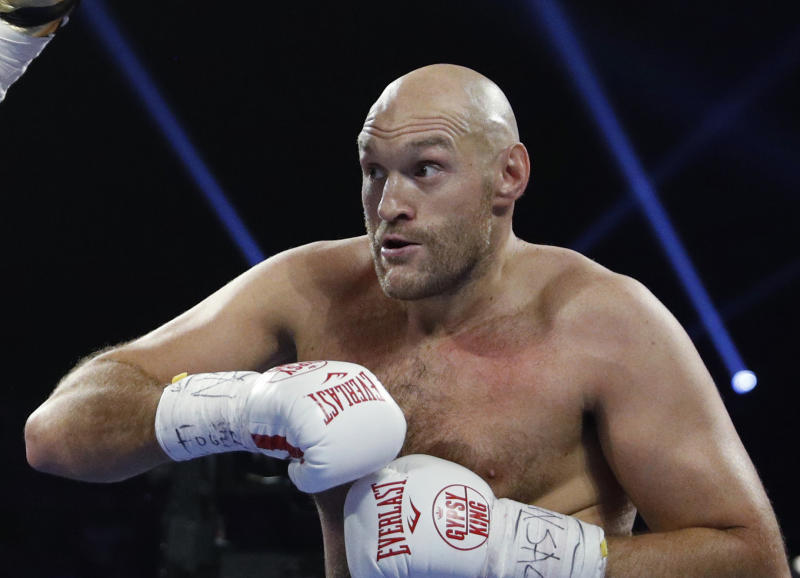 POPULAR HEADLINES