Kenya Tea Growers Association decries logging ban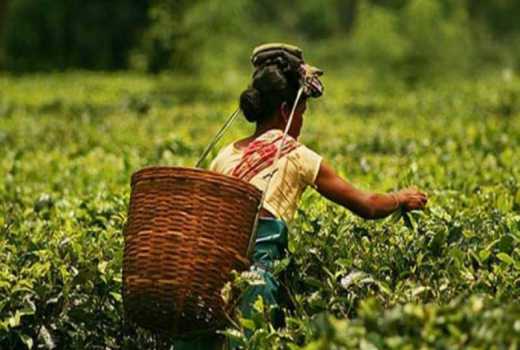 Multi-national tea companies have been caught up in the government's three months logging ban.
The situation is threatening to paralyse manufacturing of tea since the process relies on wood fuel.
Kenya Tea Growers Association (KTGA) Chief Executive Officer Apollo Kiarii said the multinational tea companies were experiencing challenges transporting logs from satellite units.
"Some of the multinational tea companies such as Unilever, James Finlay and George William among others straddle two counties and have to move wood fuel from one locality to another. The logging ban has affected such companies," said Kiarii.
The KTGA boss argued that while they support the moratorium to stop the destruction of forests especially in water towers, multinational tea companies manage their forests in a sustainable manner.
"That is why we have purposely decided to sustainably grow eucalyptus, cyprus among other trees. We are certified by the Rain Forest Alliance, Fair Trade and other international standards certification bodies," said Kiarii.
The companies are closely monitored by the Kenya Forest Service to ensure that sustainable forestry.
Kiarii petitioned the government to allow the firms ferry the logs from their satellite eucalyptus forests.
"Multi-national tea companies should be given a leeway to harvest trees and transport the logs in their own satellite forests. If the permit will not be granted it would mean tea processing activities will grind to a halt," he said.
Kenya Union of Small Tea Farmers Owners chairman Joel Chepkwony asked the government through the sub county forest officers to allow tea factories to harvest and transport firewood.
"The government should simply put down measures to ensure that tea factories only use firewood from private farms. The government has officers who can ensure this is done. Foresters can visit the farms to verify the origin of the logs for firewood," he said.