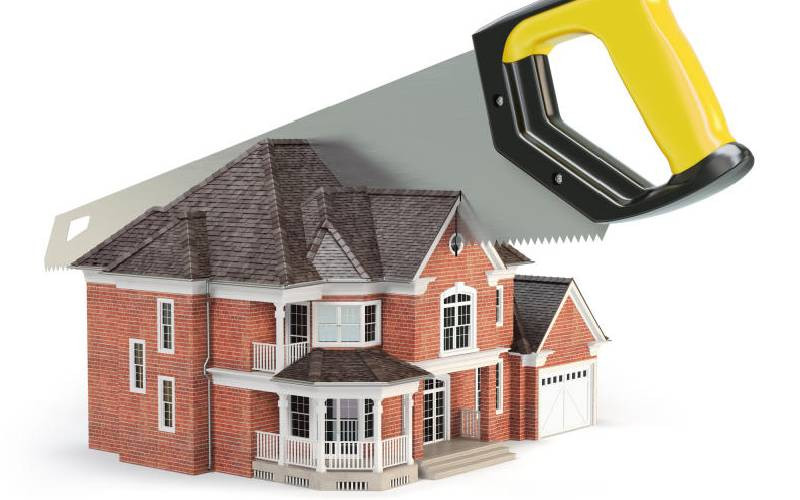 An elderly woman who divorced her husband after 53 years of marriage has failed to have their matrimonial properties shared equally.
Court of Appeal judges Hannah Okwengu, Asike Makhandia and Sankai ole Kantai ruled that Esther Wanjiku did not contribute much to the multi-million shillings properties acquired by her former husband Mwaura ole Mashua to demand an equal share.
"From the record and our own analysis, we find that she did not and has not proved on the required standard that she made monetary contribution to the acquisition of the properties at all to justify her demand of half the share of the man's wealth," ruled the judges.
The judges instead told Wanjiku to be content with the little which Ole Mashua agreed to give her and which the High Court had confirmed as her portion of the matrimonial properties she contributed to acquire in their 53 years of marriage.
According to the court records, Wanjiku and Mashua were married in 1964 and blessed with nine children. However, their marriage was turbulent leading to formal divorce in 2017.
After the divorce
Wanjiku then filed the suit after the divorce, claiming half share of the properties on grounds that it was through her efforts that Mashua acquired the multi-million shillings properties.
Among the properties she listed as having been acquired together were 50 acres of land in Loitokitok in Kajiado where their matrimonial home is, 1,500 heads of cattle, 1,000 sheep, two family vehicles, cargo transport lorries, six residential plots in Nairobi and 20 plots in Kajiado town.
Mzee Mashua in his defense, accused his former wife of lying that she helped him in acquiring the properties and told the court that most of the properties were registered in his name as the sole proprietor.
According to Mashua, Wanjiku had on different occasions deserted him for cumulative nine years and that it was during such moments that he worked hard to acquire the properties in her absence.
High Court judge Reuben Nyakundi agreed with Mashua that Wanjiku did not contribute much to the estate and only granted her four plots in Kajiado, one vehicle, 100 cows and 50 goats.
It is the High Court decision that Wanjiku appealed against.
But the appellate court ruled that the High Court judge got it right in determining the joint properties which Wanjiku was given a share.