Prosecution makes final submissions in tutor Irene Jepchumba murder trial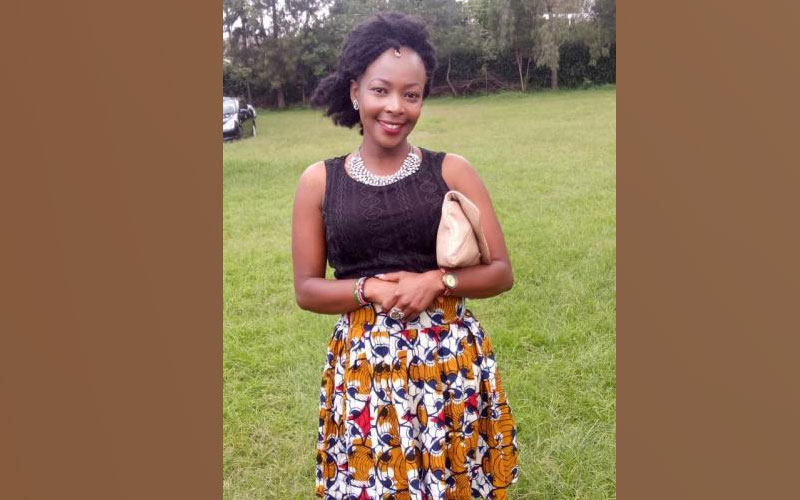 The prosecution has finished its submissions in a case against a man accused of killing a former Rift Valley Institute of Science and Technology lecturer.
Godfrey Kangogo is accused of killing Irene Jepchumba on July 6, 2018 at Choka Falls in Molo River within Nakuru County.
The trial against Kangogo, said to have been Jepchumba's lover, came to end this week after three years in which 26 witnesses testified.
The prosecution case was that Kangogo allegedly pushed Jepchumba who was taking a selfie, into the falls, an allegation he has vehemently denied.
Joseph Muriuki, the investigating officer, was the last to take the witness stand before Justice Joel Ngugi.
Muriuki's testimony was that Kangogo sent threatening messages to Jepchumba before she died at the waterfall.
He produced extract of the alleged threatening messages sent to Jepchumba on July 4, 2018.
Muriuki also produced Jepchumba's clothes, shoes her mobile phone and Kangogo's as exhibits.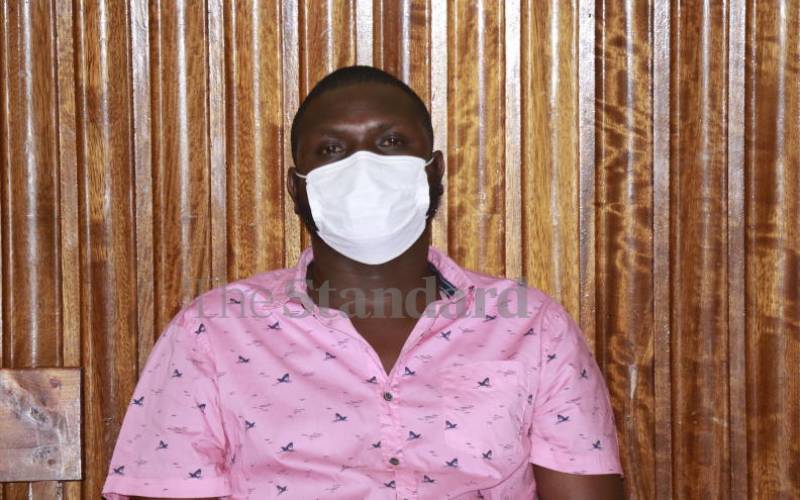 On October 7, 2021, Pamela Rono, a detective had testified that she had no evidence to directly link Kangogo to the alleged murder.
She went ahead to say that only Kangogo knew what happened to Jepchumba.
"I can only place the accused person as the last person to be with the deceased," Rono testified.
Rono said that none of her 26 witnesses saw Kangogo push Jepchumba into the waterfalls and at first it was reported that she had drowned.
"Deceased's father came to Menengai Police Station on July 7, 2018, and reported that his daughter had drowned in Molo River. The report was booked under OB 8/7/7/2018," she testified.
Four of the witnesses she interviewed told her they saw the two hold hands, walk close to each other while carrying drinks when hiking.
Dr Titus Ngulungu, a pathologist at Rift Valley General Hospital, produced a postmortem report stating Jepchumba died of strangulation.
Jepchumba's mother, Monicah Boitt, testified on September 30, 2021 that her daughter had refused to accompany her to a field assessment trip she was conducting with students.
"We were together between July 2 and 5, 2018, but on the fourth day she excused herself saying she wanted to familiarise herself with the institution where she had just been employed as a lecturer," she said.
She said that she was later informed that her daughter had drowned.
On January 20, 2021, Joseph Simiyu, a farmer who encountered the couple before the accident, testified the two were happy as they approached the falls. "The two were happy and cuddling while they approached me. They shared smiles, laughs and they were carrying alcoholic drinks," he said.
He said that 30 minutes later, he heard screams and went and saw Kangogo in the river, screaming for help, suggesting his partner had drowned.