Manhunt launched for suspect who shot at police officers and killed one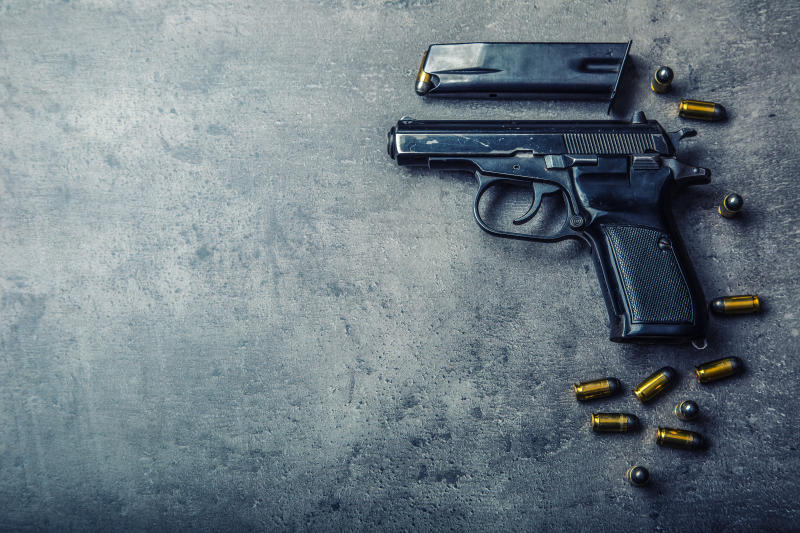 A manhunt has been launched for a suspect who shot dead a police officer and wounded a civilian in Turkana Central on yesterday.
The suspect is being sought for allegedly opening fire on a team of police officers and a couple who had accused him of assault.
The incident happened in Koono Village, 62 kilometres from Lodwar town, according to the police.
Turkana Central sub-County police commander David Mburukwa said heavily armed police officers are pursuing the suspect, who fled after the incident.
According to Mburukwa, a woman identified as Awaar Esekon reported that he had been assaulted by the suspect. The complainant, he said, was accompanied by her husband Peter Esekon.
The police boss said Robert Maina (a police officer at Lodwar Police Station) was assigned to investigate the assault case and together with two other officers; Simon Orangi and Maxwell Okwanga, accompanied the couple when they went to arrest the culprit.
However, tragedy would befall the officers and the complainants as soon as they arrived at the suspect's homestead.
Armed with a gun, the suspect, surrounded with his two wives and several children, shot at the officers and the complainants, seriously injuring police constable Orangi, who later died at the Lodwar County Referral Hospital.
"Barely 30 metres to the home of the suspect, appearing to be in his late thirties, he got out of one of the Turkana traditional houses while armed with an AK47 rifle and started shooting.
"He was surrounded by several children and two women believed to be his wives," Mburukwa said. Bakari Angela