Police deny link to disappearance of Kitale businessman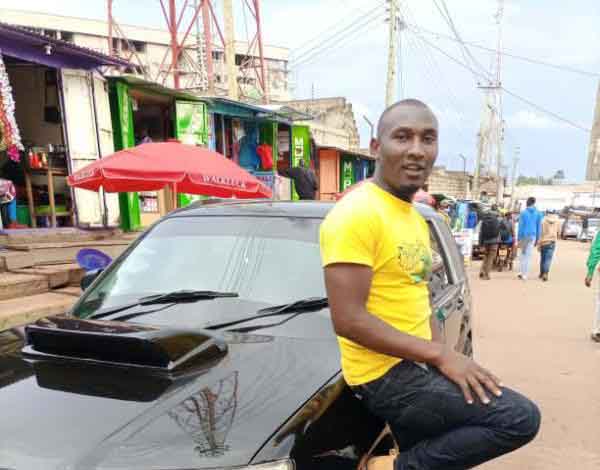 A woman has linked police to last week's disappearance of her boyfriend Idd Musa Wekesa in Kitale, Trans Nzoia county.
Cynthia Wanjiru, believe that police were behind the disappearance of her boyfriend on September 14, 2021. Wekesa, 30, disappeared after he walked out of his house at a residential home in Kibomet to buy maize flour from a nearby shop.
Ms Wanjiru said on the material day, her lover left the house to buy flour from the shop in order to prepare supper but failed to return. According to Wanjiru, Wekesa was wearing a vest, short and scandal. Wanjiru said the two had spent the whole day in the house, when at around 8pm he went to the shop.
"After 30 minutes, I called him, but his phone was off. I contacted his family but they have no idea where he is," Wanjiru told The Standard.
But County Commander Jacinta Wesonga termed the allegations as fabaseless. Wesonga refuted Wanjiru's claims that police are responsible for Wekesa's disappearance.
"It is baseless for Kenyans to suspect police when a person living a double life goes missing. It is dishonest for people to implicate police when one disappears," Wesonga told Standard.
Wanjiru said, the caretaker of the buildings found the keys of Wekesa's car at the gate. She further claimed that before his disappearance, a certain police officer had called him and threatened him. "We had retired to bed when the officer called and threatened him over business deals," Wanjiru alleged.