Governor Paul Chepkwony now opposes James Finlay's move to sell flower farm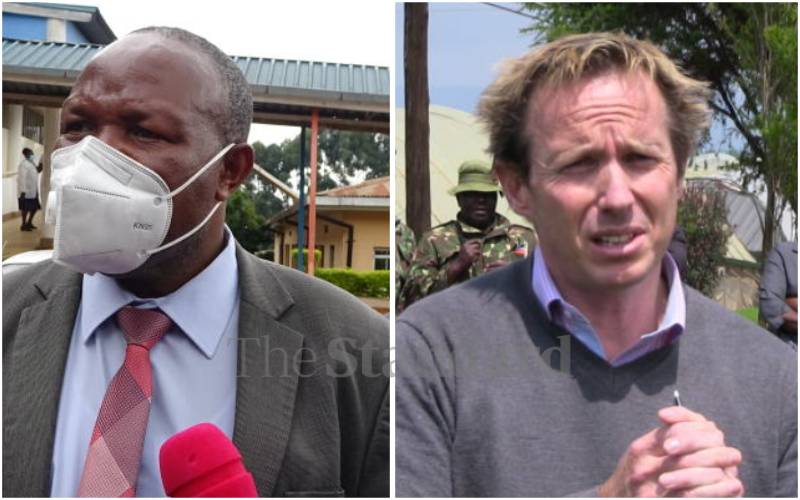 A legal battle is looming in Kericho County over the sale of Lemotit flower farm by James Finlay Company to another private firm.
According to Governor Paul Chepkwony, the management of James Finlay should have consulted his administration before the disposal of the business because the land on which the flower farm stand is under a 99-year leasehold.
"Finlay's unilaterally sold the land. Land under leasehold should only be sold under the concurrent of the county and national government," he said.
Lemotit flower farm, which produces roses and other cut flowers predominantly for the European market was last week sold to Black Tulip Group.
Finlay's Managing Director Simeon Hutchingson, in a letter dated September 8 confirmed that the company had agreed to sell the Lemotit farm business and assets to Black Tullip Group.
Finlay Flowers general manager Steve Scott elaborated further saying the sale of Lemotit Farm marked the end of Finlay's restructuring to concentrate exclusively on the tea beverage market.
"We were keen to find a buyer for Lemotit Farm who shares Finlay's values and ethos, and we are confident that Black Tulip Group meets these criteria," he said.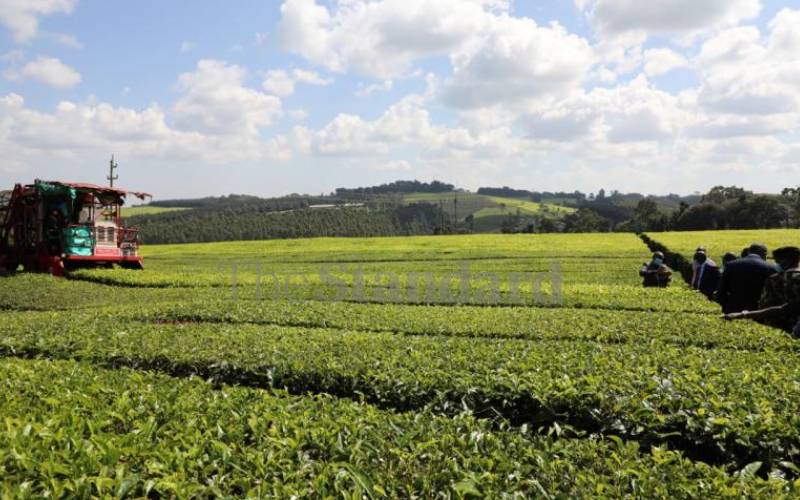 Black Tulip Group chief executive Mohan Choudhery said the company was delighted to add Lemotit Farm to their portfolio of high-quality assets in Kenya.
But yesterday, Prof Chepkwony wrote to the National Land Commission (NLC) and held a meeting with its local officials over the sale.
"We are going to challenge the sale. We are in the process of assembling a legal team to challenge Finlay's decision to sell the Lemotit land without the concurrence of the county and national government," said the governor who was accompanied by Lands executive Barnabas Ngeno and County Secretary Joel Bett in the meeting.
Black Tulip Group is not new in the country. It owns several flower farms amongst them; Batian Flowers in Timau, Laurel Investment in Ol-Kalau, Golden Tulip Farms in Ol- Kalau, Sunfloritech in Naivasha, Eco Roses Ltd (Utee, Tropi and Limuru/ Eco Salgaa) and Tulaga Flowers in Naivasha.
Besides the fight over the sale, Chepkwony said they will fight for the rights of 910 workers who Finlay said their contracts would be terminated in six months.
"We will ensure that Finlay follows the law and pays their workers their dues. The new investor, Black Tulip Group must know that there is a provision in law for a safe and soft landing for people who were in the system and it will therefore be required to follow the law where workers rights are concerned," said Chepkwony.
Londiani Member of County Assembly (MCA) Stanley Bett, said they hope that Black Tulip will operate the business much as it has been operated by Finlay.
"We also demand that the company will seek to employ the majority of the existing workforce," he said.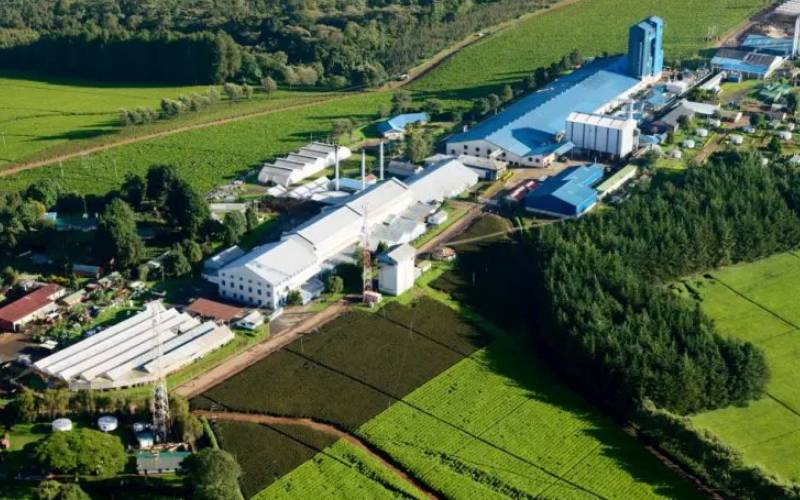 Scott nonetheless said detailed discussions will take place in the coming weeks with union representatives, employees, and representatives from Black Tulip to agree on details around the transition.
"Upon conclusion of the discussions and in compliance with the Agricultural Empllabor Association CBA, labour laws, terms, and conditions of employment, the employment contracts of all Lemotit employees will be terminated on account of redundancy and Finlay's will pay all relevant dues to the affected employees," he said.
In 2019, Finlay laid off more than 1,000 workers at Finlay's Kenya Limited after it closed down the flower business at Chemirei and Tarakwet flower farms.
Finlay's started growing flowers in Kericho in 1989 and had 115 hectares under flowers. At the height of the flower business, the company employed nearly 3,000 workers at Chemerei, Tarakwet, and Lemotit farm.