County First Ladies urge NHIF to fully cover cancer treatment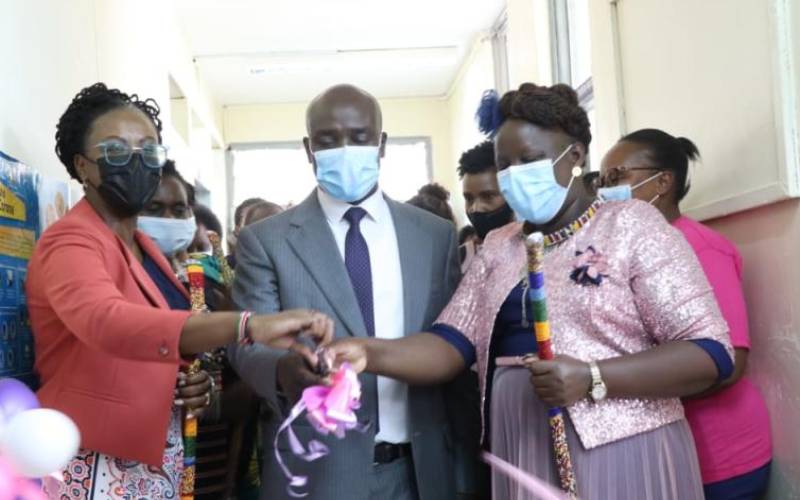 County First Ladies Association chairperson Maria Mbeneka said there was need for swift intervention to ensure cancer treatment is accessible.
Speaking at Longisa County Hospital in Bomet during the launch of screening machines, The Laikipia First Lady urged the National Hospital Insurance Fund (NHIF) to consider providing comprehensive coverage to cancer patients undergoing chemotherapy.
"NHIF only covers some chemotherapy sessions, and because it is very expensive, many patients stay away," said Mbeneka.
She was accompanied by Bomet County First Lady Seline Barchok.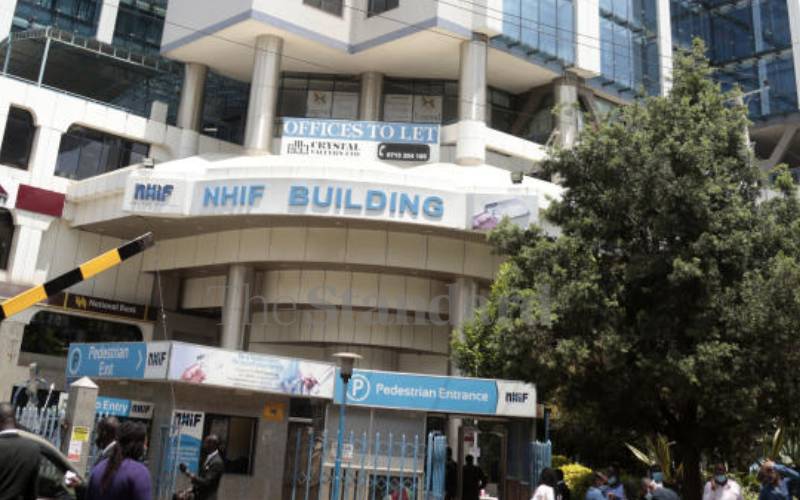 Mrs Barchok challenged residents to get screened for early detection of the disease. "We should change our ways of dealing with cancer," she said.
Governor Hillary Barchok, who hosted the association, said the Health Department will conduct mass screening in sub-counties.
"We are moving out of our comfort zones and ensuring that everyone gets screened," he said.