Two women to share former KDF soldier's property ending 7-year row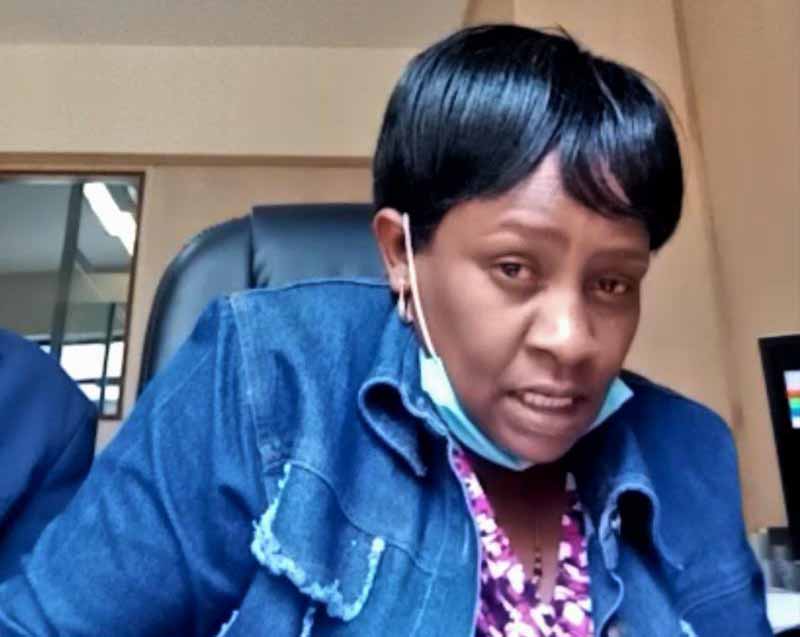 A woman claiming to be a widow of former Lieut-Col Robert Ngundo will have a quarter share of the late Kenya Defence Forces (KDF) officer's property.
In her judgement delivered yesterday, High Court Judge Rachel Ngetich sitting in Nakuru ruled that Ngundo had no capacity to contract marriage to Elizabeth Mutinda under the Marriage Act.
Ngetich said as per the court documents, Ngundo had a pre-existing marriage with one Zipporah Moraa, the first widow.
"There is no proof that the deceased dissolved his first marriage to the protestor (Moraa). He thus had no capacity to contract a second marriage to Mutinda under the Marriage Act," ruled Ngetich.
She, however, noted that under the amended succession law, Mutinda was allowed to inherit part of Ngundo's property, since she proved that she had a relationship with him.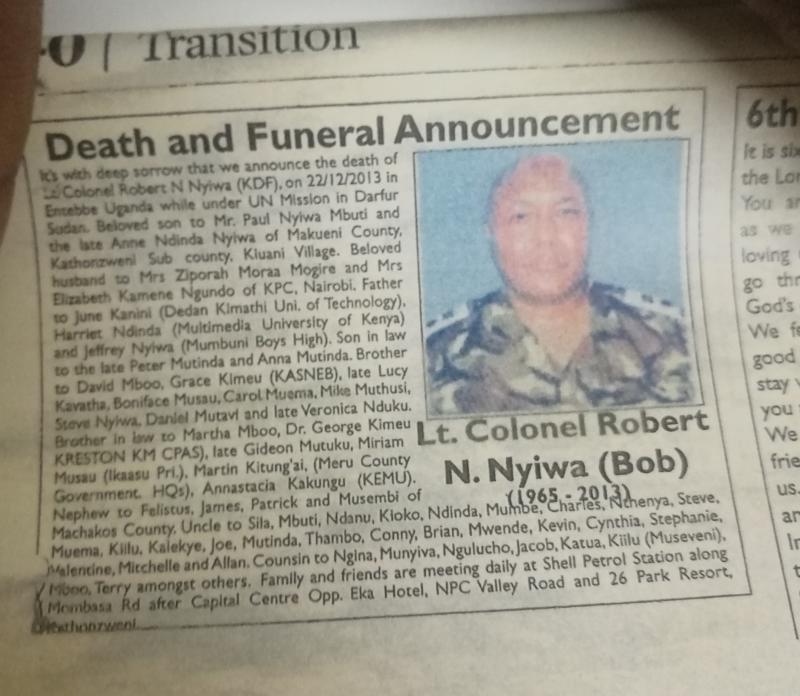 "The petitioner (Mutinda) is considered to be deceased's wife under the Succession Act," she ruled.
Cap 5 of the law regards subsequent women as a wife and the subsequent children as legitimate. The law was amended as per the traditional African society to ensure that all women engaged outside marriage are catered for and inherited the man in the event that he dies.
This was in contrast to the previous law that stated subsequent women engaged outside a marriage were concubines and therefore illegitimate.
In accordance with the law, Ngetich granted a quarter of the share of Ngundo's property to Mutinda and three quarter share to Moraa. She added that the two will jointly administer the deceased's estate according to the share.
The judgement ended a seven-year court battle between Moraa, 48, and Mutinda, 53, over Ngundo's property.