Nyandarua MCAs impeach speaker Ndegwa Wahome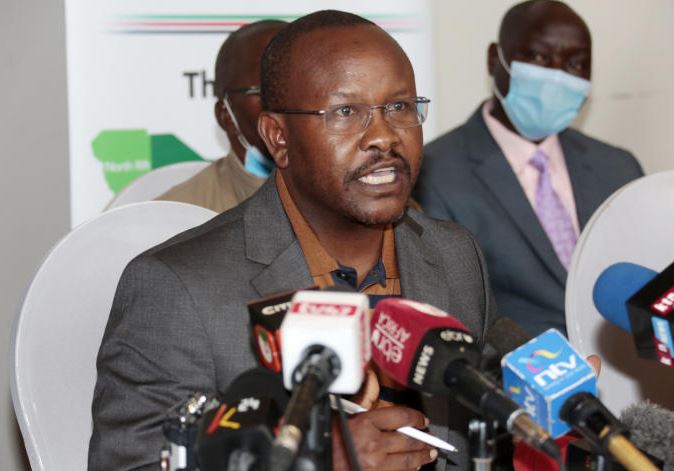 Nyandarua MCAs have impeached the County Assembly Speaker Ndegwa Wahome.
This is despite a ruling by Nakuru High Court judge Justice Joel Ngugi that gave the speaker seven days to respond to the allegations that he is accused of.
Wahome had moved to court to seek orders to bar the assembly from impeaching him arguing that they had not followed the right procedure.
In his ruling, the judge said that the assembly was free to carry on with the impeachment motion as long as they followed the right procedure.
In Friday's motion moved by the Leader of Majority Ednard Kingori, 30 MCAs voted in support of the motion, one abstained while eight members were absent.
Speaking to the press outside the assembly, Mr Kingori said that they had followed the right procedure as they had a gazette notice allowing a special sitting.
The gazette notice had been obtained by the deputy speaker Zackary Njeru.
"We did not come here and assemble illegally since we had a gazette notice. It is now official that Mr Wahome is no longer the speaker of the assembly," he said.
The speaker is being accused of gross misconduct, abuse of office, nepotism in hiring of staff among other ills.
While tabling the motion, Mr Kingori also accused the speaker of being a signatory of three assembly bank accounts which is against the law.
The speaker's lawyers led by Waichungo Martin have vowed to sue the MCAS for contempt of court.