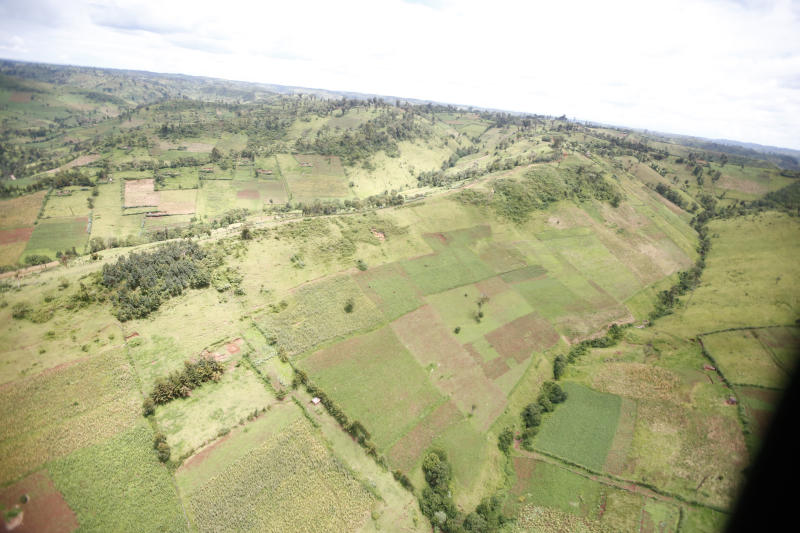 The process to fence the vast Maasai Mau forest has started after the government awarded a contract to Top Choice Surveillance Limited.
The forest, which is part of the Mau water tower, is being rehabilitated after the State evicted thousands of squatters who had encroached on the land.
On Tuesday, the Kenya Water Towers said the electric fence would play a big role in ensuring that tree seedlings planted on the reclaimed land help increase the country's forest cover.
Julius Tanui, the agency's director general signed the deal that will see the company construct the 30-kilometre fence. He signed the deal with Benson Gakere, managing director of Top Choice Surveillance Limited.
Read More
The project will see 119 kilometres of the water tower fenced. It will start with the fencing off of 30 kilometres from Sierra Leone to the Nkareta area.
Initially, the government had indicated that the restoration of the entire Mau Forest would cost tax-payers about Sh900 million.
A concept paper for the fencing of the forest indicates that the overall goal for the proposed electric fence is to enhance management, conservation and protection of the forest to ensure it continues to meet the social, economic, cultural and ecological needs of the current and also the future generations.