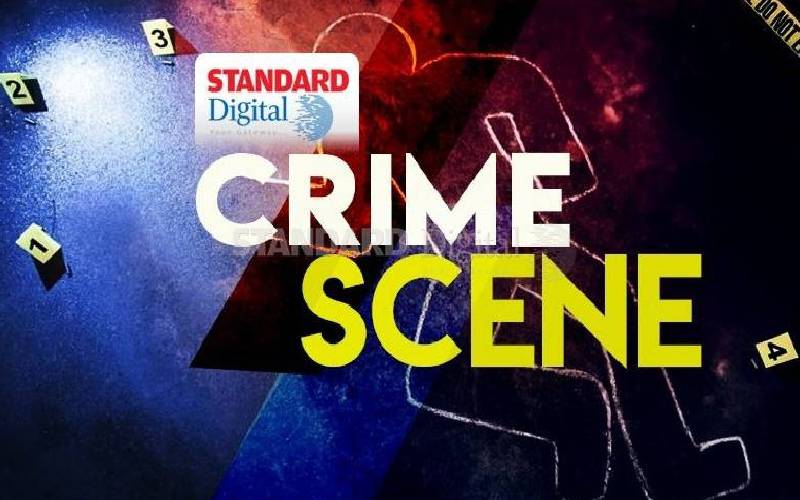 A man was shot dead and scores injured in clashes between sand traders and the police in Mai Mahiu.
There were allegations that the man was shot by an armed motorist along the Mai Mahiu-Narok road while trying to loot from a car.
During the Monday evening demonstrations, youth embarked on a looting spree, attacking motorists who had been stranded on the road.
For the two days of the clashes, the traders and the youth have held demonstrations to oppose a move by landowners to double the prices of sand.
Read More
According to Mr Samson Muiruri, the man was shot on the armpit.
Muiruri said police officers had, for the better part of the day, engaged the youth in running battles along the busy road.
Witnesses said the man may have succumbed to excessive bleeding.
Misusing youth
"We have lost one of us. We demand justice and want the killer arrested," he said. Police denied responsibility for the shooting.
Muiruri added that for years, they had been buying sand from various farms in the area before the management of Kedong, which owns vast parcels of land, decided to start charging them.
"As a result, we are forced to pay to the community at the source and pay Kedong farm another Sh1,500 per lorry of sand harvested. We are opposed to the double charges," he said.
But speaking on behalf of the farm, James Karimi accused the traders of misusing youth to demonstrate and harass the public.
He said if offended by the new prices, the harvesters were free to buy the sand in other towns where prices were favourable.
"It is true Kedong has started charging for sand collected from our farm and there is nothing wrong with that because we live in a free trade society," he said.
Speaking on the telephone, Naivasha Officer Commanding Police Division (OCPD) Samuel Waweru confirmed that one man had been killed by unknown persons.
He said they were investigating the case, adding that during the demonstrations, traders were attacked by armed youth.
"We have recovered the body of a middle-aged man along the road and we are not sure who killed him," he said.