Families affected by Mai Mahiu railway to be compensated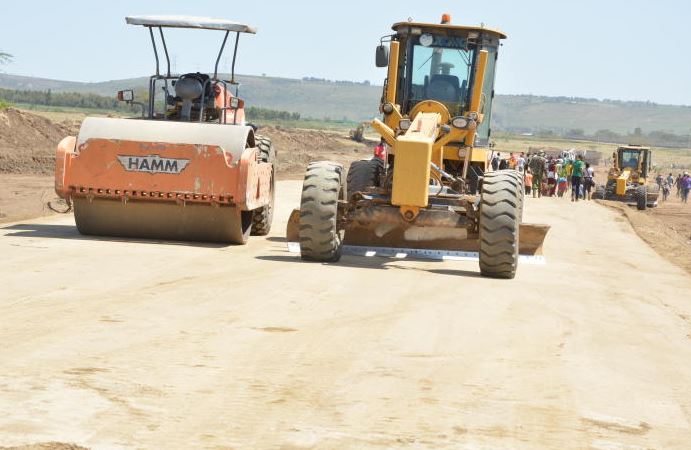 The National Land Commission has assured 700-odd families affected by the new metre-gauge railway in Mai Mahiu, Naivasha that they will be compensated.
The commission said land valuation would start next week so as to pave way for the 24km extension line from the Mai Mahiu SGR station to Longonot town.
Affected residents had threatened to go to court to seek an order to stop the Sh3.5 billion project until the government compensates them.
Jacob Kipaa, the NLC chief valuation and taxation officer told farmers the land where the railway would pass had already been gazetted and the names of those affected compiled for compensation.