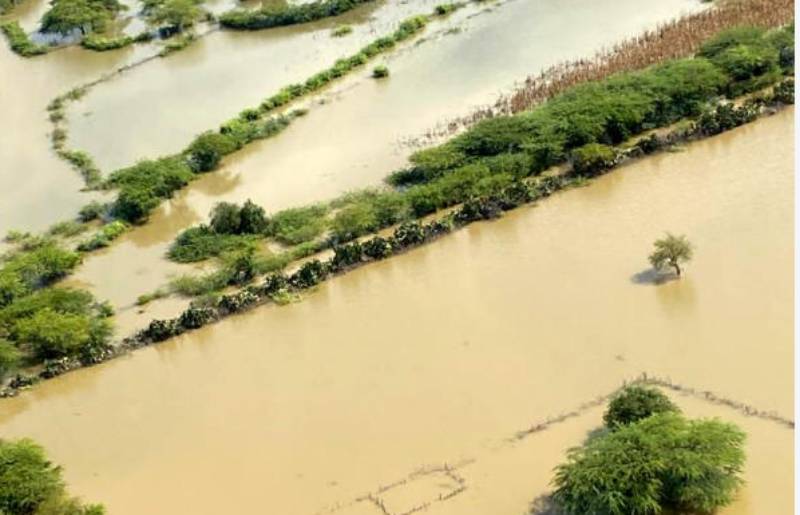 Small scale horticulture farmers around Lake Baringo are counting losses after their farms were submerged with water.
Farmers more so, those who grow tomatoes and watermelons are staring at losses as the produce rots in farms.
Susan Mogotu is among farmers counting losses after her four-acre farm in Marigat, flooded several weeks ago.
Ms Mogotu planted the crop in April and was expecting to harvest in the months of July, August and September.
However, after the first harvest in July, three acres were flooded, with the remaining one flooding last week.
Read More
The produce is now rotten in water, making it hard for her to harvest.
"Quality of the tomato is wanting. Some are rotting and also have discolorization that cannot attract the market," she said.
The farmer said she spent about Sh500,000 for production of the crop, despite expecting to harvest 150 crates of 60 kilograms an acre.
Mogotu said irrespective of erratic weather patterns, farmers continue to suffer high cost of farm inputs and lack of ready better markets.
A crate of 64 kilograms is selling at Sh3,000 against expected prices of between Sh6,000 and Sh8,000.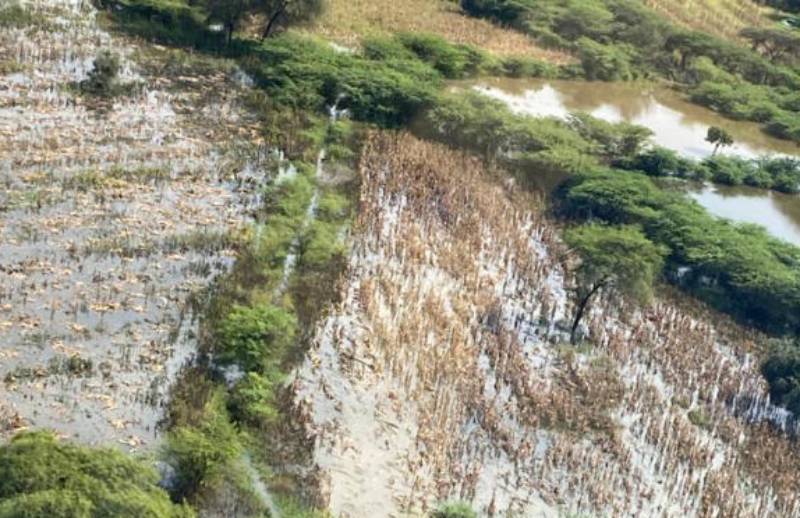 A spot check by The Standard revealed that one tomato at retail market is sold at between Sh15 and Sh20, depending on size and quality.
"It is so devastating to spend thousands of shillings on farming, and end up counting losses. I am not sure if I will ever go back to farming," she said.
She added "The government should reduce taxation on farm inputs. We cannot attain food security if we strain to farm and lack market for our produce."
Harrison Lopedes, a farmer at Lukunyachui village is also worried about the fate of his watermelon crop on 10-acre farm.
The farmer said efforts to place gabion and terraces on the farms to divert water had not helped in any way.
"I am staring at losses because water is moving so fast. The gabions I placed have been damaged," said the farmer.
Lopedes was expecting to harvest at least 7 tons of watermelon per a single acre. The produce that he sells to brokers for supply in Nakuru, Kisumu and Nairobi.
Brokers buy a lorry of 7 tons at between Sh7, 000 to Sh8, 000.
"I was expecting to harvest my produce next month, after its maturity, but as I see, I will not harvest anything due to floods," the farmer said.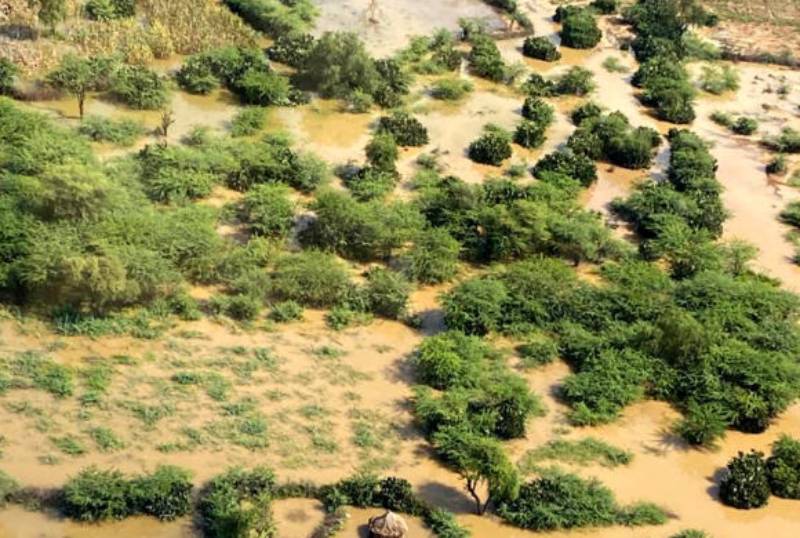 Brian Rotich's five-acre tomato farm located near Lake Baringo has also flooded, leaving him counting losses.
The crop was infested at the flowering stage.
The farmer was expecting to harvest about 150 crates of 60 kilograms on an acre, but managed to harvest only 50 crates.
There was uneven germination of the crop attributed to heavy rains experienced during planting in the months of April and May.
Baringo County Agriculture Executive Thomas Nongonop admitted that flooding has affected farming activities more so along Lake Baringo.
Erratic weather patterns have also affected farming activities for example in March, a number of tomato farms were infested by whiteflies.
"We are working closely with agricultural experts to find solution to framing activities to put at bay pests and diseases that affect quality and quantity of produce," said the agricultural officer.